In June 2022, The Michelin Guide launched in Florida, exciting news for food-focused diners and the Tampa restaurants that serve them.
Tampa, Orlando, and Miami were included in the inaugural guide.
They join a handful of other cities and states covered by The Michelin Guide in the United States:
New York City (2006)
San Francisco and Northern California (2007)
Los Angeles and Southern California (2008)
Chicago (2011)
Washington, DC (2017)
California - the entire state (2019)
At this rate, perhaps they'll launch in Texas (home to two of the country's top five metro areas) by 2025.
Before I delve into the Tampa restaurants that made the Florida edition of The Michelin Guide, I will briefly introduce their rating system.
Michelin Guide Ratings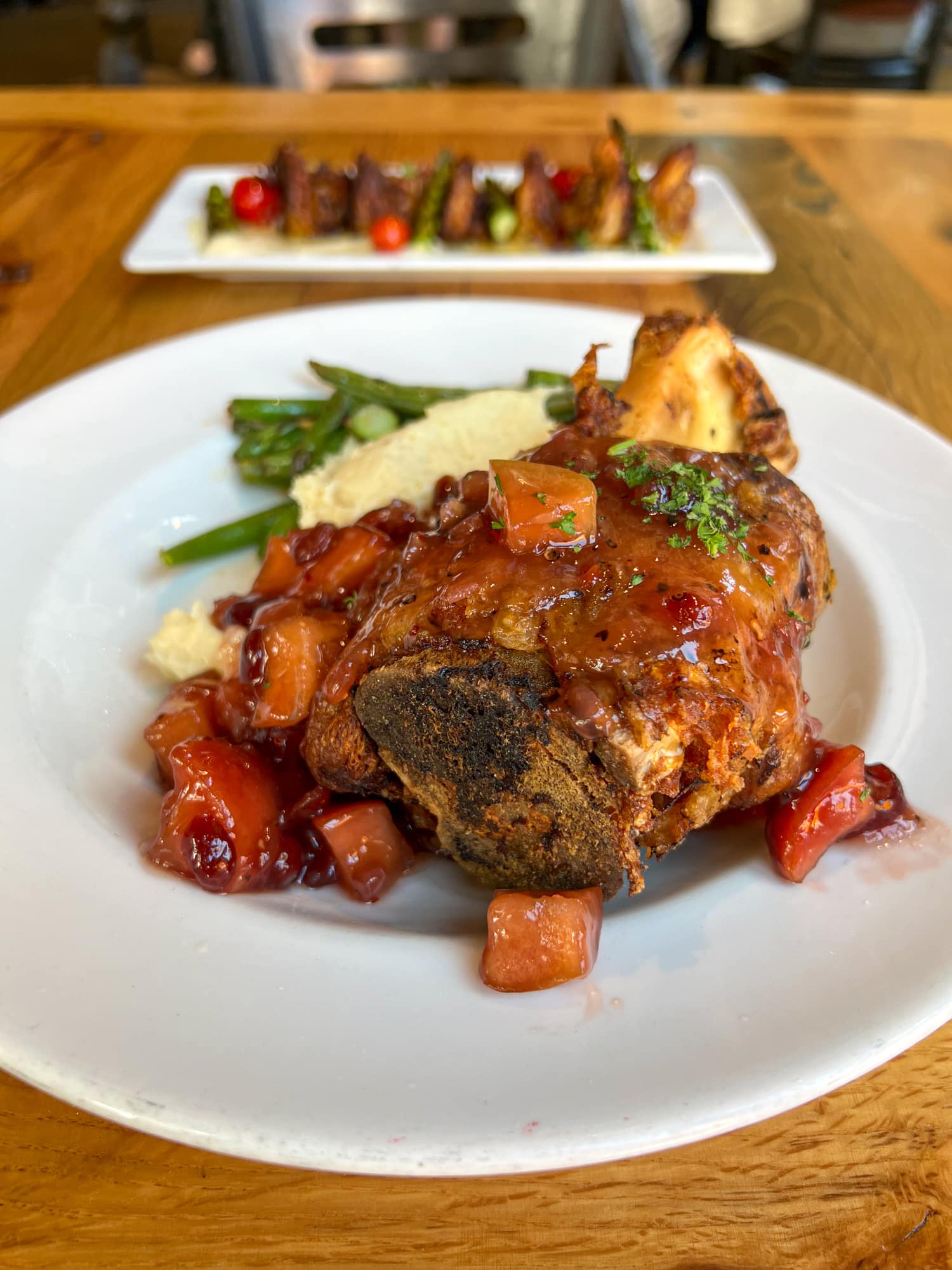 Star Ratings
The Michelin star rating was first used in 1926 by anonymous restaurant inspectors working for The Michelin Guide, a travel guide published by French brothers Andre and Edouard Michelin to promote their tire company.
Ten years later, they expanded the concept by adding two and three-star awards.
In addition to remaining anonymous, Michelin Guide inspectors pay for their meals and visit the same restaurant several times.
If all goes according to plan, the restaurants don't know an inspector has visited them until they receive an award or recommendation.
According to The Michelin Guide, "The stars...are indicators of the quality of a restaurant's food alone, assessed according to five publicly acknowledged criteria:"
Quality of ingredients used
Skill in food preparation
Combination of flavors
Value for money
Consistency of culinary standards
Beyond this info, it's also possible to glean hints from interviews and industry events, such as a trade seminar by The Michelin Guide in Singapore.
Generally, the more Michelin stars a restaurant has been awarded, the more expensive the meal will be.
Cost can vary widely, though. A Michelin-star restaurant in Paris or Tokyo will likely be much more expensive for a U.S. traveler than one in Rio de Janeiro.
Additional Awards
While Michelin stars are only awarded to a tiny percentage of restaurants operating at the highest levels in the countries they cover, they've come up with ways to recognize more restaurants.
Bib Gourmand - "Good quality, good value cooking." This recognition is given to restaurants not quite at the one-star level—established in 1997.
Michelin Green Star - Awarded to restaurants committed to ethical and sustainable practices, such as locally-sourced ingredients, working with organic and regenerative farms, and reducing food waste. It was established in 2021.
Michelin Recommended - Above-average cooking with quality ingredients that do not meet the higher standard of Bib Gourmand or Michelin-star restaurants.
Hotel Tip: Need a quiet place to stay while visiting Tampa? Read about my experience at The CURRENT, Autograph Collection.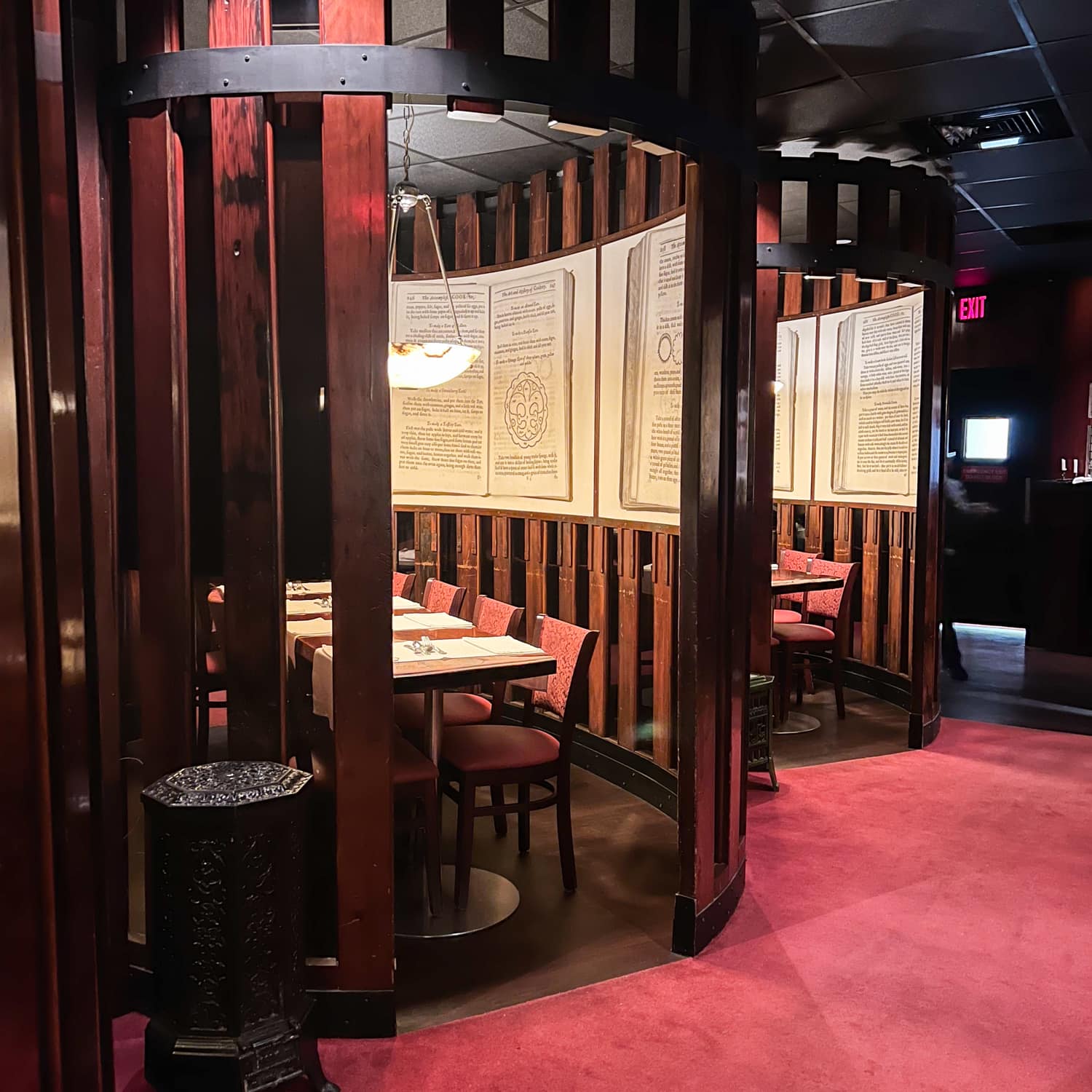 Michelin Star Restaurants
The 2022 Michelin Guide for Florida included 15-starred restaurants in Orlando and Miami. As of April 2023, no Tampa restaurants have been awarded a Michelin star.
Bib Gourmand Restaurants
Tampa had three restaurants receive Bib Gourmand recognition in The Michelin Guide's first year in Florida. One of those (Ichicoro Ramen) has closed (as of April 9, 2023), and it's unclear whether they'll re-open.
On my most recent visit to Tampa, I didn't have time to try the other two, Rocca and Rooster and the Till. They're next on my list, as I travel there several times yearly to see family.
Rocca
Rocca is a modern Italian restaurant in the Tampa Heights neighborhood a block north of Armature Works, along the Hillsborough River.
Expect fresh handmade plates of pasta, such as tagliolini with beef ragu, basil, and 30-month Parmigiano Reggiano. A mozzarella cart serves guests tableside with heirloom tomato and 10-year-old balsamic vinegar.
A small selection of premium meats and fish are served in portions large enough to share.
And burnt cheesecake with macerated peaches and a chocolate tart with guava and mascarpone are featured on the dessert menu. Buon appetito!
323 W Palm Ave, Tampa, FL, roccatampa.com
Rooster and the Till
The Rooster and the Till serve a small menu of international plates in the Seminole Heights neighborhood, about five miles north of downtown Tampa (near the TampaZoo at Lowery Park).
Tuna crudo with goat's milk ricotta, Iberico ham with olive oil compressed cantaloupe, and seared scallops with salsa macha and lamb neck agridulce are a few of the interesting options available.
Diners can order a la carte or splurge on the 6-course tasting menu with optional wine pairing.
6500 N Florida Ave, Tampa, FL, roosterandthetill.com
Michelin Recommended Restaurants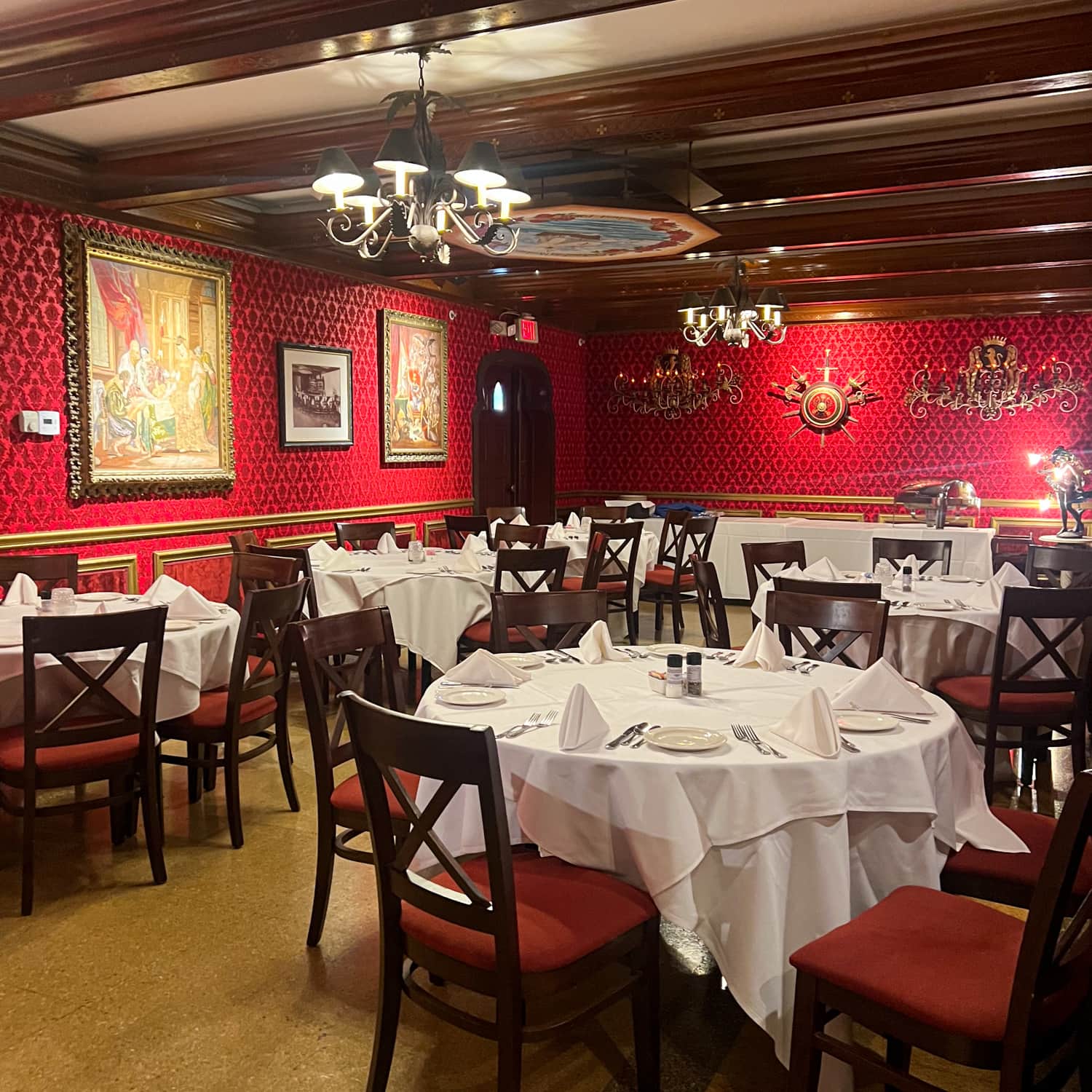 There are 19 Michelin-recommended restaurants in Tampa, and so far, I've been to four of them (Bern's, Columbia, Ulele, and Yummy House).
Now that the guide is available, I look forward to using it to help me choose more fun places to eat around Tampa.
Bern's Steak House
1208 S Howard Ave, Tampa, FL, bernssteakhouse.com
Bistro BT
Vietnamese
4267 Henderson Blvd, Tampa, FL, bistro-bt.com
Cena
1120 E Kennedy Blvd UNIT 112, Tampa, FL, cenatampa.com
Italian
Columbia
2117 E 7th Ave, Tampa, FL, columbiarestaurant.com
Cuban and Spanish
Élevage SoHo Kitchen & Bar
1207 S Howard Ave, Tampa, FL, epicureanhotel.com
American
Haven
2208 W Morrison Ave, Tampa, FL, haventampa.com
Contemporary American
Koya
807 W Platt St, Tampa, FL, koyatampa.com
Japanese/sushi
Lilac
500 Channelside Dr, Tampa, FL, lilacrestauranttampa.com
Mediterranean
Mise en Place
442 W Grand Central Ave, Tampa, FL, miseonline.com
International
Noble Rice
615 Channelside Dr., Suite 112, Tampa, noblericeco.com
Sushi
Oak & Ola
1910 N Ola Ave, Tampa, FL, oakandola.com
European
Olivia
3601 W Swann Ave, Tampa, FL, oliviatampa.com
Italian
On Swann
1501 W Swann Ave, Tampa, FL, onswann.com
Contemporary American
Ponte
1010 Gramercy Pk Ln, Tampa, FL, pontetampa.com
Modern American
Restaurant BT
2507 S MacDill Ave, Tampa, FL, restaurantbt.com
Vietnamese
Steelbach
1902 N Ola Ave, Tampa, FL, steelbach.com
Southern
Timpano
1610 W Swann Ave, Tampa, FL, timpanohydepark.com
Italian-American
Ulele
1810 N Highland Ave, Tampa, FL, ulele.com
American
Yummy House
2620 E Hillsborough Ave, Tampa, FL, yummyhouseflorida.com
Chinese