My first full day in Italy was filled with coffee, the Duomo, and an incredible dinner at VUN Andrea Aprea, a two-star Michelin restaurant in the luxurious Park Hyatt Milano.
I wanted to kick off my month-long trip to Italy in style, so upon researching Michelin-starred restaurants in Milan, I chose VUN Andrea Aprea.
Located a few blocks from the Duomo, I stopped by earlier in the day out of curiosity, and one of the hotel staff was kind enough to give me a preview of the restaurant's dining room.
VUN Andrea Aprea is only open for dinner (Tue-Sat 7-10:30 pm), so it was empty at the time. Since I was already there, I asked and was allowed to pick my table for later.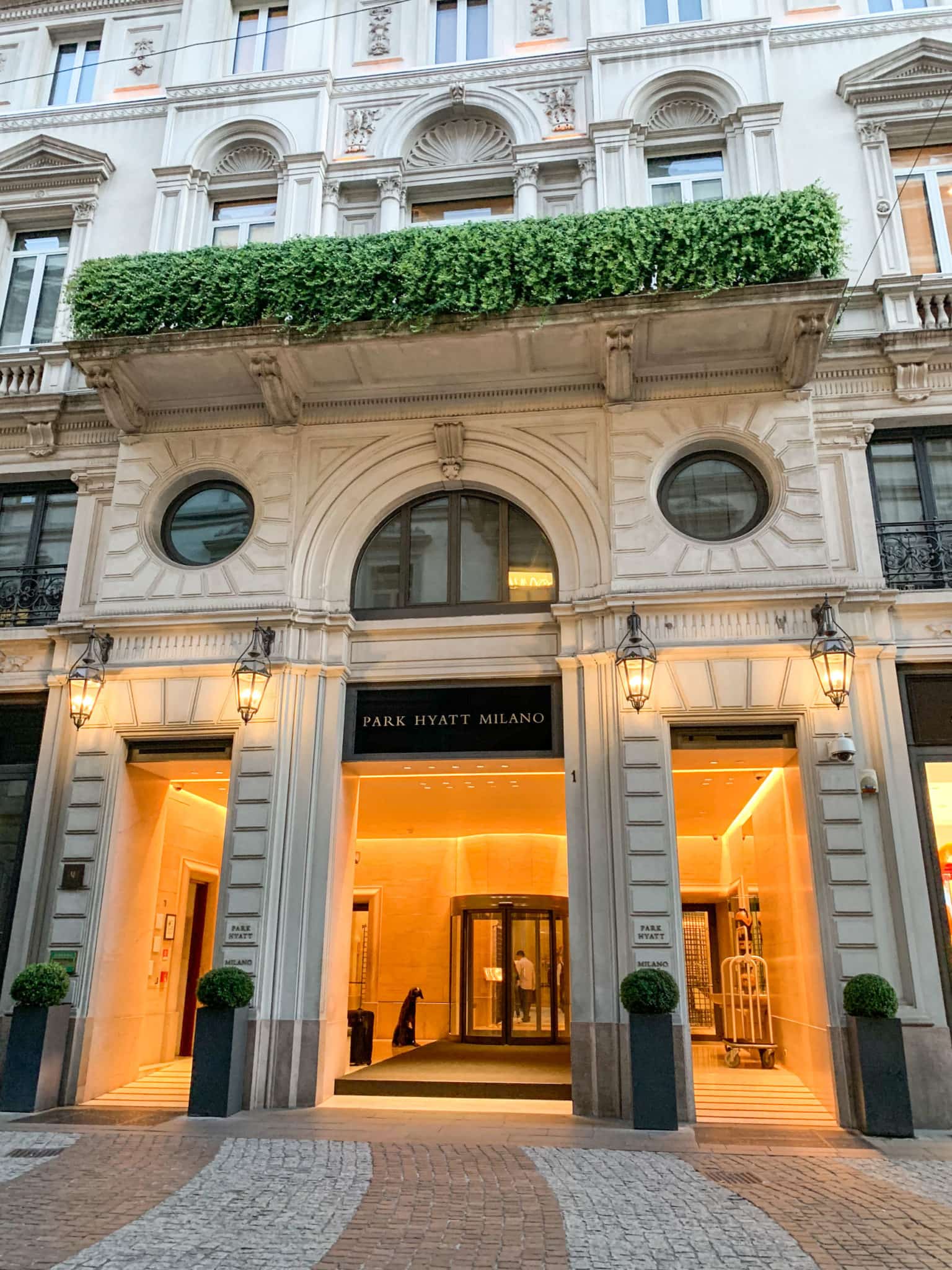 I arrived at 7 pm and was one of the first customers seated that night.
The sommelier greeted me and offered a glass of sparkling wine (Bellavista Vittorio Moretti, €30), which I accepted.
The restaurant offers a 5-course Neapolitan tasting menu, a 9-course signature tasting menu, and the option to choose a la carte.
Go big or go home, I thought and ordered the signature menu (€175), and we were off and running.
Executive Chef Andrea Aprea is from Naples and offers diners a sophisticated take on Italian cuisine using seasonal ingredients and modern techniques.
My favorite courses were the beautifully presented caprese, decadent potato Amatriciana style with edible silver, tortello pasta with buffalo ricotta cheese and Neapolitan ragout, and the lemon sensation dessert.
As I wrapped up the meal, I asked my waiter if I could see the kitchen, and upon checking, he confirmed it was okay.
What I didn't expect on the walk back there was to be greeted by Chef Andrea Aprea who then proceeded to give me a tour, signed my menu, and obliged in a photo with me.
If you're visiting Milan and looking for a luxurious yet playful dinner in an elegant setting, with kind, professional staff, VUN Andrea Aprea is for you.
Tasting Menu
These photos are from the 9-course signature tasting menu on October 4, 2018.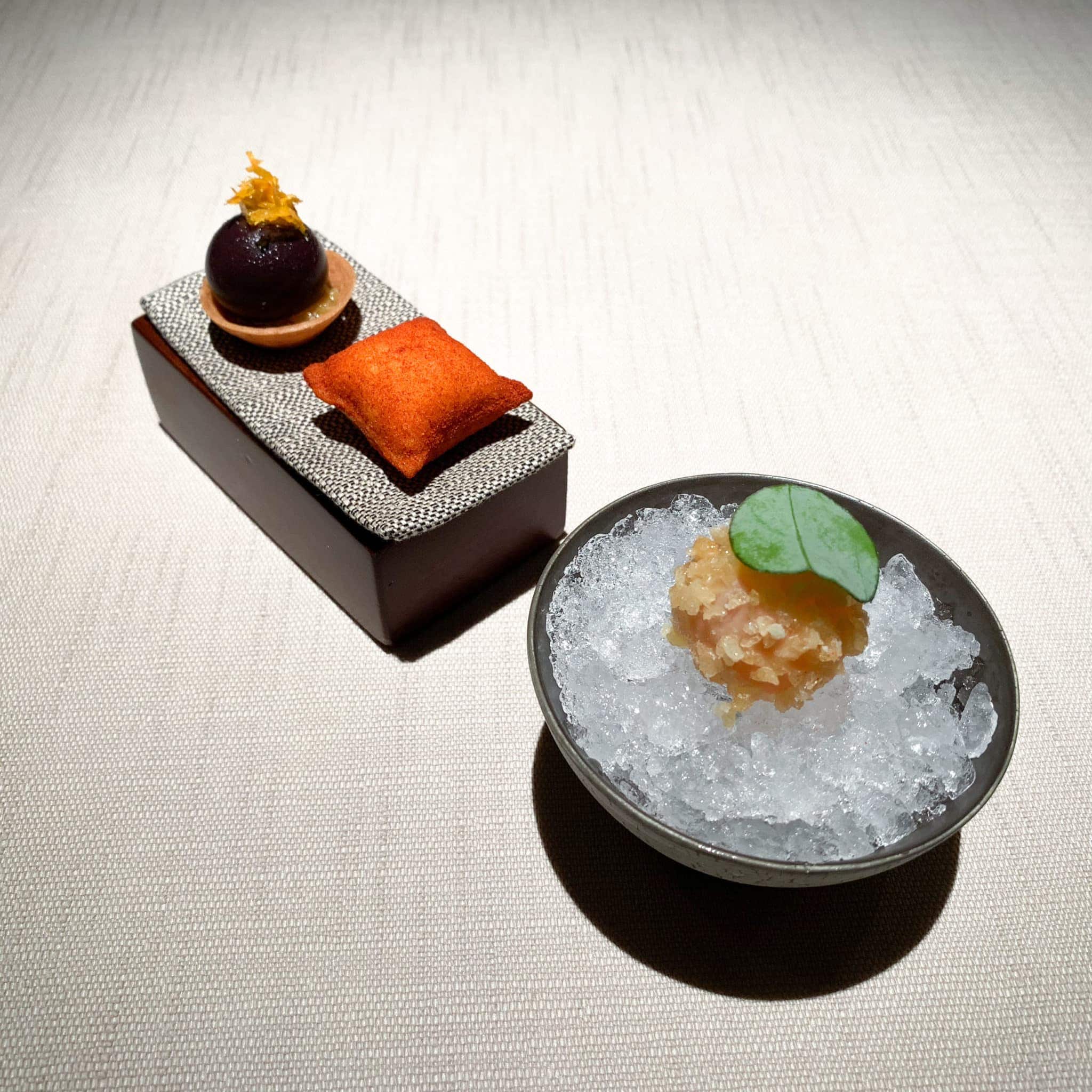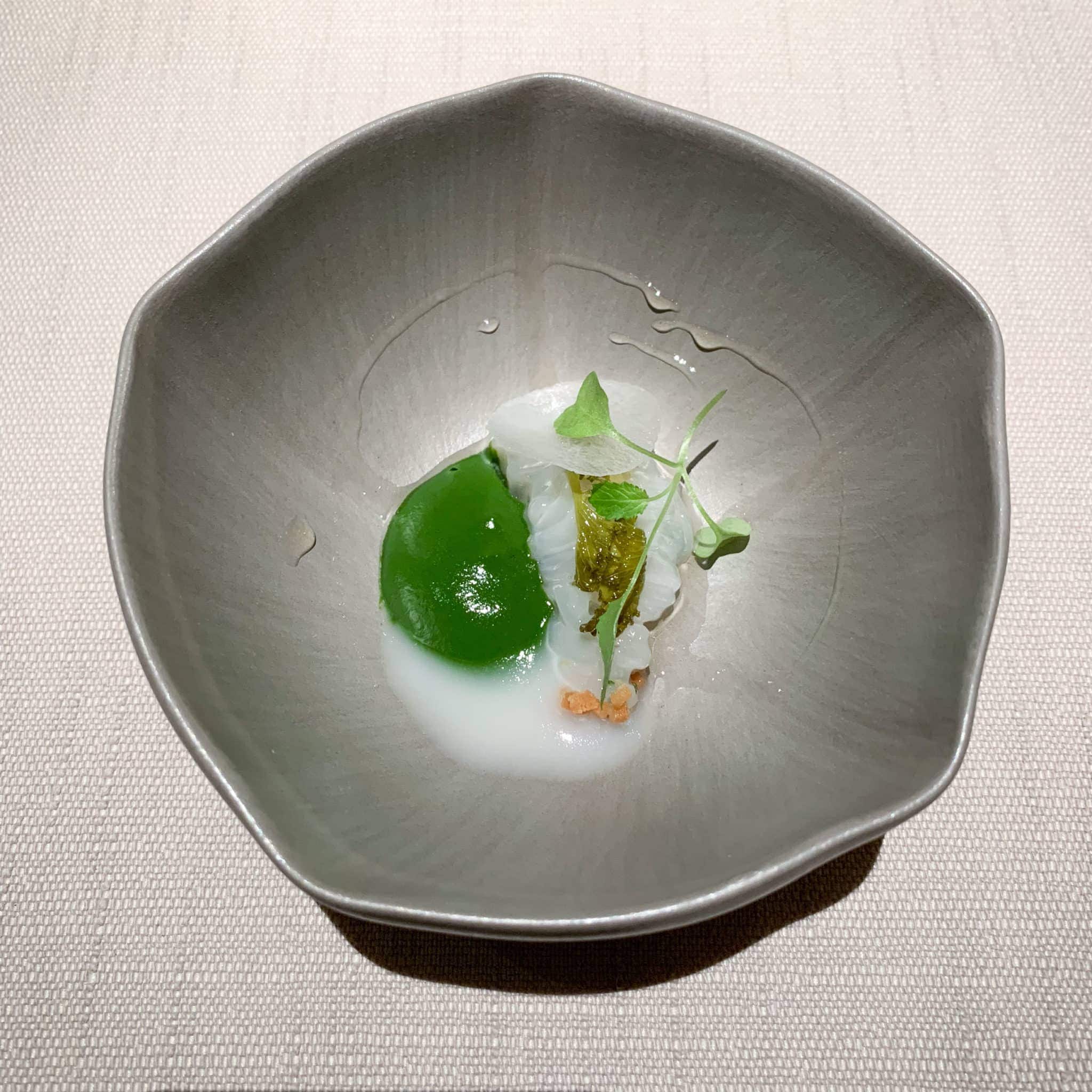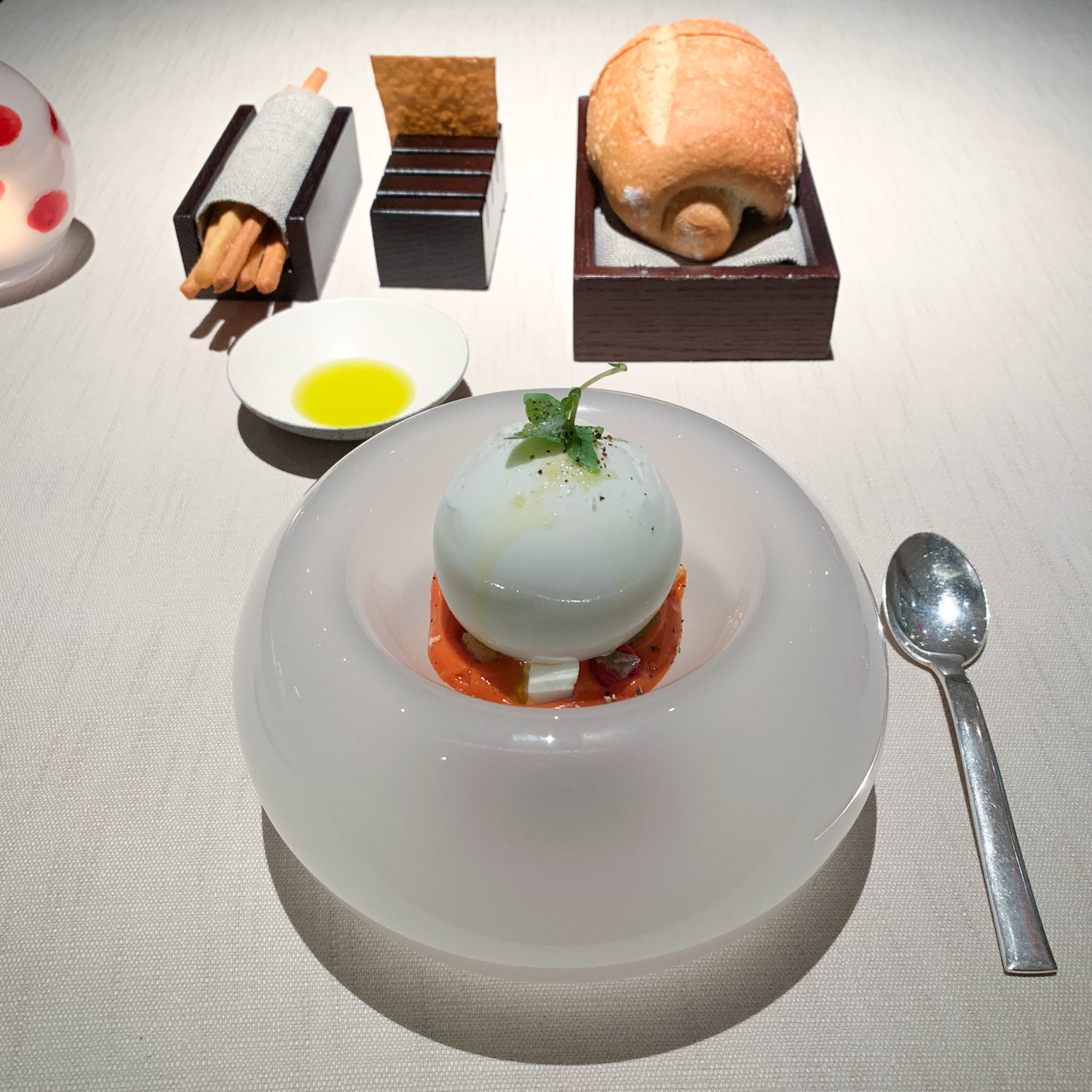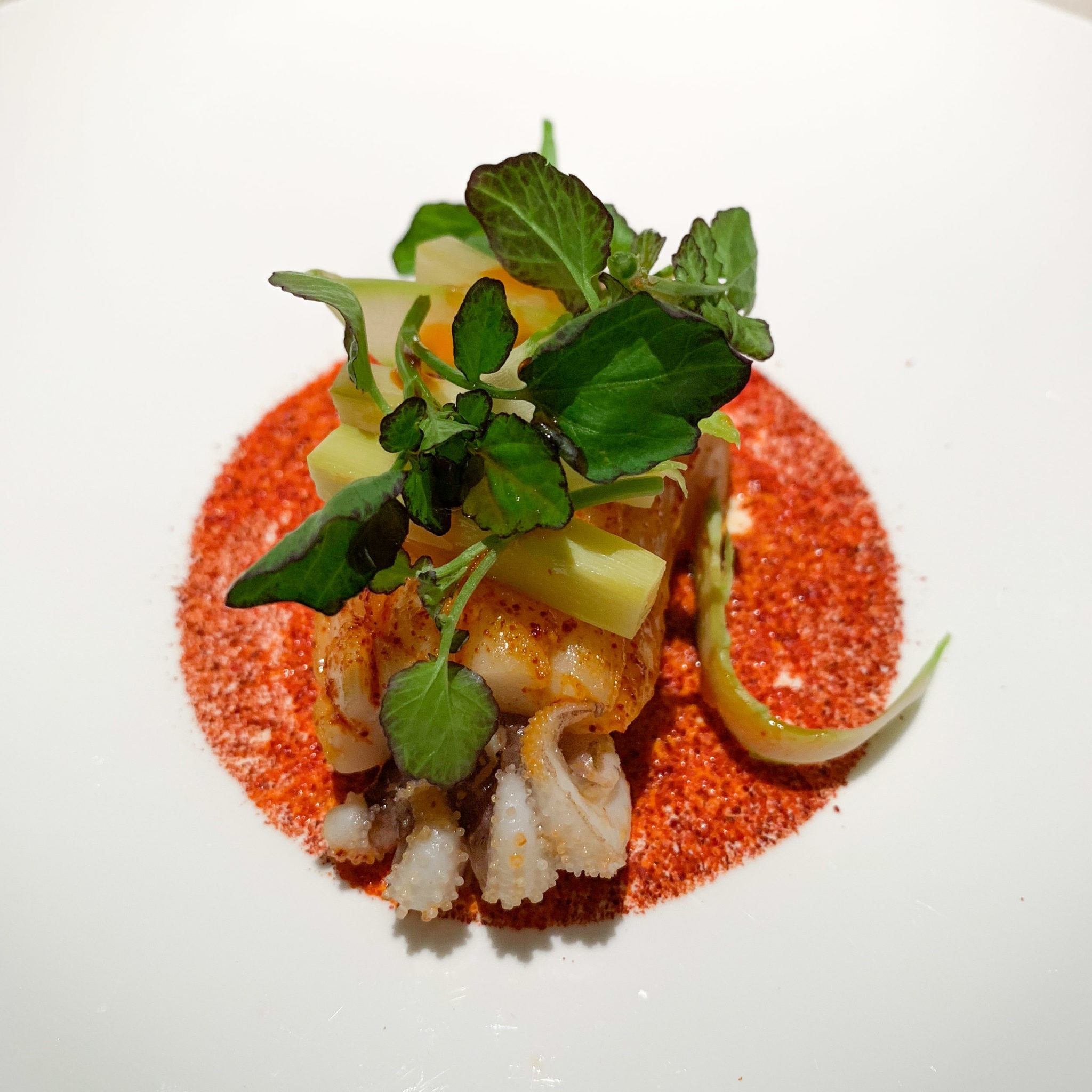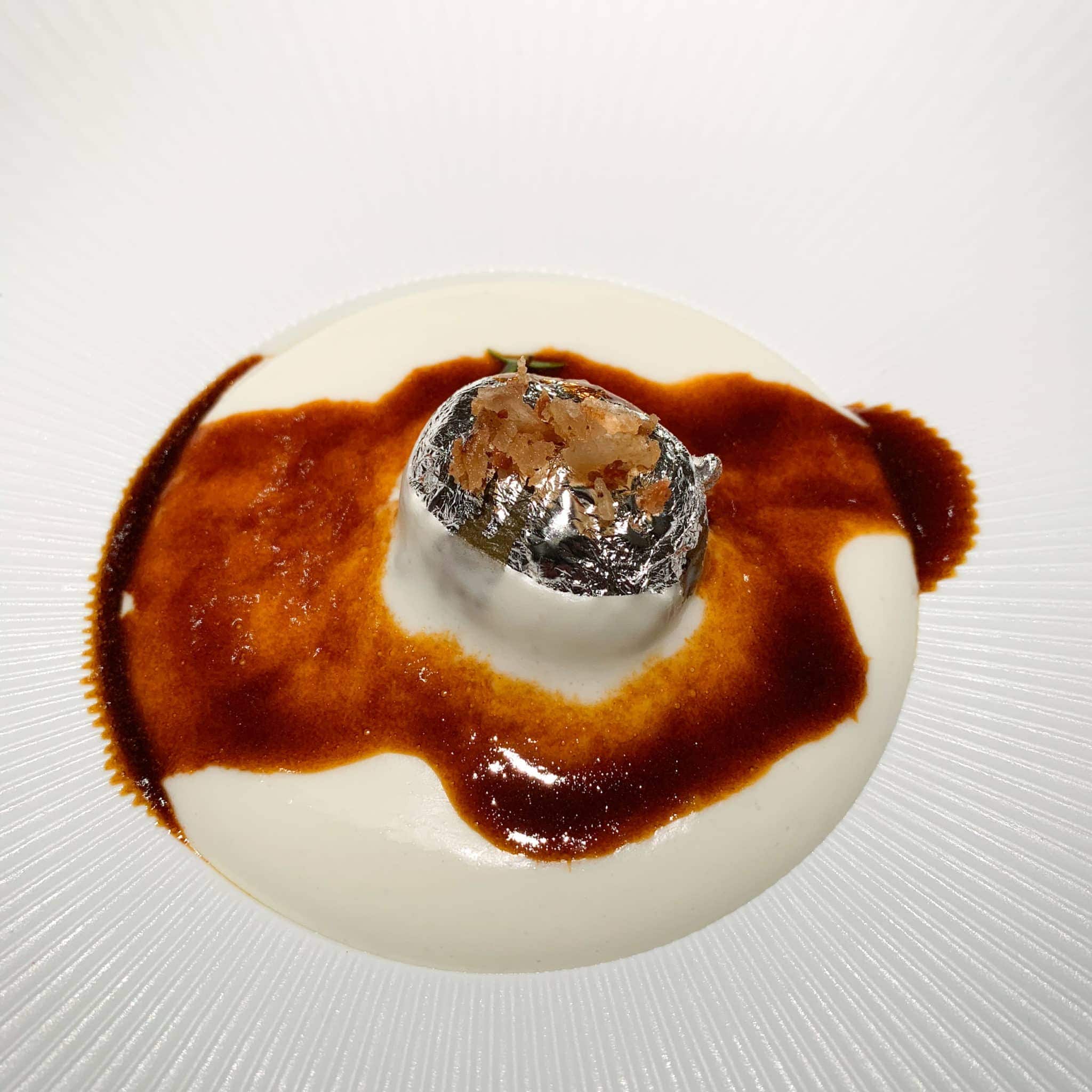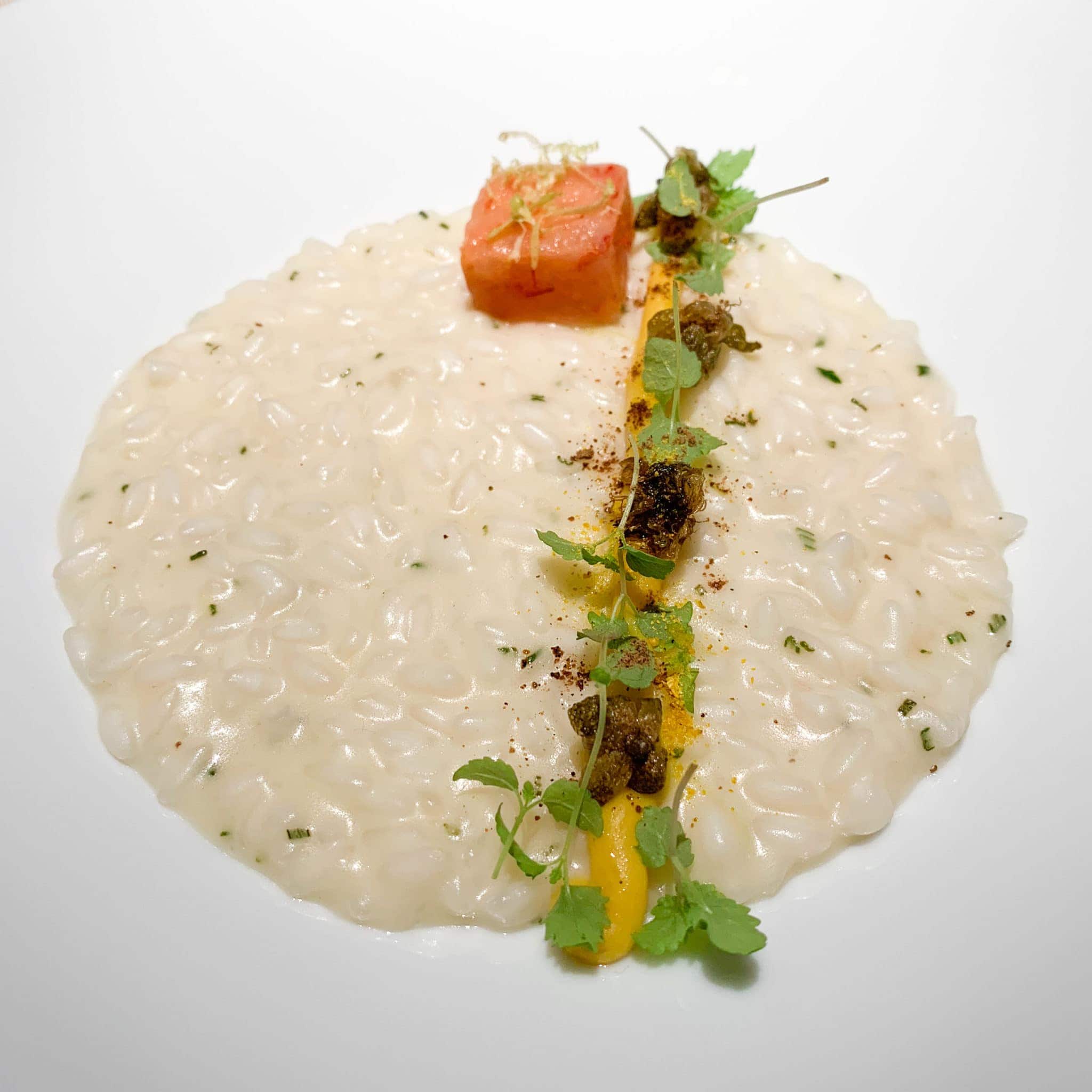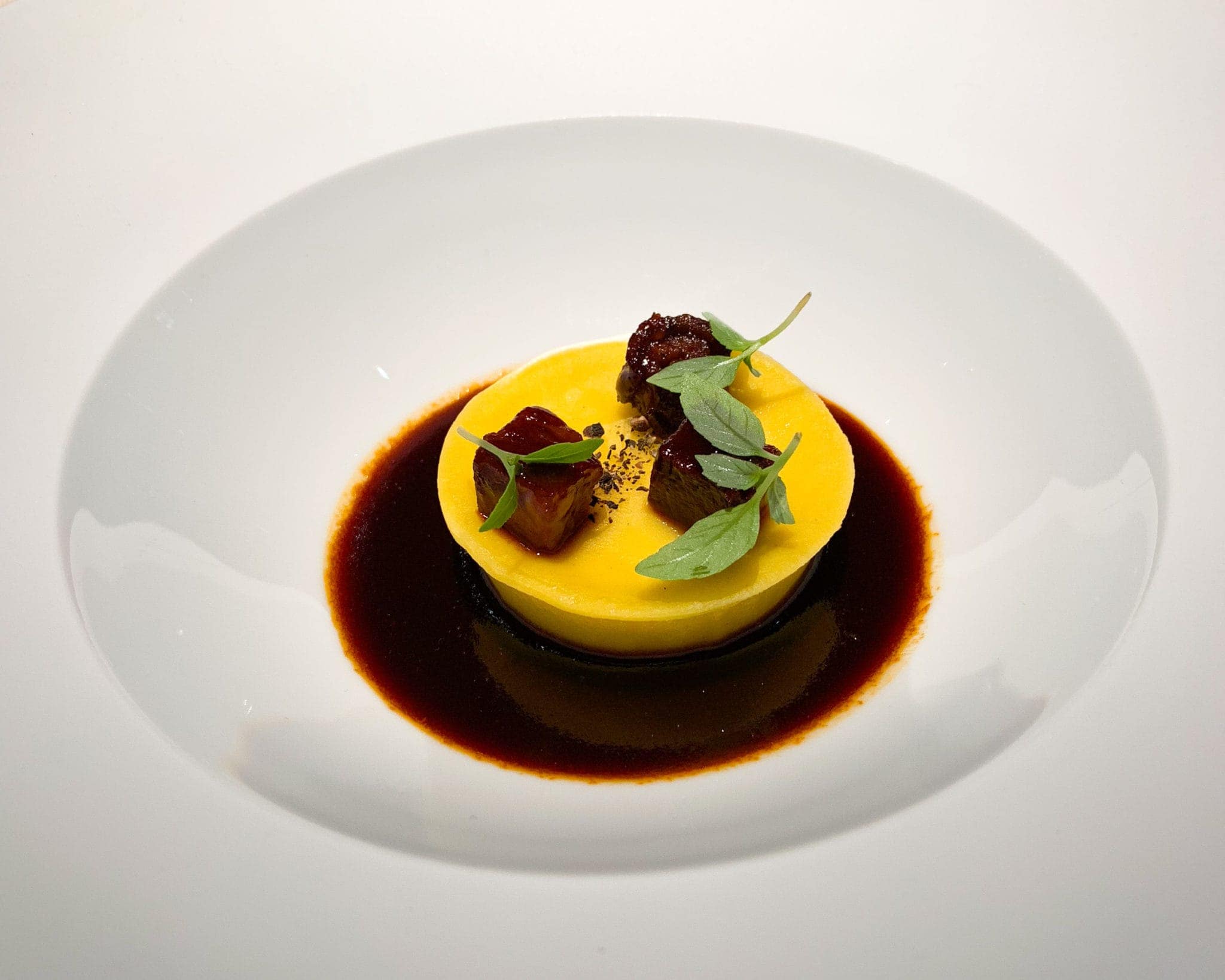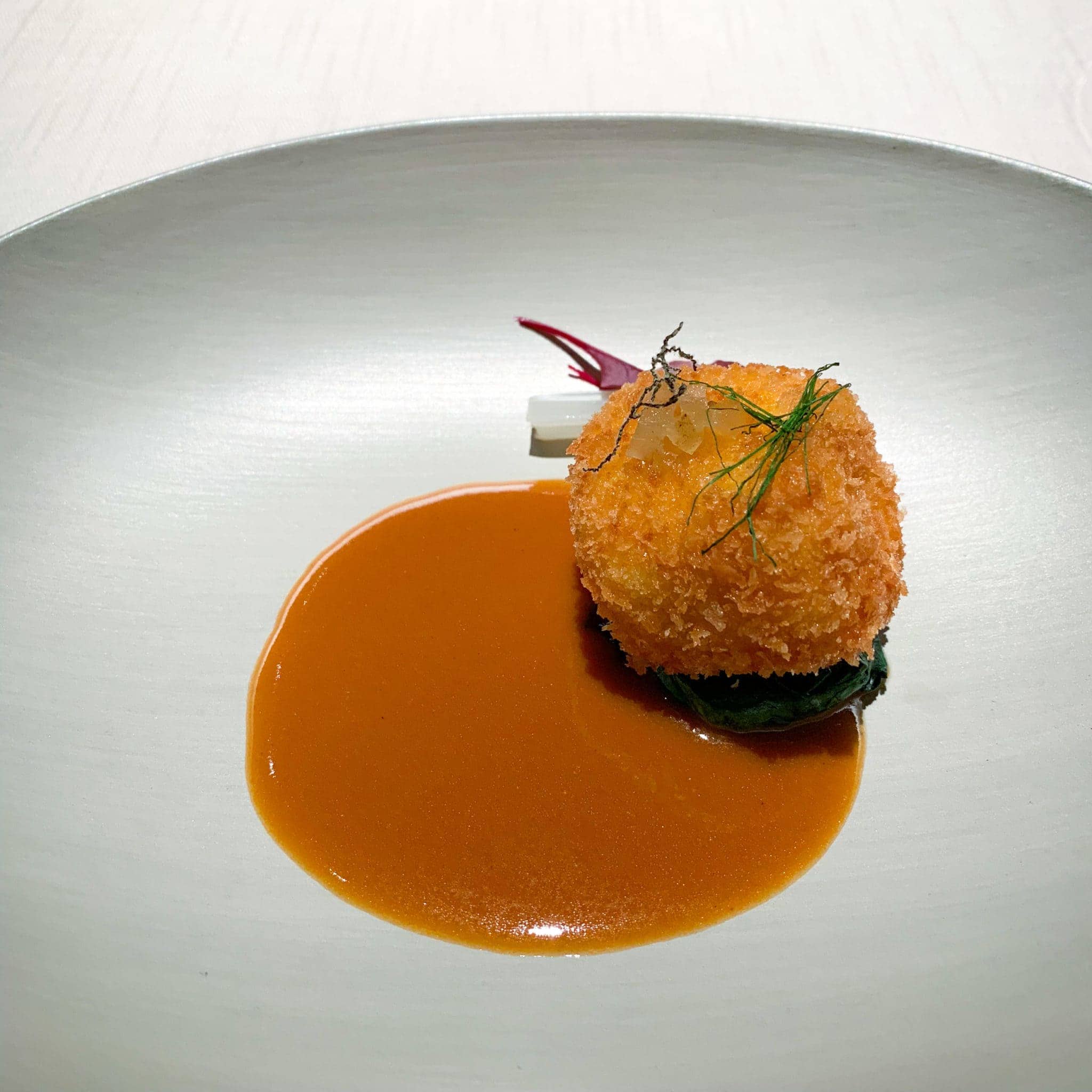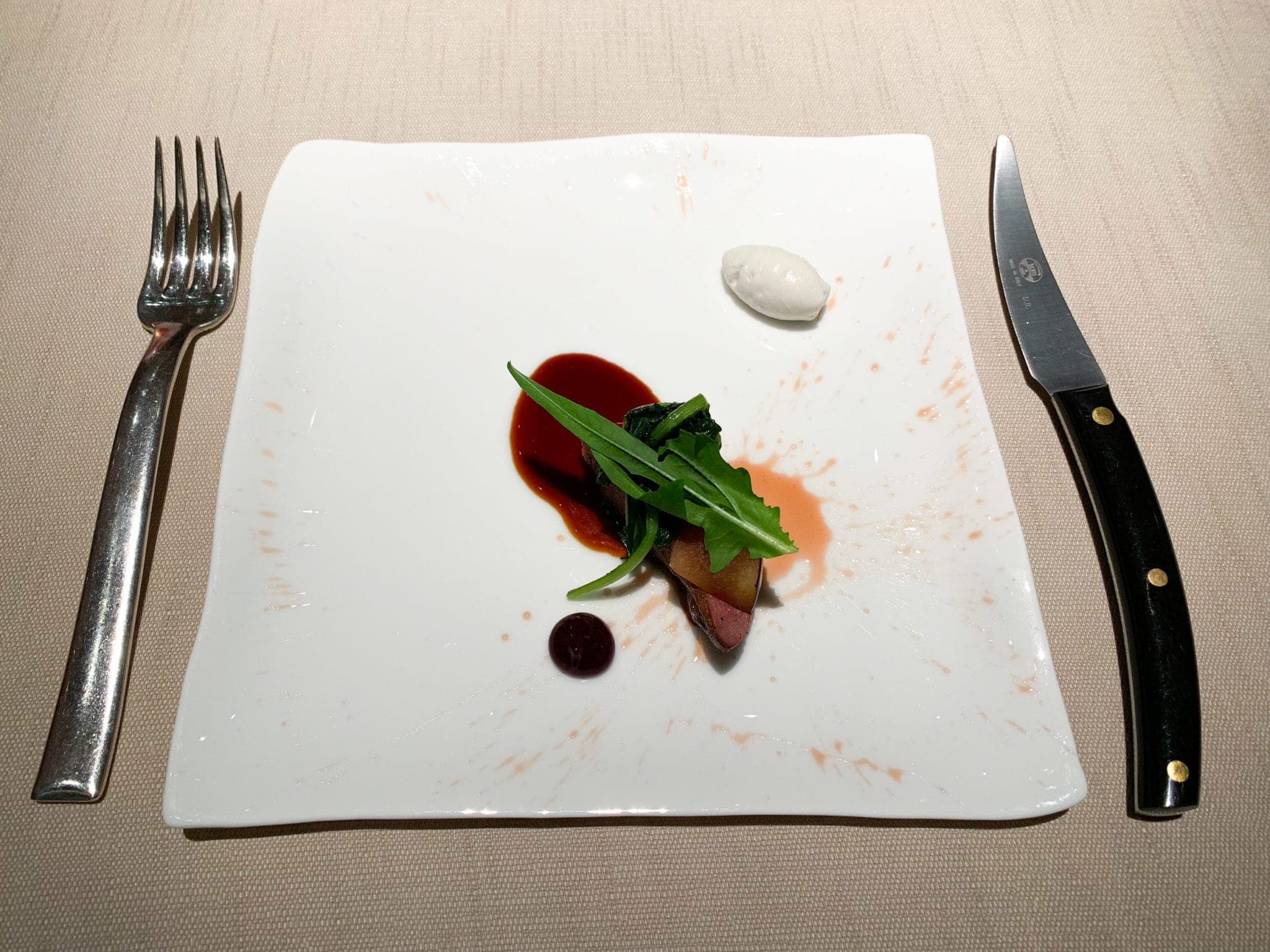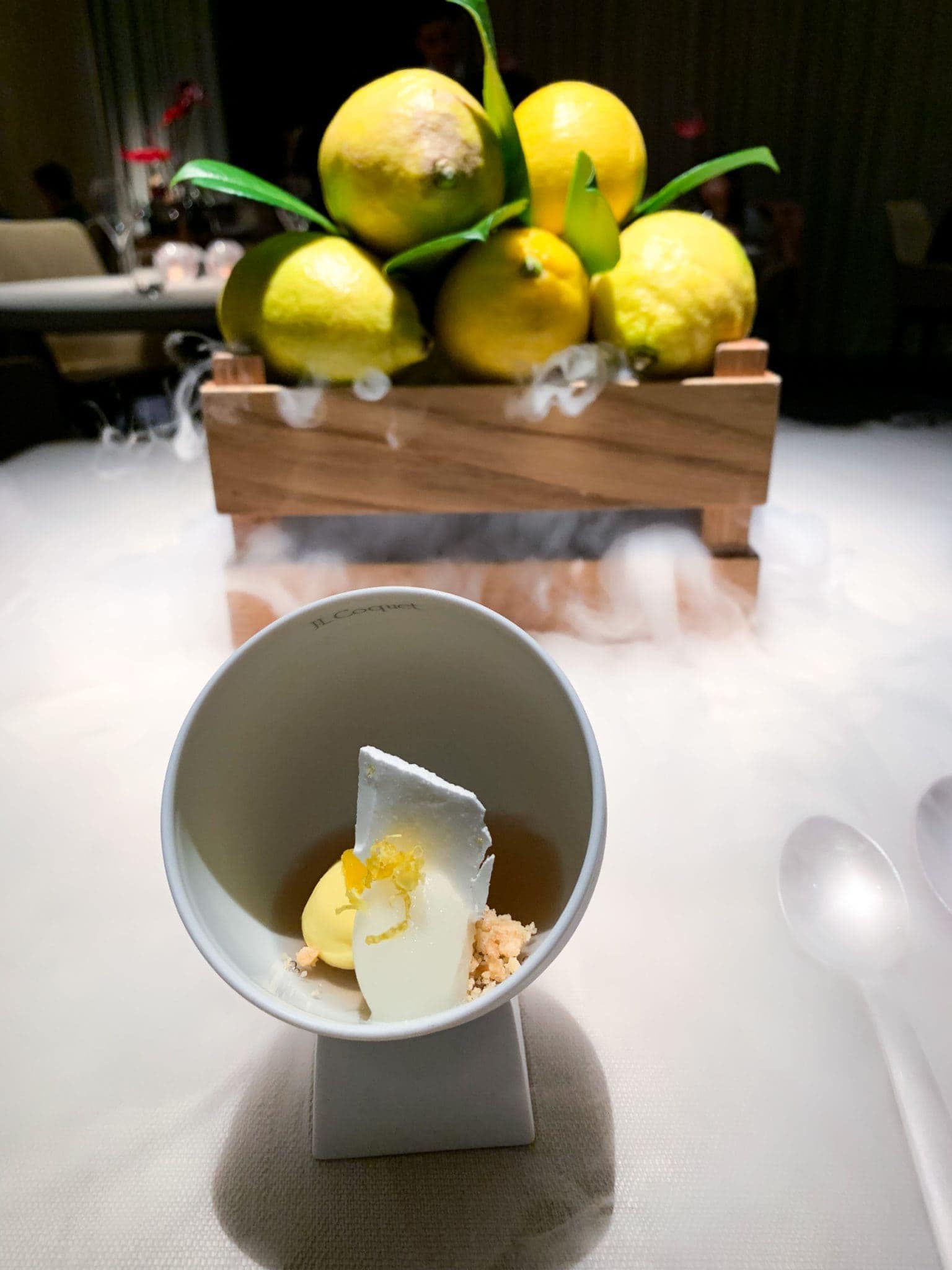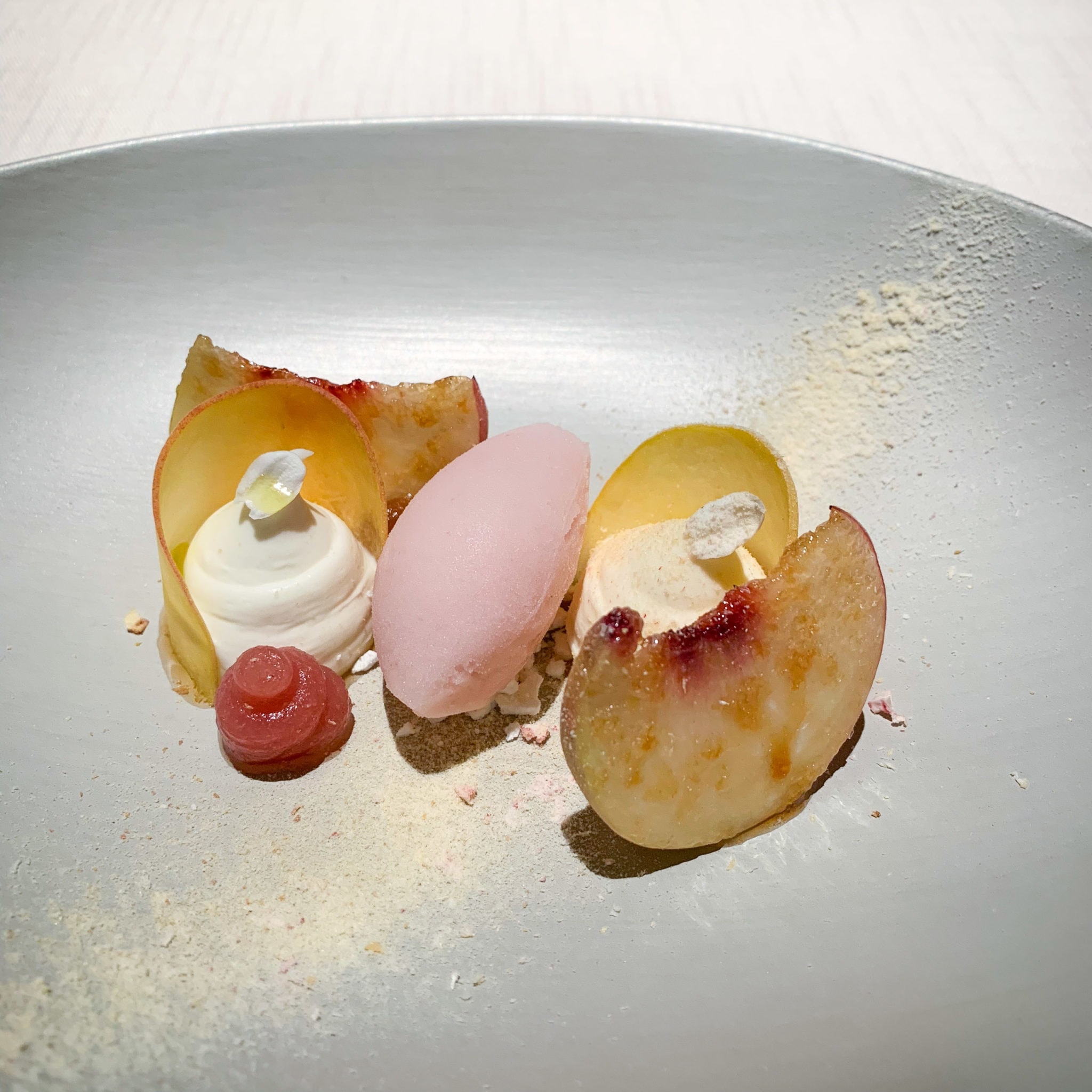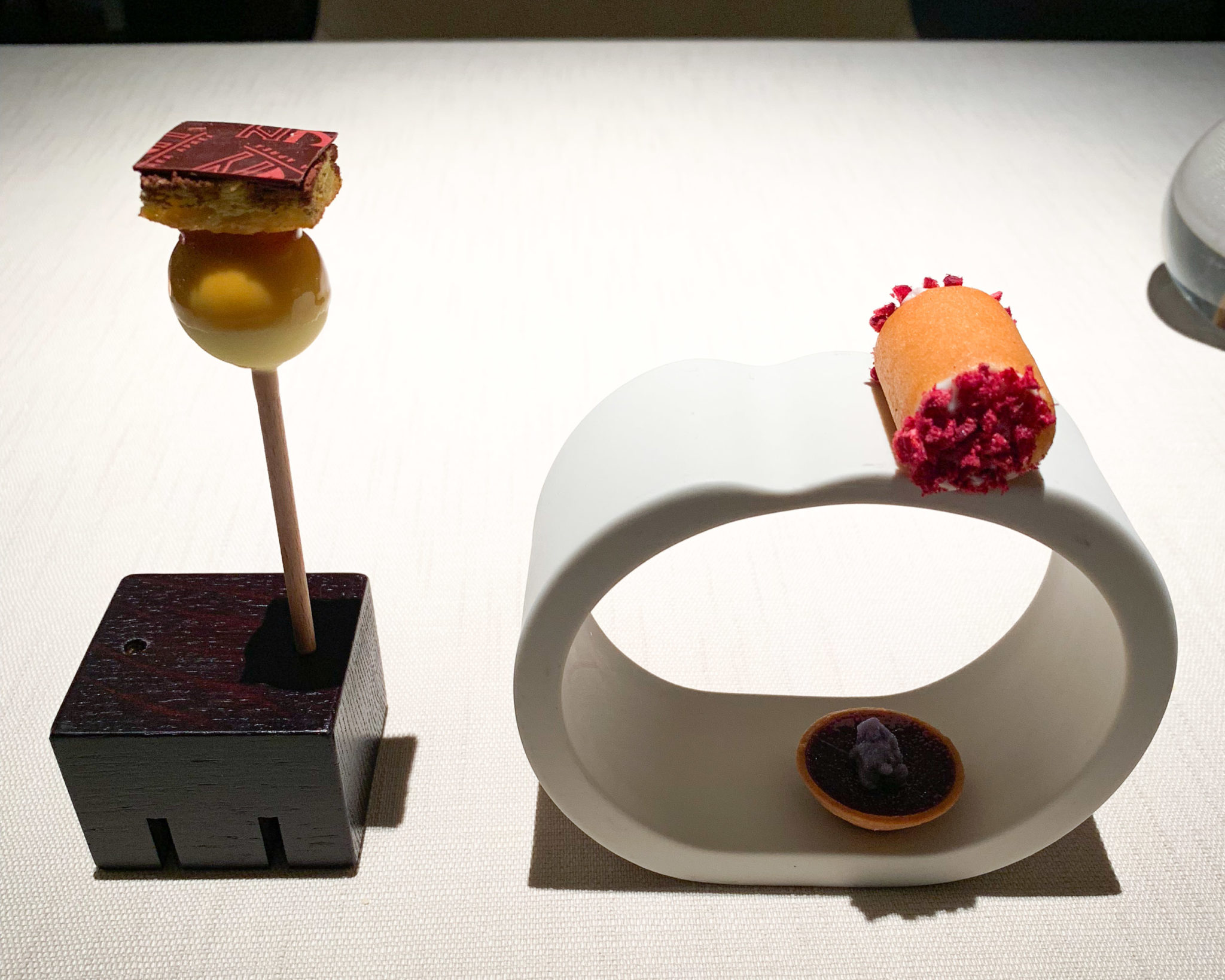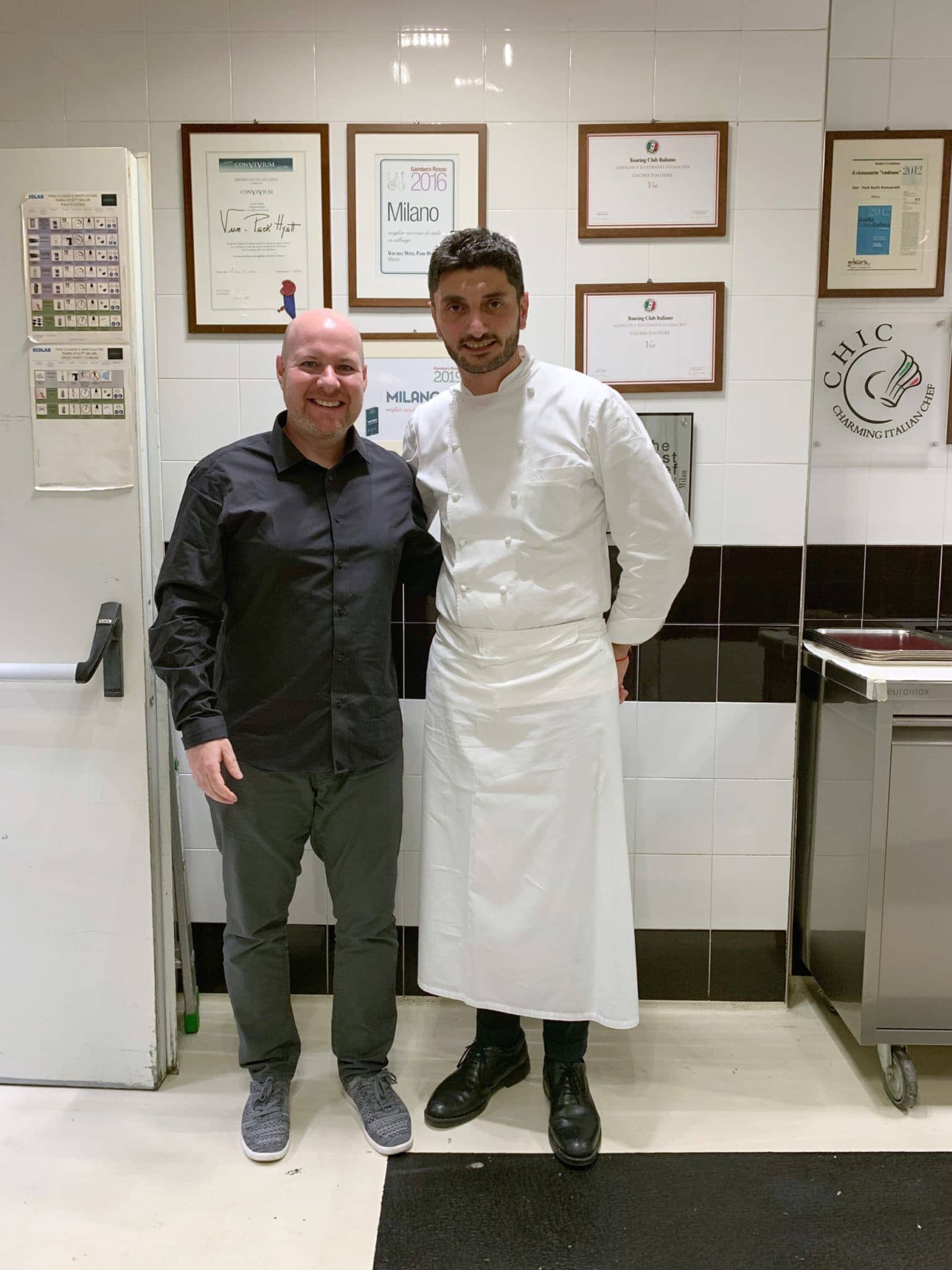 Need to Know
VUN Andrea Aprea
Address: Park Hyatt Milan, Via Silvio Pellico 3, 20121
Hours: Tuesday to Saturday, 7-10:30 pm
Dress: Smart casual, no shorts
To view the current menus and make reservations, visit the Park Hyatt Milan website or email

[email protected]
Did you enjoy this story? Join me on Instagram and Facebook to share thoughts, ask questions, or keep up with my latest adventures.