What happens when you mix a passion for travel with an appetite for incredible food? You get Feastio, a food and travel blog showcasing top dining experiences from around the world.
Hi, I'm Dave, and my goal is to help you find the best places to eat, whether barbecue in Texas or Michelin-star restaurants in Italy.
Whether you're traveling for business or pleasure or want a little eye candy from the comfort of your home, I want to help you experience unforgettable meals.
About Dave
I began life in a New York City suburb before my family moved to New Jersey and Virginia; I've spent the most time in the Washington, DC metro area.
After graduating from Colgate University with a degree in English Literature in 1998, I joined friends for a summer backpacking in Europe. This trip influenced the rest of my life.
Fast forward to 2007, and I resigned from an office job to pursue my dream of taking a trip around the world. I visited 20 countries on five continents in 14 months and found a new home in Colombia.
Listen to some of the more unusual food stories from the trip in a podcast I recorded for The Nomadic Foodist Show.
Along the way, I became a professional travel blogger, founding two influential blogs, Go Backpacking (2007) and Medellin Living (2009) and Travel Blog Success (2010), an online community for travel bloggers.
While living in Medellin, Colombia, I began writing more about food, from the typical street food to fine dining at El Cielo, the city's first molecular gastronomy restaurant.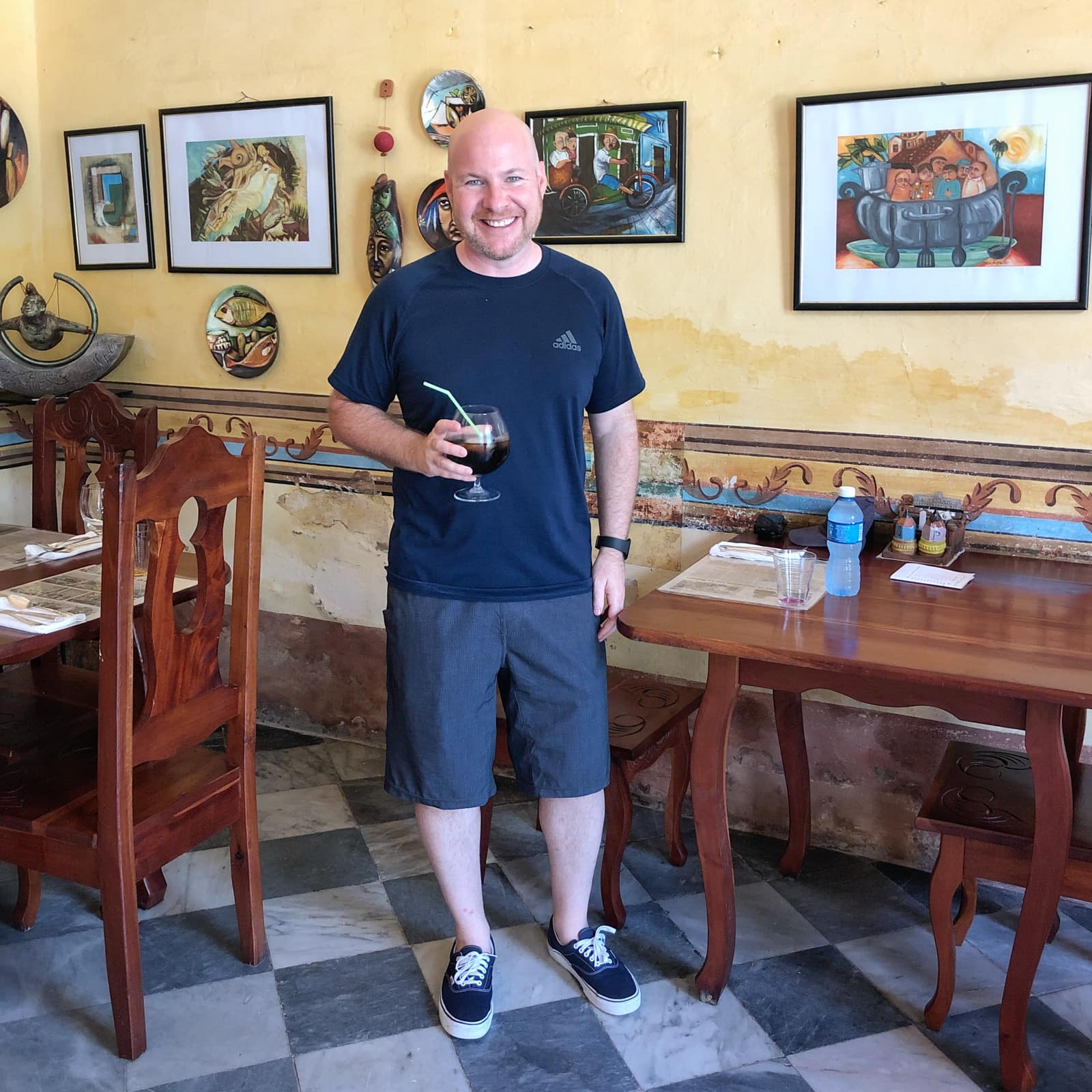 As my local expertise grew, I wrote and published a travel guide to Medellin in 2013 and co-wrote a guide to Lima. You can see both on my Amazon author page.
A highlight of my career came in December 2014, when I was one of 100 influential travel media invited to attend The White House Summit on Global Citizenship and Study Abroad.
In 2015 I left Colombia for a trip to Turkey in partnership with Turkish Airlines. After five months spent exploring Eastern Europe, I returned to the United States, sold Medellin Living, and relocated to Austin, Texas.
By the end of 2017, I'd also sold Travel Blog Success to make room for new creative endeavors, the first of which was Feastio.
As a successful travel blogger and entrepreneur, I'm excited to pivot to this new mission to showcase the best food and drinks worldwide.
Today, most of my trips are taken with my wonderful girlfriend, Kel, who you'll see mentioned often on the blog. A former photojournalist, she contributes photos, videos, and story ideas. Find her on Instagram @adventurelemon.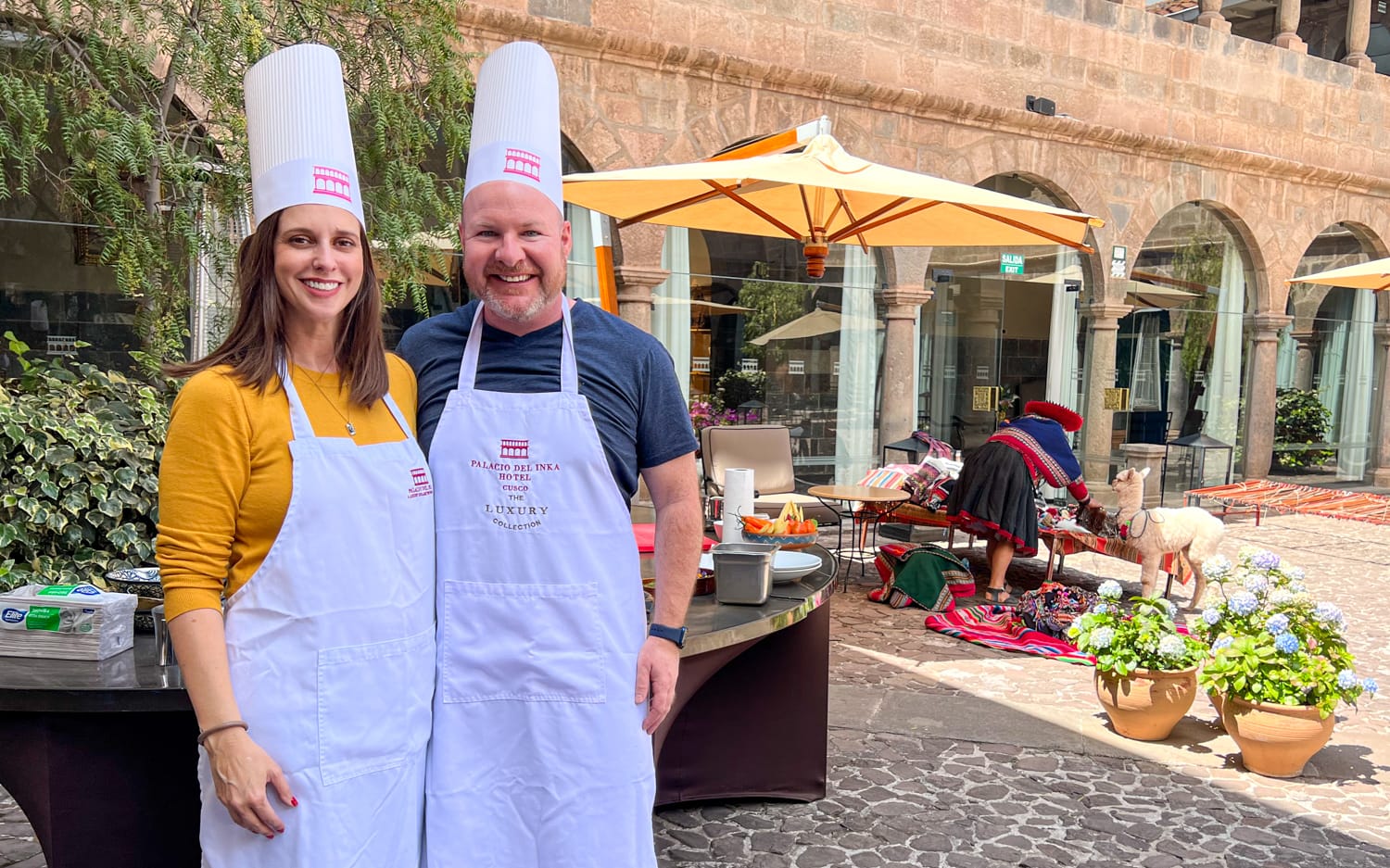 Why Follow Feastio
I envision Feastio as a place readers go to learn about delicious food and drinks while learning more about the cultures, people, and businesses that produced them.
Since 2009, I've spent most of my time abroad in Latin America.
My years in the region have allowed me to experience everything from street food to world-class restaurants for a fraction of the cost one would pay in the United States or Europe. And, often, without the extreme competition for reservations.
So while I'll be writing about everywhere I go, there will be extra emphasis on food and travel in Latin America.
You can also find Feastio on Instagram, Facebook, and Twitter.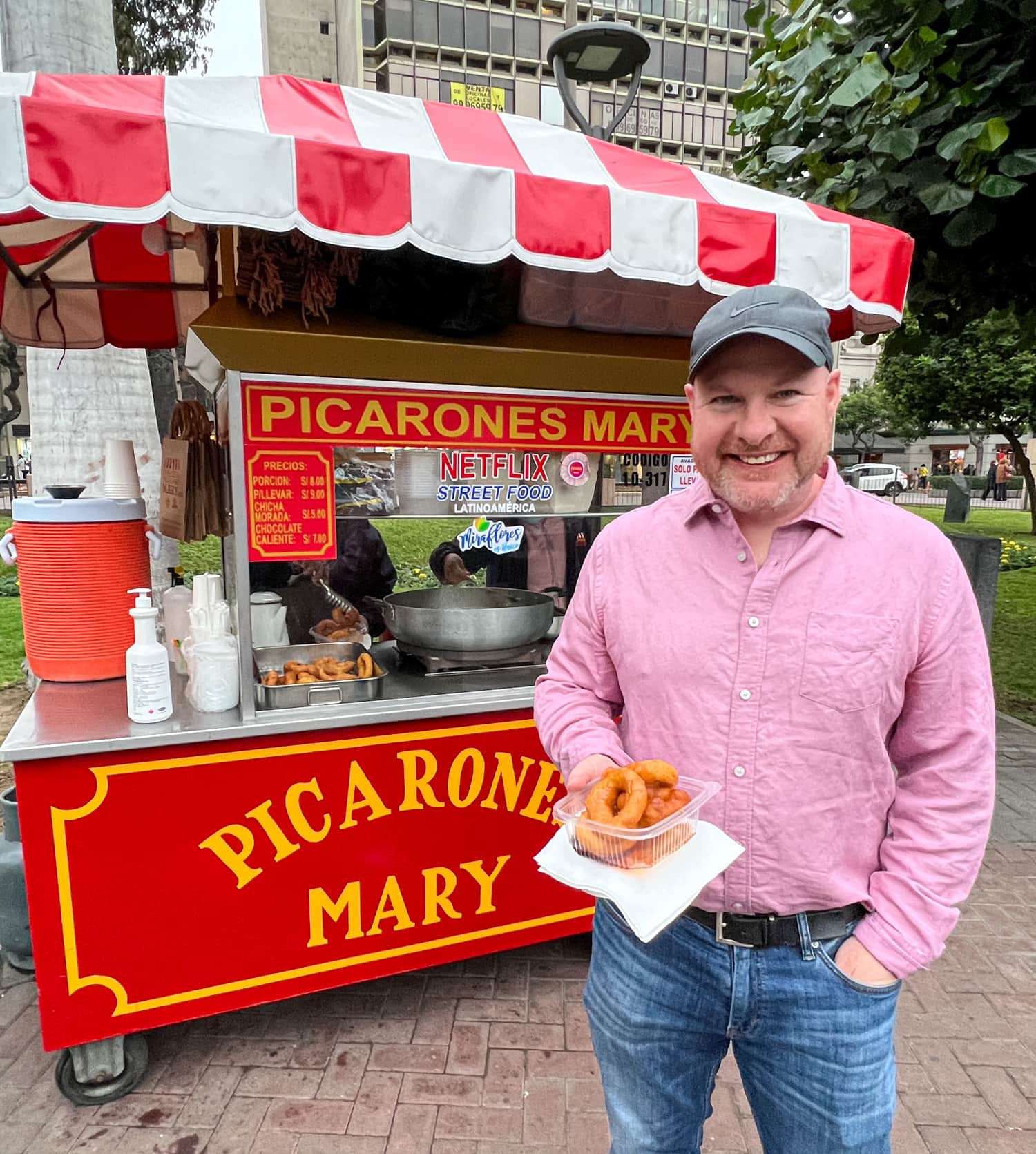 Editorial & Advertising Policy
Regarding my work, I endeavor to act ethically and transparently.
I'm an active member of the following organizations whose values I share:
Society of American Travel Writers (SATW)
Adventure Travel Trade Association (ATTA)
Austin Food Bloggers Alliance (AFBA)
I pay 99% of my travel and dining experiences out of pocket because I enjoy the independence and anonymity of it.
In any instances where that's not the case, such as a food event I'm attending as media or a press trip, I'll indicate as much in the article.
Feastio is supported by advertising, which mainly includes the banners and videos you'll see across the site; Mediavine, an industry leader, exclusively manages them.
If relevant to a story, I may include affiliate links for products and services I use and recommend.
If you click one of these links and make a booking or purchase, I'll receive a small commission which helps support the site.