On an overcast Monday afternoon, I walked up the driveway of chef Harry Sasson's eponymous restaurant in Bogotá.
The 1914 red-brick mansion with a Tudor look has a stately presence in a city that has grown up around it.
Harry Sasson is one of Colombia's most famous chefs, having opened his first restaurant, H.Sasson – Wok & Satay Bar, in 1995.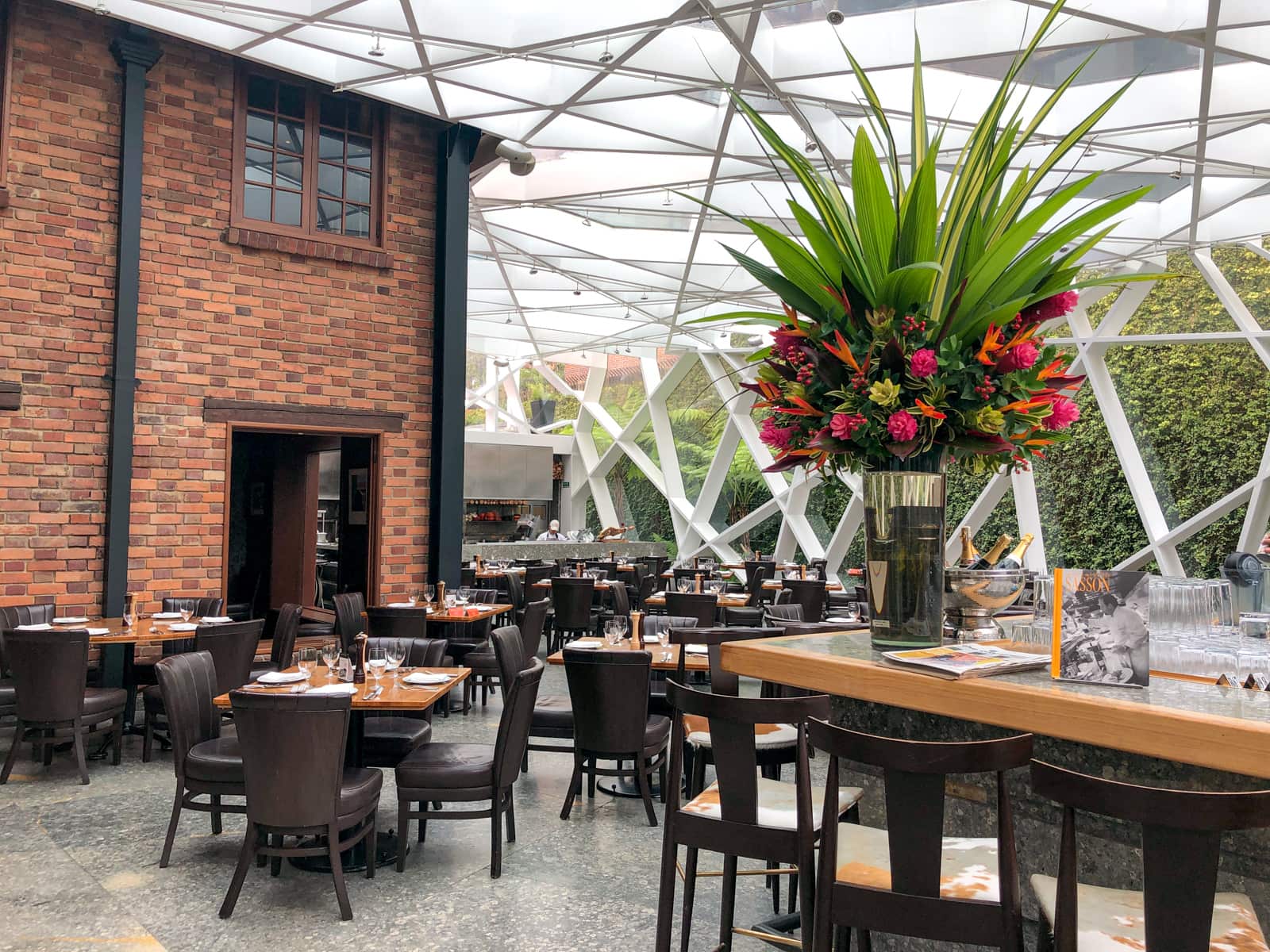 Since then, the renowned chef has grown his business to include Harry's Bar and HB Harry's Bakery in the nearby Zona G dining district.
Harry Sasson is currently ranked #18 on the best restaurants list for Latin America.
Stepping inside his flagship restaurant, I momentarily passed through the building's dark interior before re-emerging in a modernist glass and steel atrium.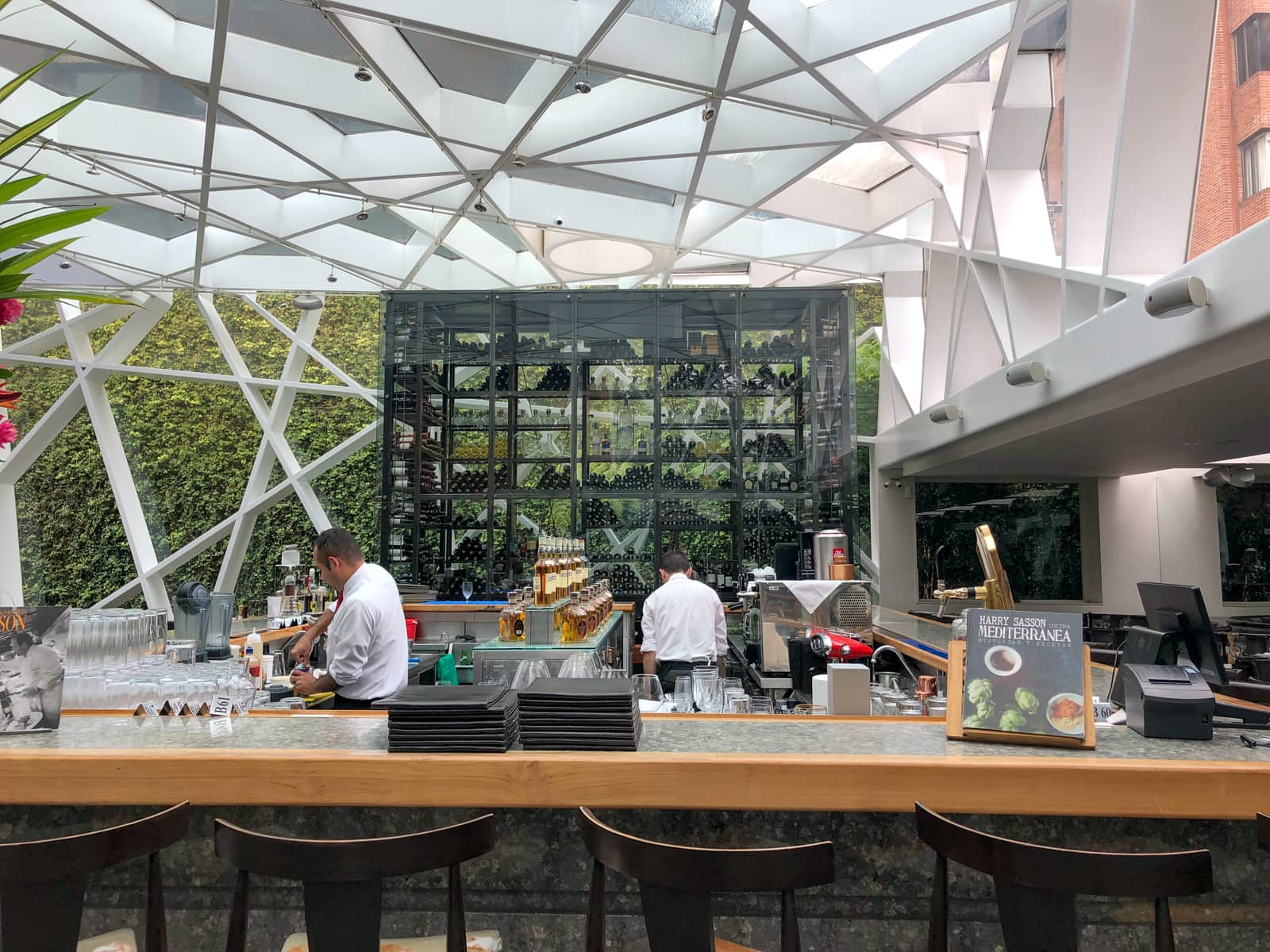 A four-sided bar was directly in front of me; however, my attention was focused on the white steel beams crisscrossing the patio. I loved the aesthetic.
Outside the glass, ivy-covered walls created the sense of being surrounded by the softness of nature. An open kitchen with logs stacked for live-fire cooking was at the far end of the patio.
As one of Harry Sasson's first lunch customers that day, I was seated at a table in the middle of a space that had captured my fascination.
Related: Latin America's Best Restaurants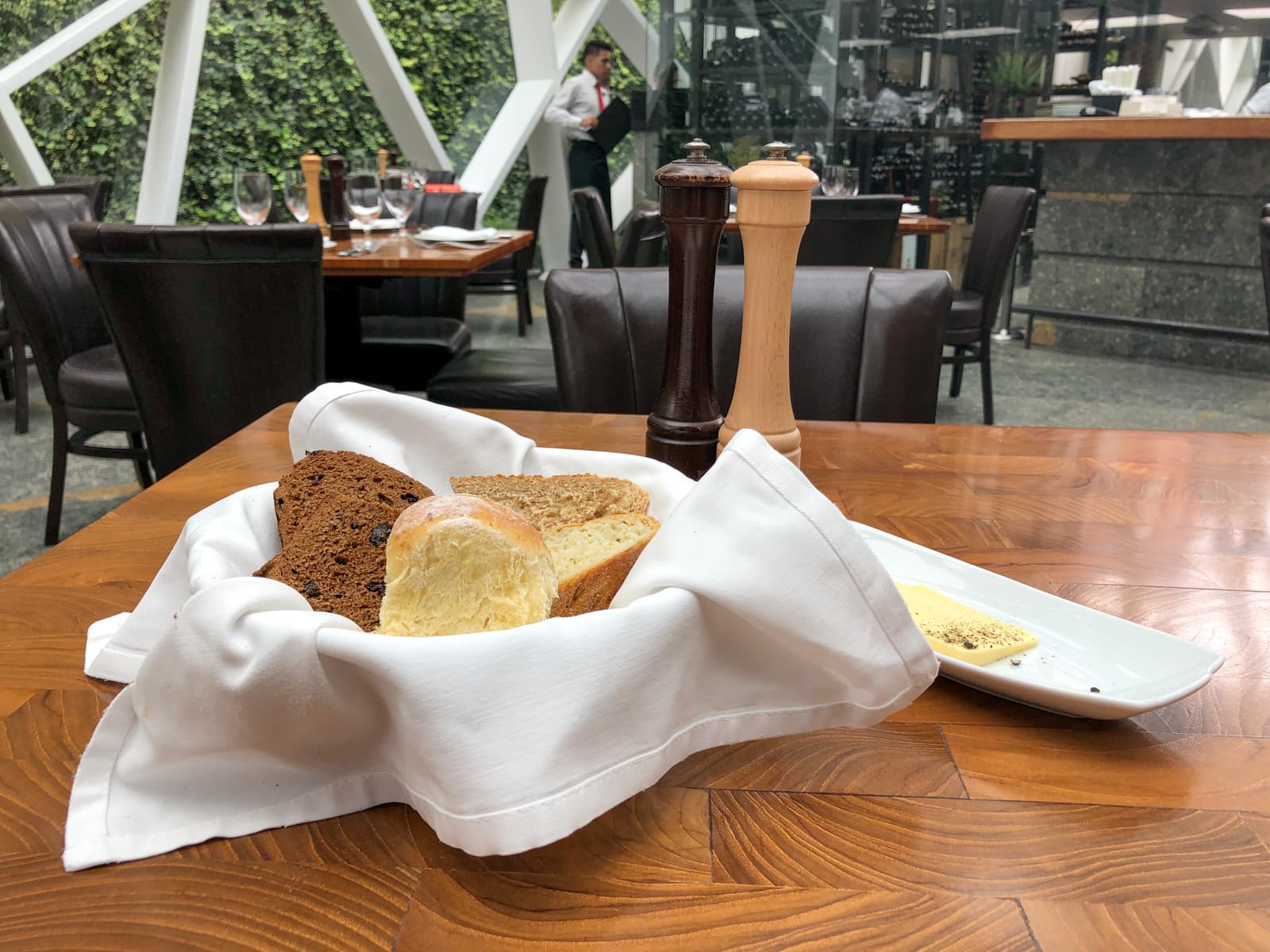 The Menu
Harry Sasson's eclectic menu focuses on live-fire cooking, whether steaks and fish on the grill or Japanese robata.
The international cuisine includes pizza, pasta, paella, and popular dishes from Harry's Bar, including chorizo, nachos with crab meat, fried calamari, and a burger.
In Colombia, I wholeheartedly recommend sticking with the foods Colombians know best.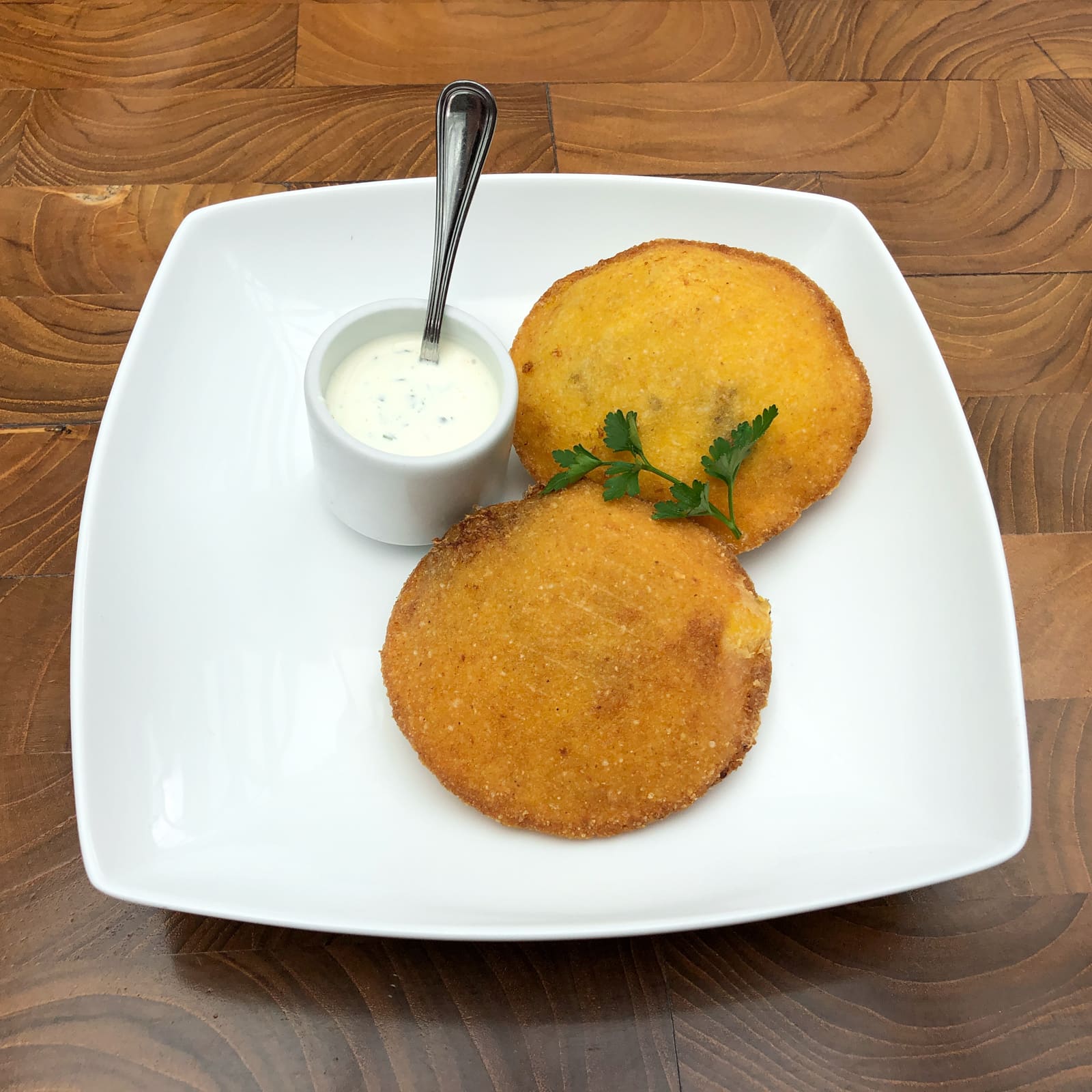 Arepas are a staple of Colombian food, with recipes and preparations varying by region.
I began my three-course lunch with a pair of Cartagena-style cornmeal arepas stuffed with egg and blood sausage.
I'm generally not a fan of blood sausage, known locally as morcilla. However, I could appreciate it more as a filling with eggs than on its own.
Related: Best Restaurants in Bogotá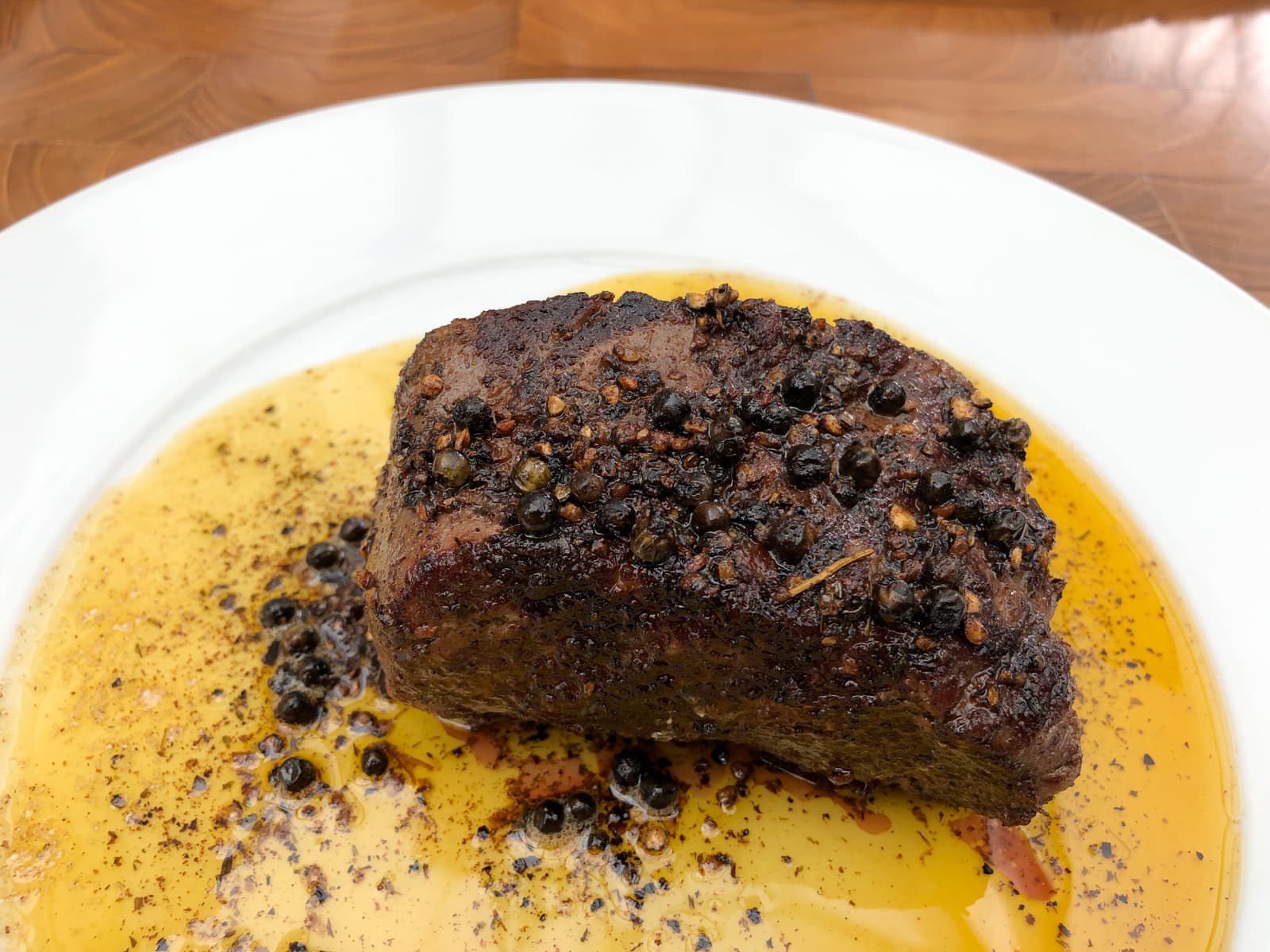 Entrees
The main event was a massive Memo's style beef filet with green and black pepper, tarragon, butter, and brandy.
The meat was cooked perfectly, and the golden sauce was rich in color and flavor.
Other mains at Harry Sasson included:
Smoked grouper in eggplant ragout
Seabass with lemon, thyme, and a beurre-blanc sauce
Seafood soup with saffron
Twice-cooked duck with tamarind sauce
Veal ossobuco with basil mashed potatoes
Chicken with red curry and snow peas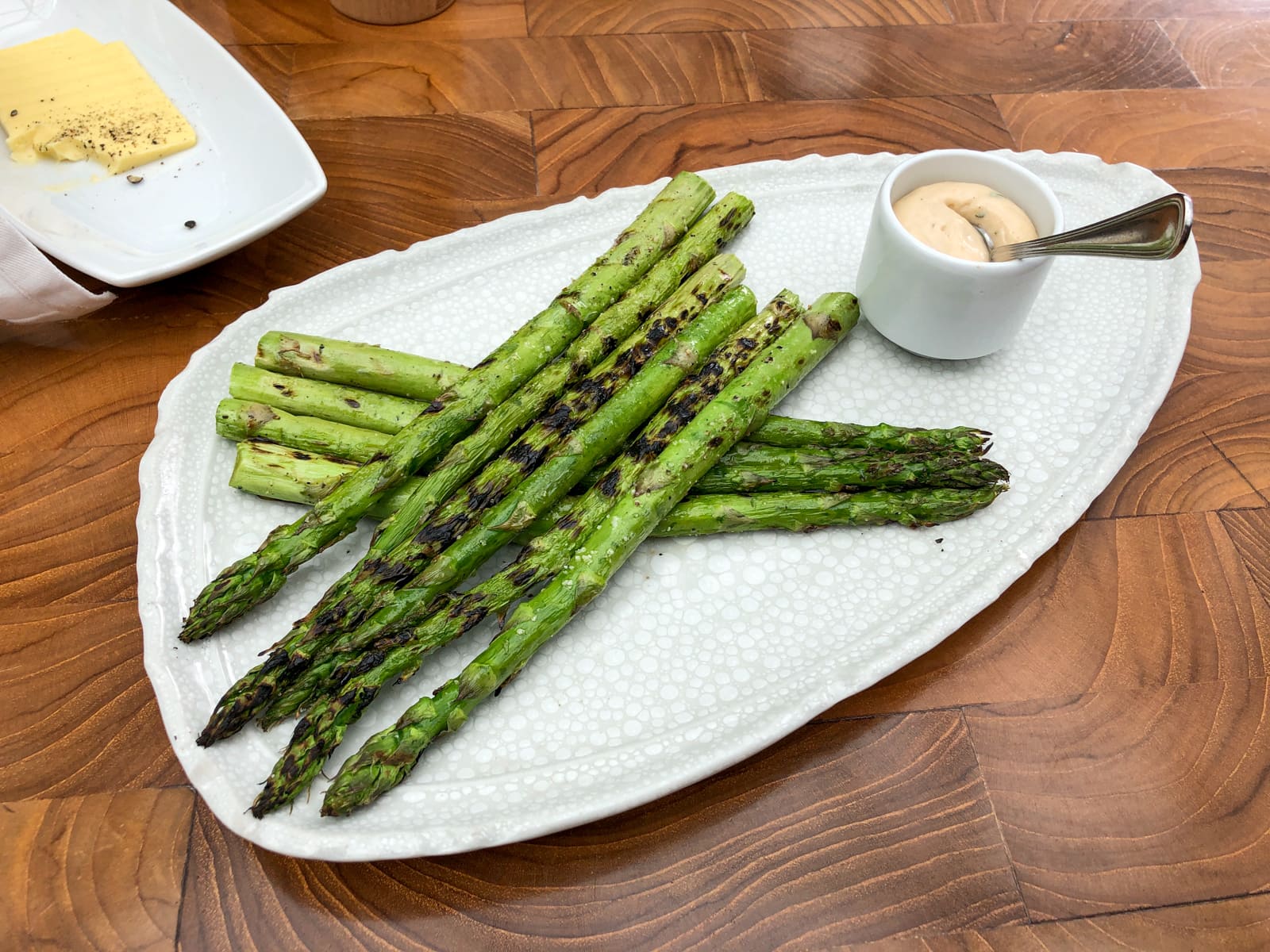 I also ordered a side of grilled asparagus with olive oil and salt. The large stalks stood up well to the grill, offering plenty of crunch.
Additional sides included:
Jasmine, lemongrass-scented rice with coconut milk
Crab rice with basil and egg
Potatoes - fried, mashed, or native
Creole corn in smoked butter
Sweet plantains in coconut milk and brown sugar
Wood-roasted tomatoes
See also: Leo - A Survey of Colombia's Biodiversity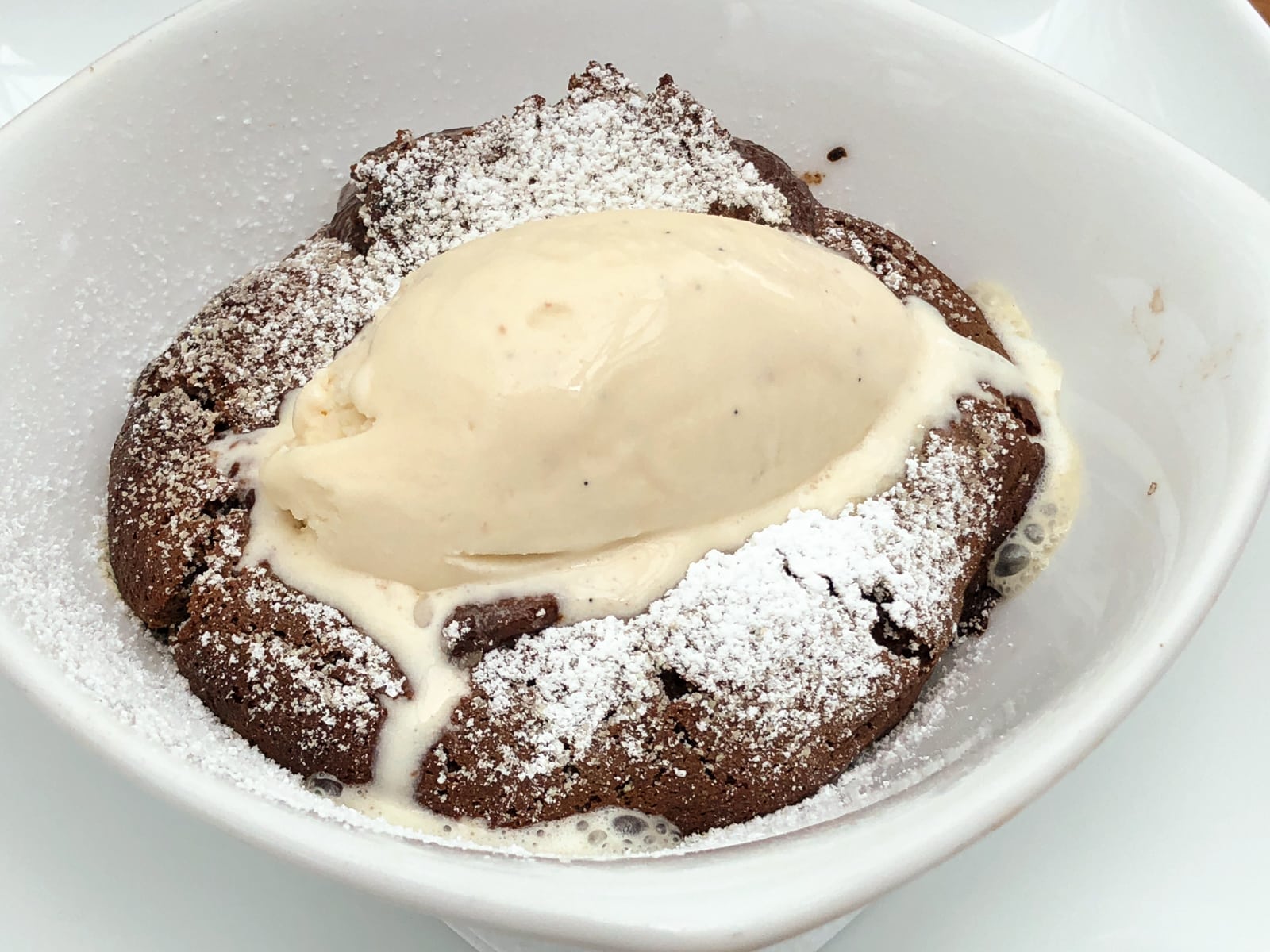 Desserts
The dessert menu offered no less than ten choices, and I opted for one of my favorites, a warm chocolate cake with vanilla ice cream.
The bowl arrived with the ice cream melting off the top and bubbling around the edges of the cake. They nailed it.
Additional desserts included apple pie, lavender panna cotta, banana milhojas with Nutella, and coconut flan.
I walked through some of the old house's interior dining rooms on my way out.
These smaller spaces offer a more intimate feeling, perhaps better suited for a date or dinner.
***
Overall, lunch at Harry Sasson in Bogotá was an excellent experience and a terrific value.
My three-course lunch, plus two bottles of water, tax, and tip, was 162,000 pesos, or about $42, according to today's exchange rate.
Plan Your Visit
Website: harrysasson.com
Address: Carrera 9 #75-70, Bogotá, Colombia
Dress: Casual
Reservations: Recommended for peak hours