Nestled in the heart of Northern California Wine Country, Sonoma Valley beckons with its picturesque vineyards, rolling hills, and many things to do.
From savoring world-class wines to embarking on scenic hikes amid towering redwoods, this 17-mile region of Sonoma County offers a variety of adventures.
Explore California cuisine at farm-to-table restaurants around historic Sonoma Plaza, sample local wines, or immerse yourself in the region's cultural heritage.
To support you in creating an exciting itinerary, I've compiled a list of my favorite activities in Sonoma Valley.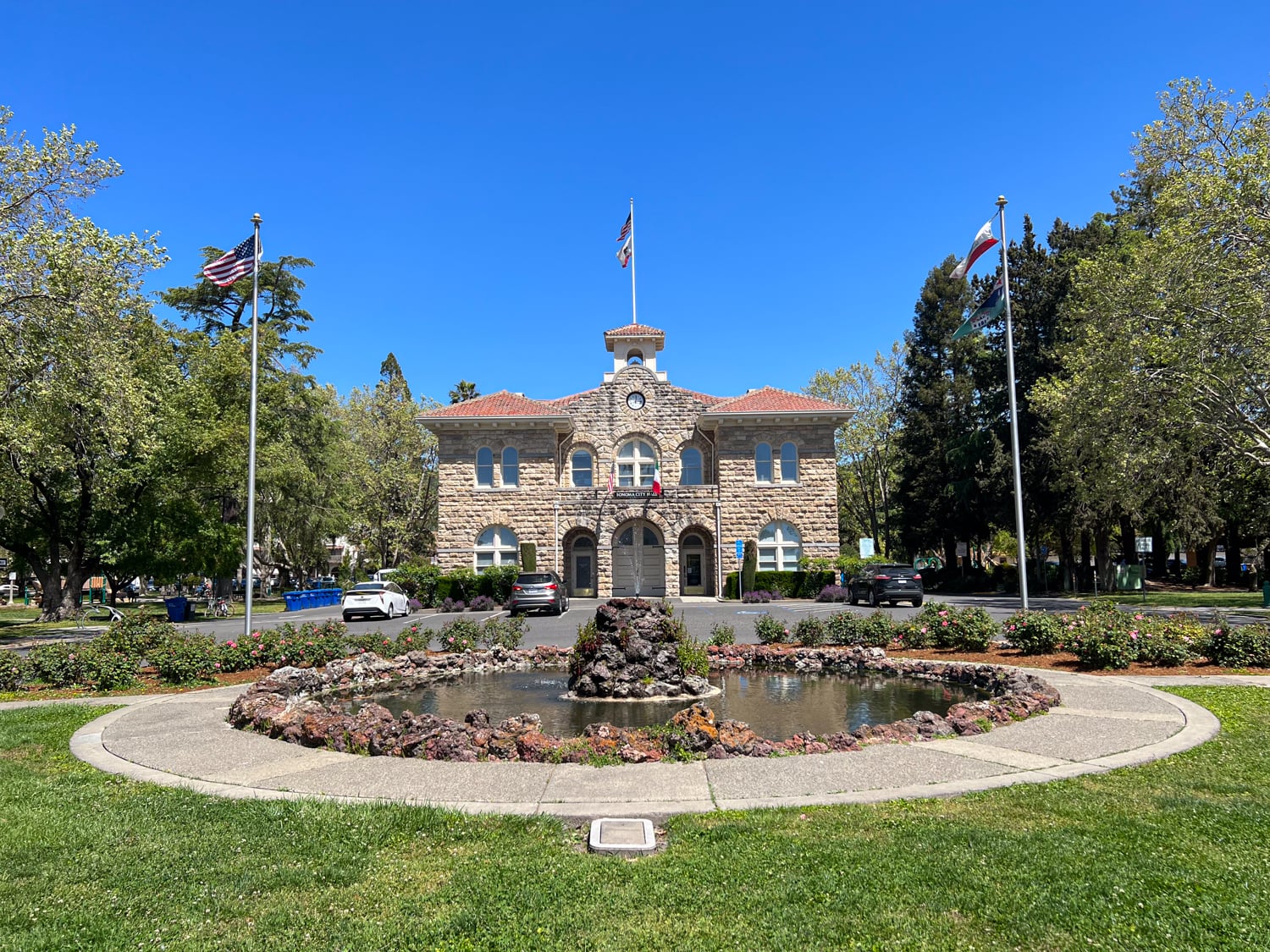 Before we dive in, though, a quick note on the region's geography.
The city of Sonoma lies at the southern end of Sonoma Valley, a 17-mile region in the southeast corner of Sonoma County.
However, "Sonoma" is often shorthand to describe the entire county, and this has the potential to create confusion.
When I use it, it's in specific reference to the town. This article is focused on the best things to do in Sonoma Valley and not the entire county.
City of Sonoma
Let's begin in the town of Sonoma, where you may decide to rest your head at night. Downtown Sonoma is organized around a historic green plaza and can be easily walked; leave your car keys at the hotel.
1. Sonoma Plaza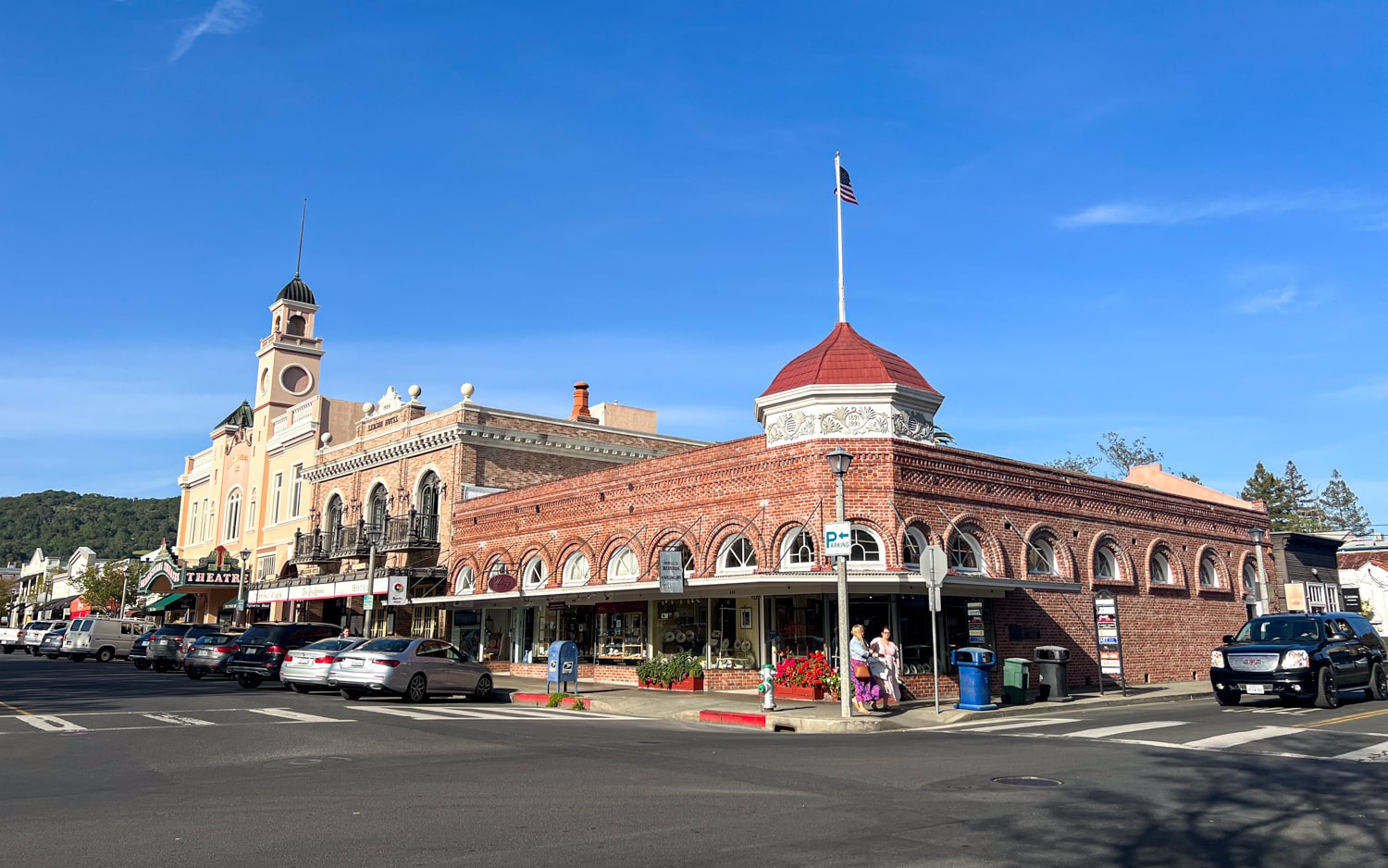 Sonoma Plaza, a National Historic Landmark, lies at the city's heart.
The Plaza was designed by General Mariano Guadalupe Vallejo, founder of Sonoma, in 1935 and constructed in 1946.
The tree-filled plaza is the largest of its kind in California, which didn't prepare me for how impressive it is in person.
The grounds are home to Sonoma City Hall (dedicated in 1908), the Sonoma Valley Visitors Bureau, a duck pond, and a playground.
Additionally, it features a memorial to the Bear Flag Revolt that occurred in 1846 and led to the formation of the brief-lived Republic of California.
2. Wine Tasting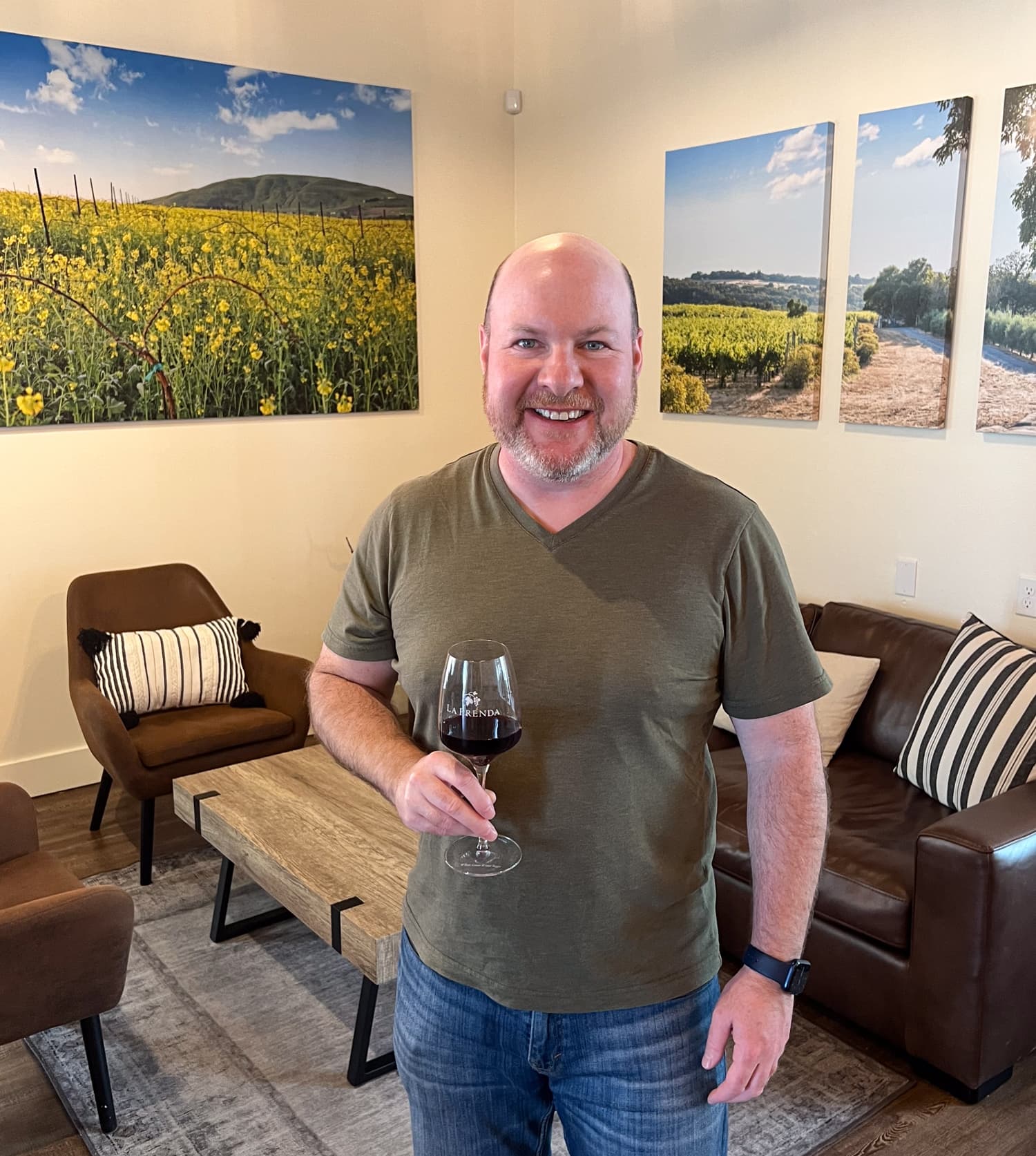 Some of Sonoma Valley's 100+ wineries operate tasting rooms in and around the plaza, making it easy to taste your way through the region on foot.
As part of my visit in collaboration with the Sonoma Valley Visitors Bureau, I went to wine tastings at Caddis and La Prenda.
At Caddis, my favorite wine was a 2018 Cabernet Sauvignon. At La Prenda, my favorite was their 2021 Pinot Noir. A typical wine tasting in Sonoma Plaza includes five wines and costs $20 to $30 per person.
3. Spirit Tasting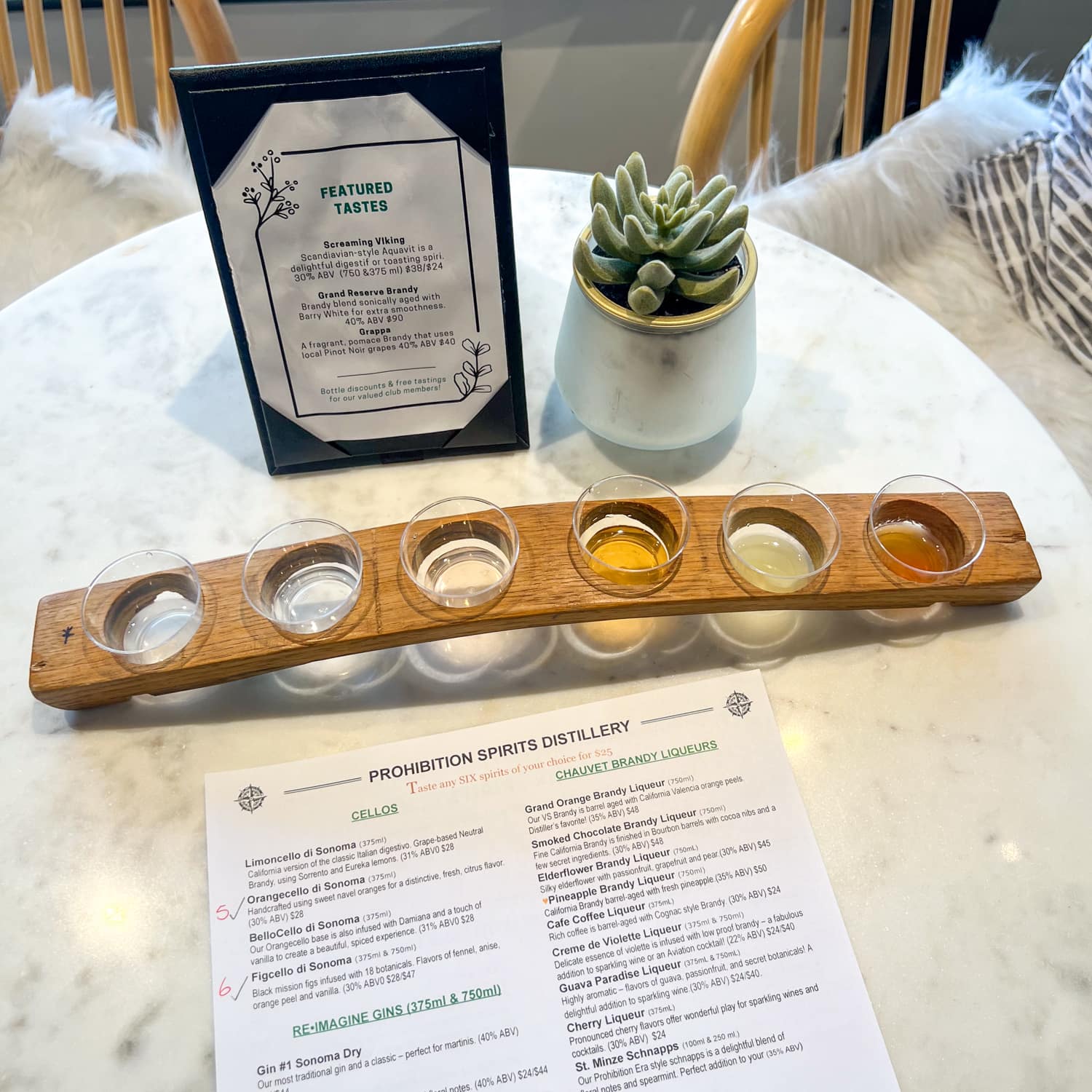 In addition to California wines, there's an opportunity to taste locally-distilled spirits.
Prohibition Spirits Distillery began in 2008 and is the first craft distiller in Sonoma. They recently opened an attractive shop and tasting room on the plaza's east side.
For $25, visitors can choose any six spirits from their extensive product list. Cellos, gins, vodkas, brandies, and ready-made cocktails are all available.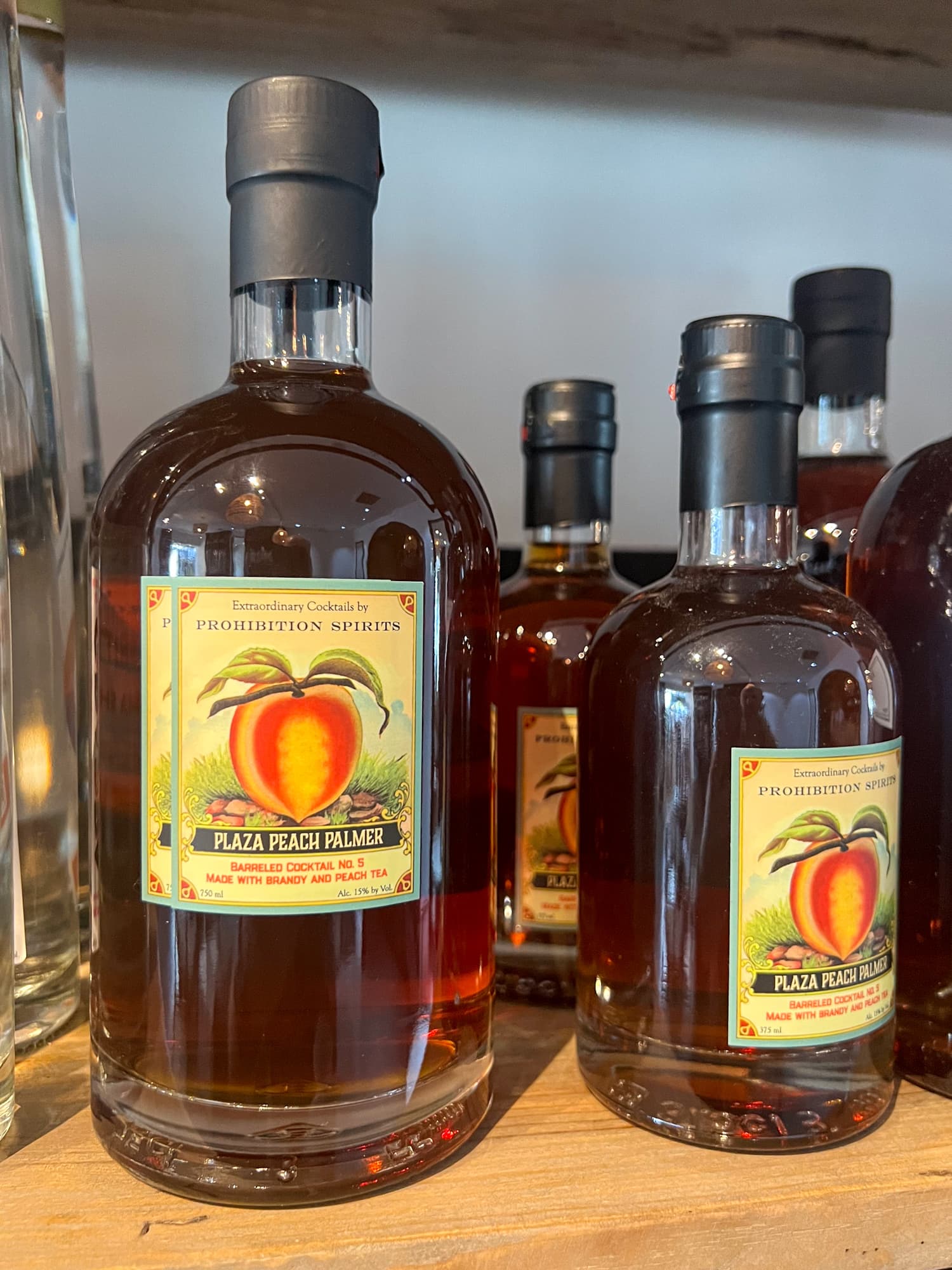 And, if you find something you like, you can buy a bottle to take home with you.
My favorite was the Orangecello di Sonoma, followed by a Sonoma Julep made by replacing the standard bourbon with brandy.
4. Cider Tasting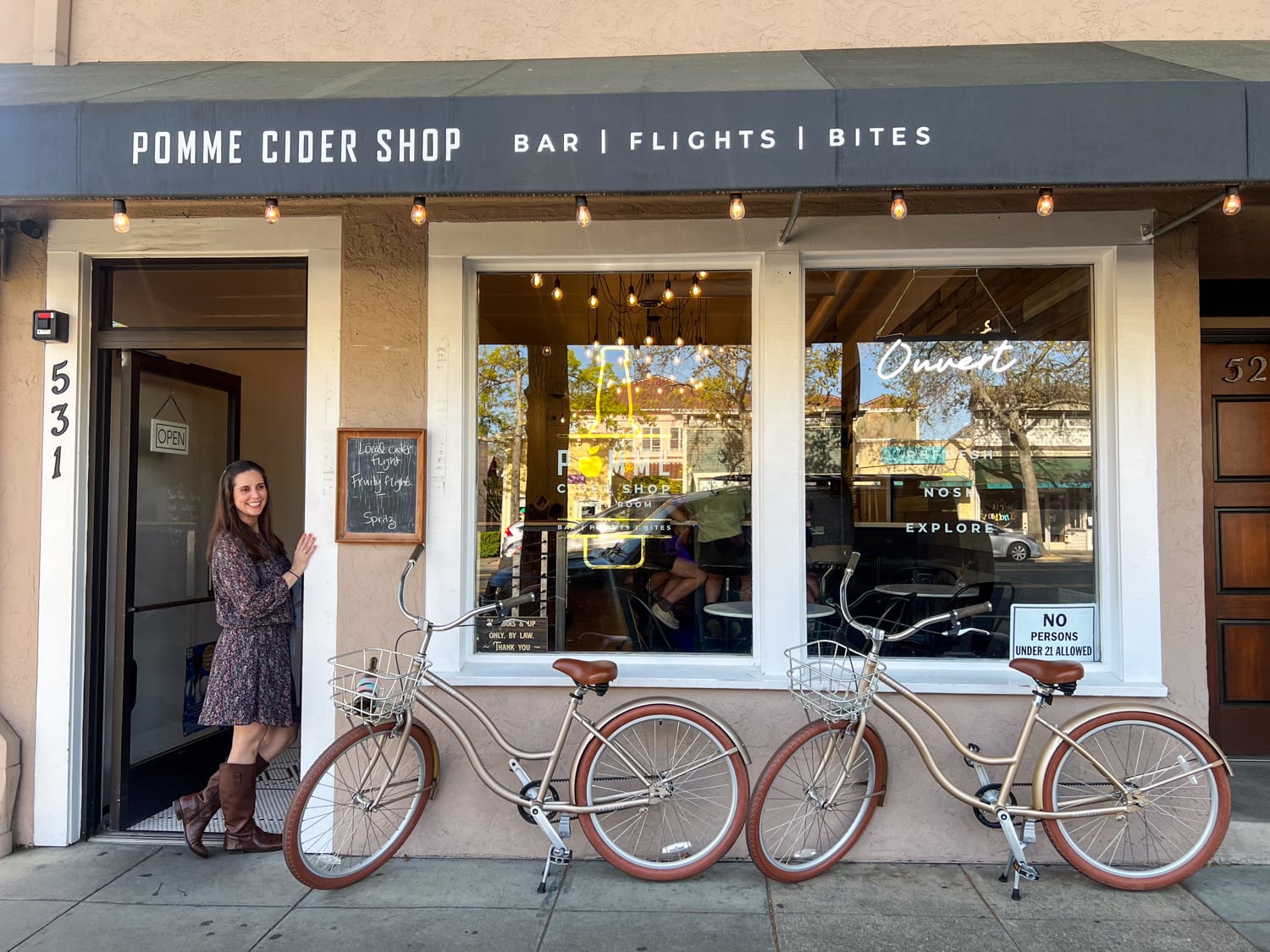 Kel and I discovered Pomme Cider Shop & Taproom on the south side of Sonoma Plaza.
The city's only cider shop boasts 18 taps with over 100 different ciders from the West Coast and worldwide.
We had a good time sampling the three ciders in the Frutti Tutti flight ($20, listed from light to dark):
You Guava Be Kidding Me by Far West.
Strawberry by Swift Cider.
Dark Cherry by Locust Cider, a Fort Worth cidery we've visited.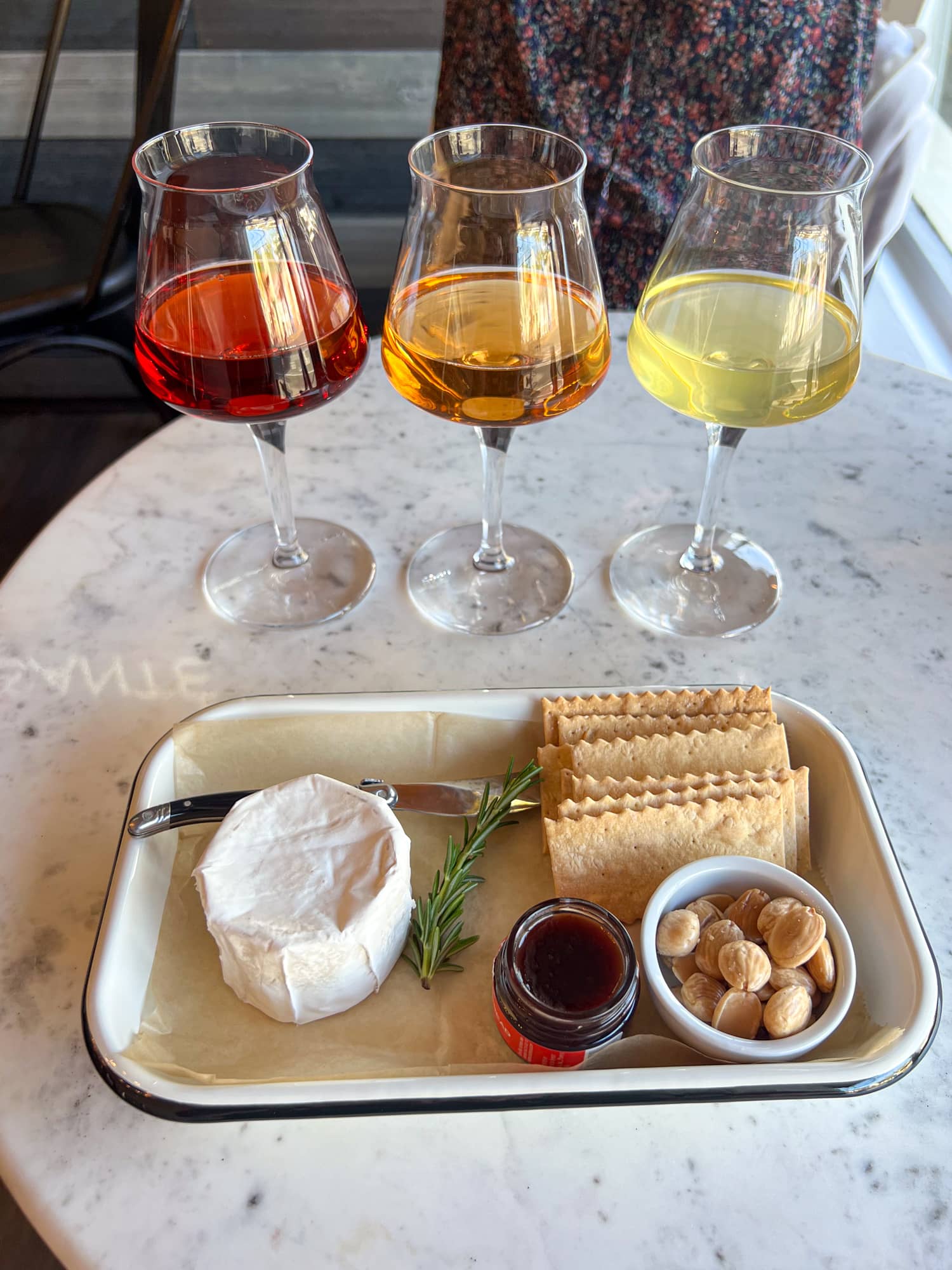 Each glass in this cider tasting holds a 4-ounce pour.
We also couldn't resist an order of camembert by Marin French Cheese Co., Sonoma County's oldest cheesemaker (1865). The soft cheese comes with sour cherry jam, crackers, and almonds.
Pomme Cider Shop also serves wine and beer, so there's something for everyone who walks in the door.
5. Vella Cheese Company of California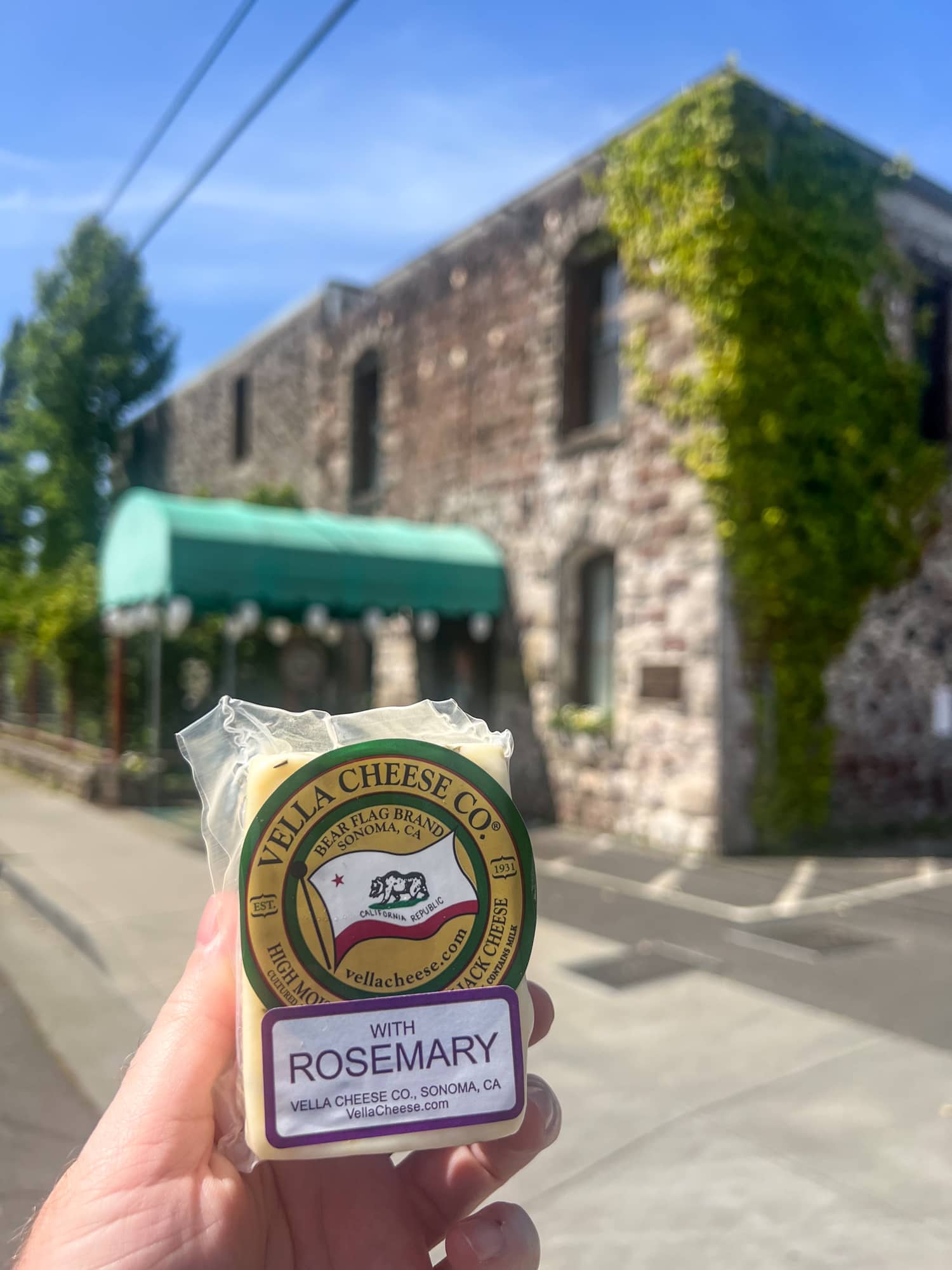 Speaking of cheese, did you know a California Cheese Trail extends throughout the state? I didn't until I began planning for my trip to Sonoma Valley.
One of the cheesemakers on the trail is Vella Cheese Co., one block northeast of Sonoma Plaza. It was founded in 1931 by Gaetano Vella as a pivot during Prohibition.
The cheese shop's stone building, a historical landmark, was built in 1904 and originally housed a brewery.
Today you can enjoy a complimentary cheese tasting during their regular hours. It's a casual experience; you can ask for whichever cheese you want to sample.
We walked away with a small block of Monterey Jack cheese with rosemary, a tasty reminder of our time in Sonoma Valley.
6. Farm-to-Table Dining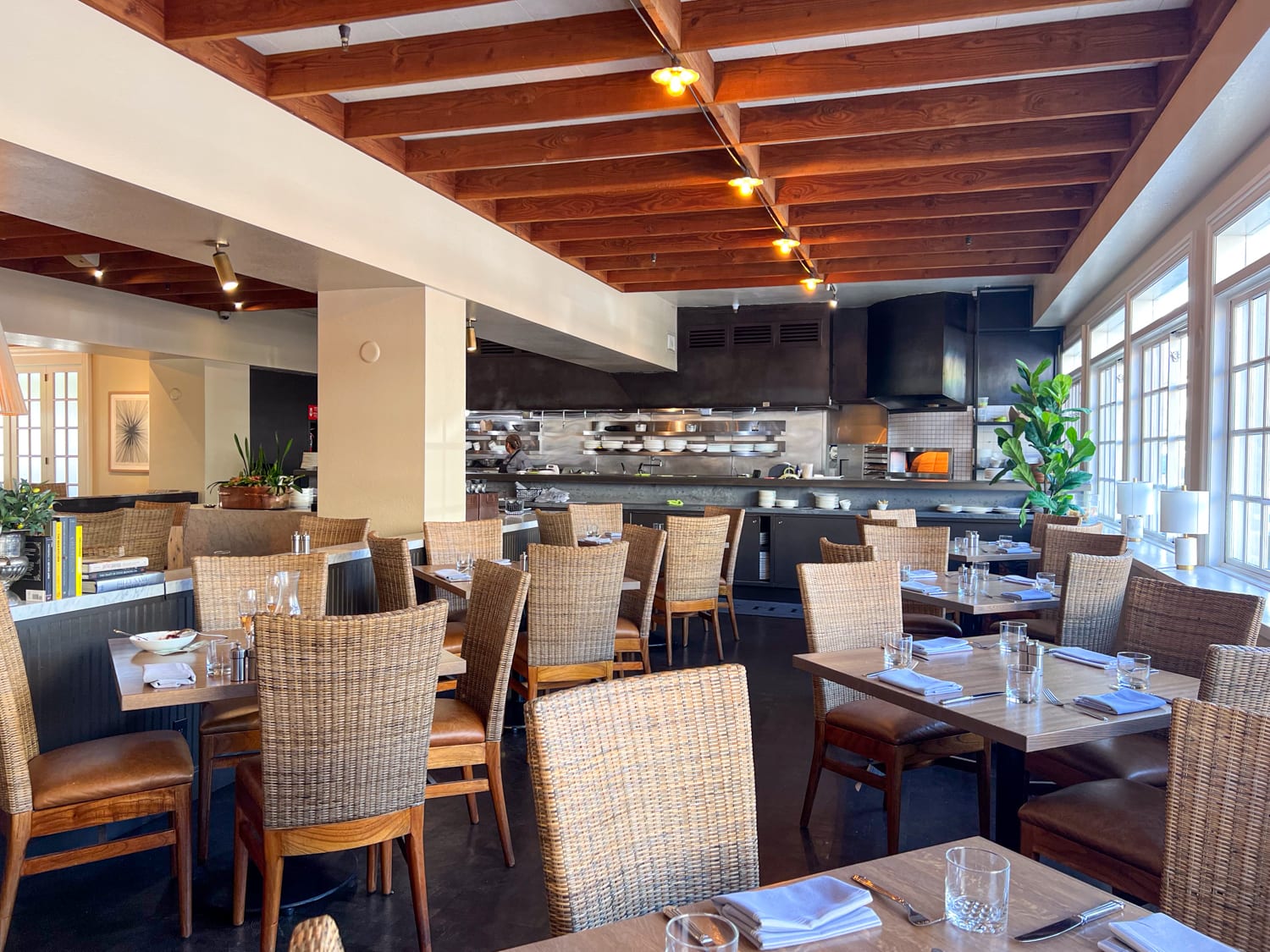 A highlight of any trip to Sonoma Valley is the fresh food and farm-to-table cuisine available at many restaurants around Sonoma Plaza.
Thanks to Sonoma County's location along the coast, there's access to a bounty of fish and seafood from the Pacific Ocean.
Case in point, during our drive up the Sonoma Coast from San Francisco, we passed the annual Bodega Bay Fisherman's Festival.
Fish featured in several of my meals, including wild flounder at the girl & the fig and salmon at El Dorado Kitchen.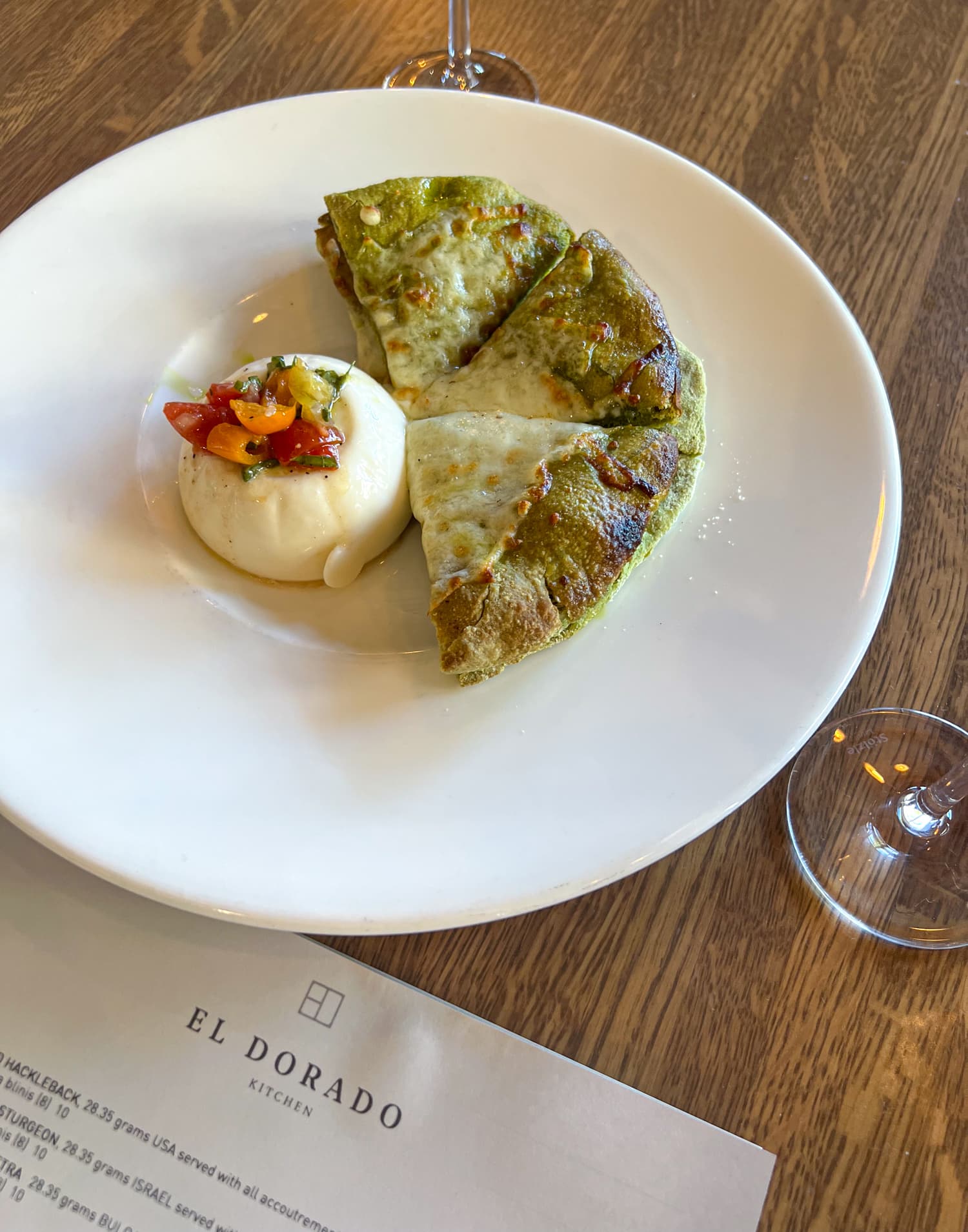 Local cheeses were also a highlight of our culinary experiences.
There was the camembert at the cider tasting, burrata appetizers at El Dorado Kitchen and Della Santina's, and the goat cheese on my arugula and fig salad at the girl & the fig.
Given all the terrific meals you're likely to enjoy, it may help to plan for some activities that don't include food and wine. Sonoma Valley has several ways you can explore its cultural heritage on foot.
7. Sonoma State Historic Park
First and foremost, there's Sonoma State Historic Park, which includes six historical sites, several of which are on the north side of Sonoma Plaza. The park is open daily from 10 a.m. to 5 p.m. Admission is $3.
Mission San Francisco Solano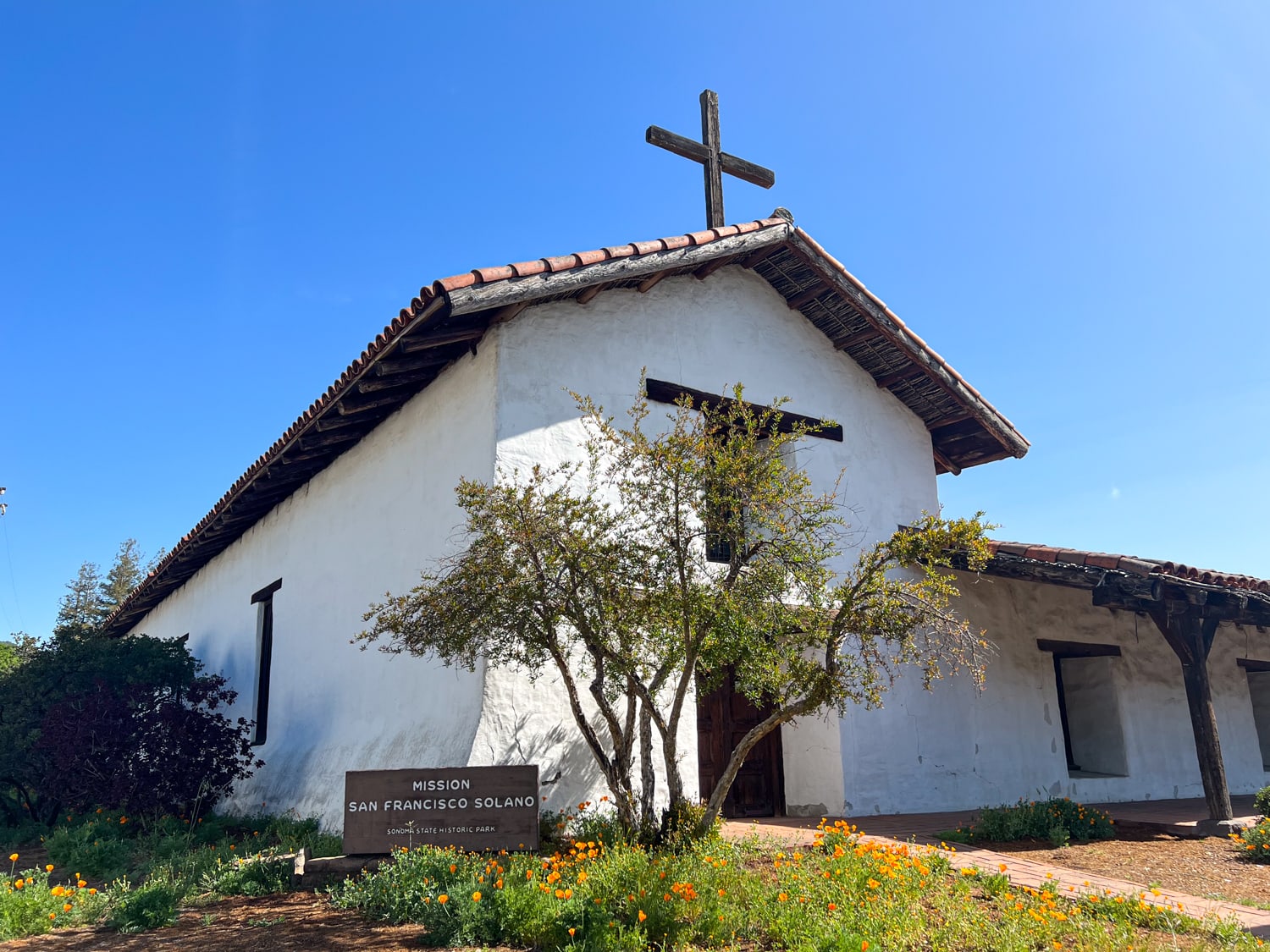 Start your visit at Mission San Francisco Solano, also known as Sonoma Mission, which holds historical importance as the last and northernmost of the 21 Spanish missions established in Alta California, during the colonial period.
Founded by Father Jose Altimira on July 4, 1823, it marked the northern expansion of Spanish influence in California and played a crucial role in the colonization and evangelization of the region.
While I inferred that the Mission's primary purpose was to convert the indigenous population to Catholicism, I also learned that it helped secure the northern frontier against Russian and British interests.
At its peak in 1832, Mission San Francisco Solano had a population of 996.
Sonoma Barracks
Across 1st Street is another of the historic sites, the Presidio of Sonoma or Sonoma Barracks. This two-story adobe building was used to house Mexican soldiers under the command of General Vallejo.
One of the rooms features a recreation of what a typical dorm room in the barracks would've looked like in the 1840s. You'll also find the gift shop here.
The Toscano Hotel is adjacent to the Barracks and is another of the six historic buildings in the state park.
General Vallejo's House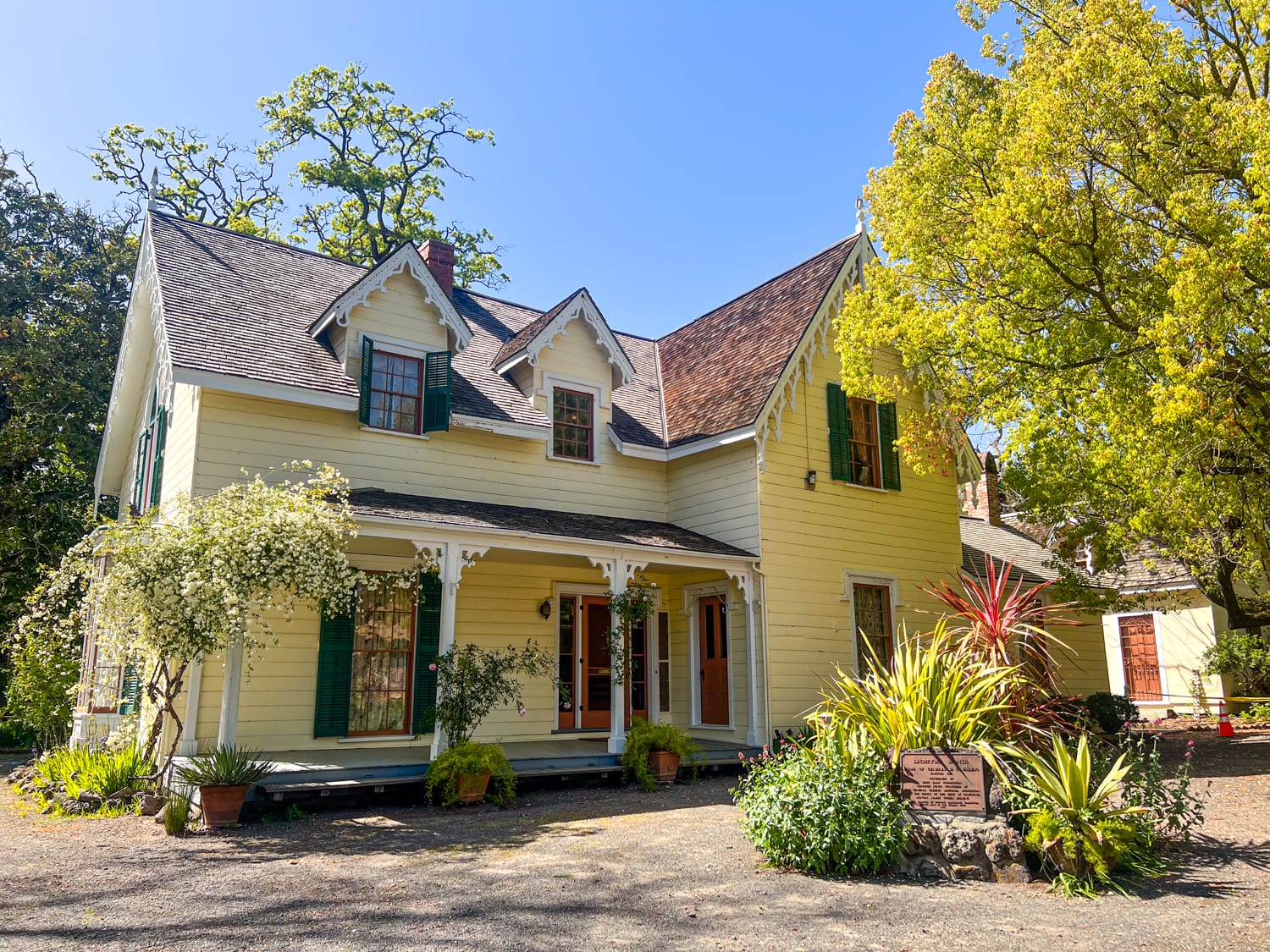 A half-mile walk northwest of Sonoma Plaza takes you to General Vallejo's house. Same-day admission to the house is included with the cost of entry to Mission San Francisco Solano.
In 1850, General Vallejo purchased the land and began building his Victorian Carpenter Gothic-style retirement home.
He built the house adjacent to a natural spring and transplanted grape vines from the Mission's vineyards after it was secularized.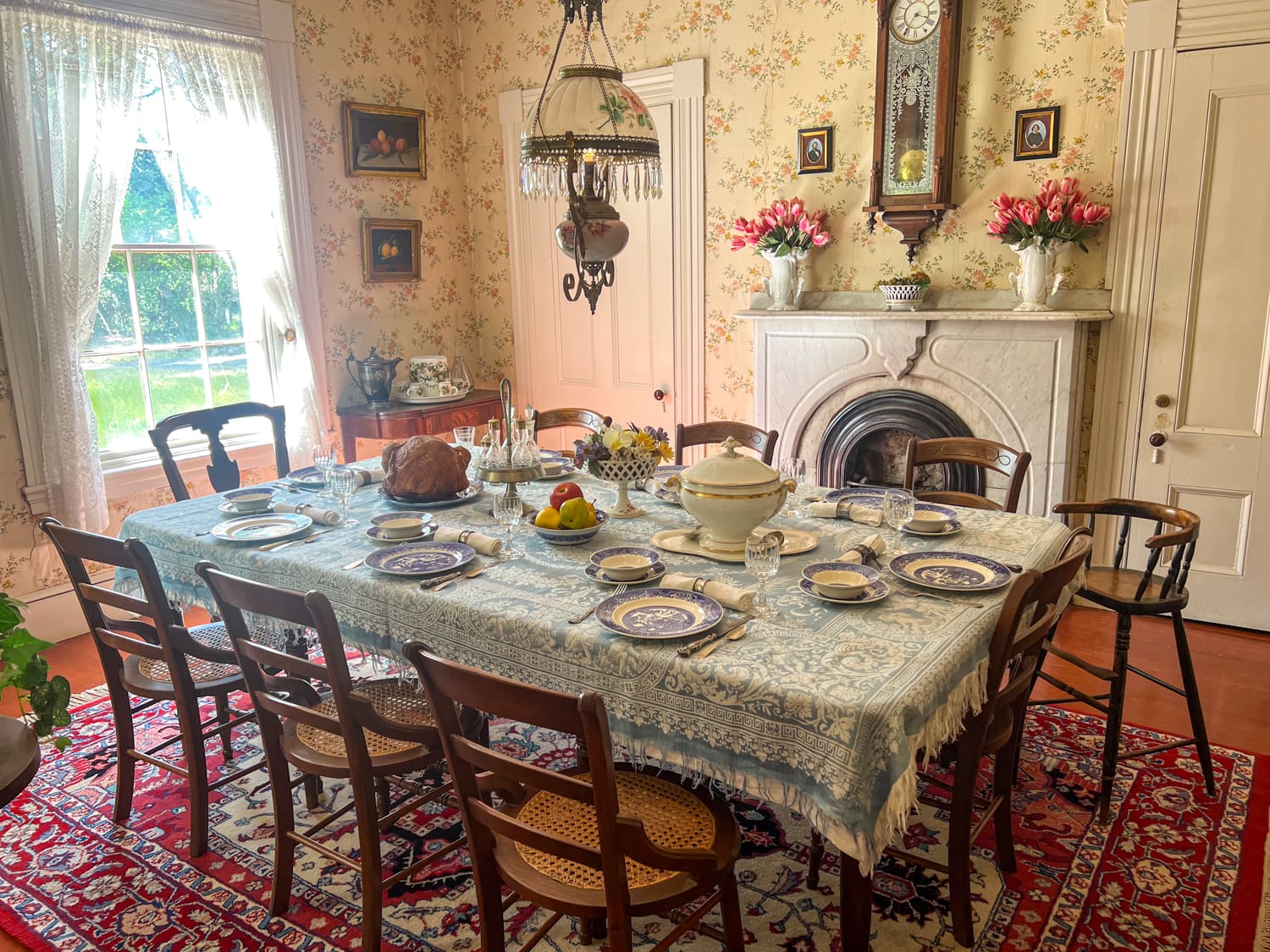 Every room features a white marble fireplace and fine furnishings imported from Europe.
Mariano Vallejo was married to Francisca Benicia Carrillo de Vallejo. They had 16 children together, only ten of whom lived to maturity.
8. Sonoma Valley Museum of Art
If browsing art galleries appeals to you, there are a handful to visit in Sonoma Plaza.
The Sonoma Valley Museum of Art, a half-block south of the plaza on Broadway, celebrated its 25th anniversary in 2023.
The museum hosts rotating exhibits featuring modern and contemporary art.
I had hoped to visit the Sonoma Valley Museum of Art, but the timing didn't work out. It's closed on Mondays and Tuesdays, and admission is $10.
9. Sonoma Overlook Trail
One of the most accessible outdoor activities from Sonoma Plaza is a hike on the 2.4-mile Sonoma Overlook Trail through the Montini Open Space Preserve.
This easy trail begins at Mountain Cemetery, where General Vallejo is buried, about two blocks north of Sonoma Plaza. The elevation gain is about 400 feet, and no dogs are allowed.
Sonoma Valley
10. Vineyards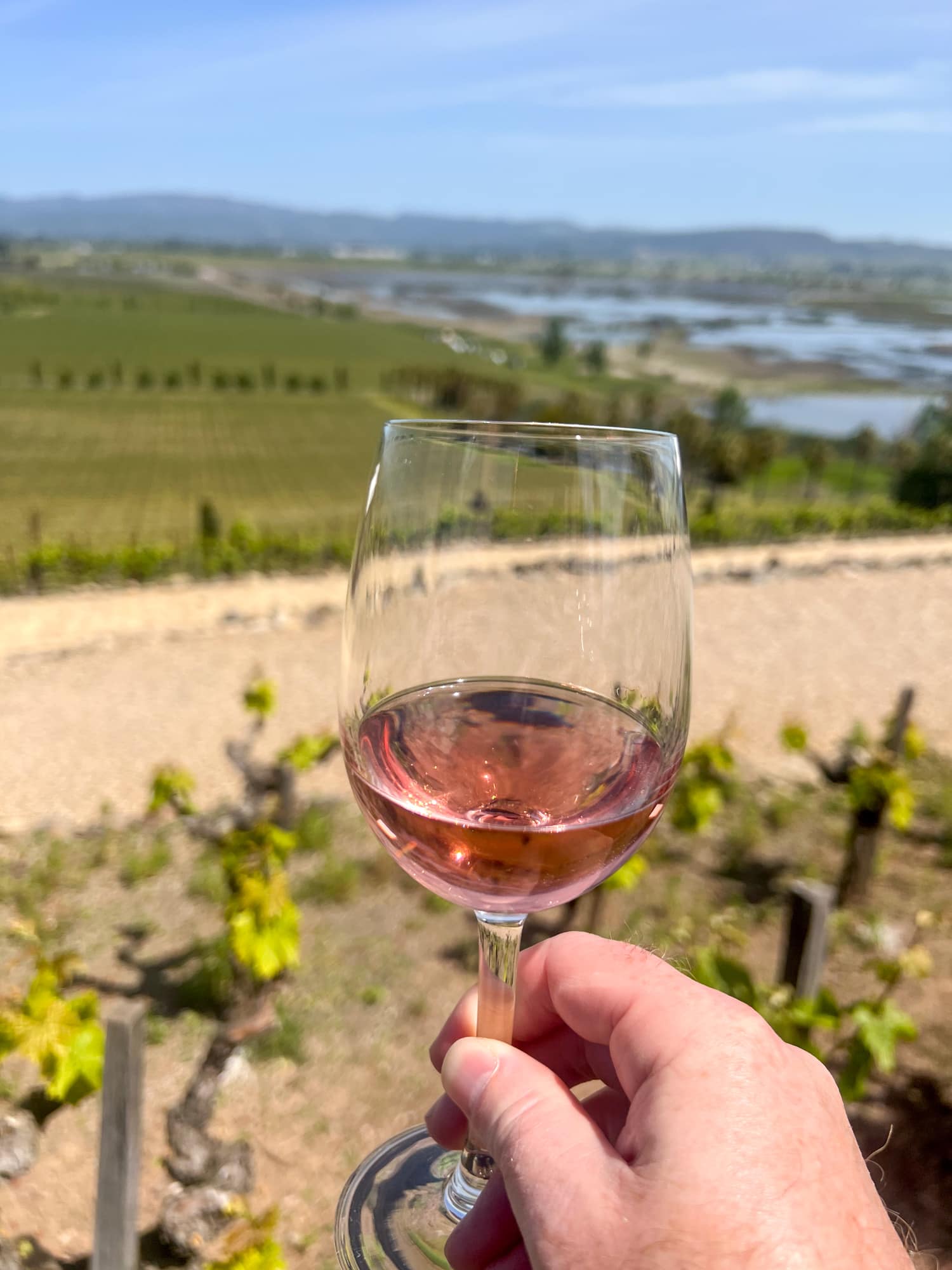 Beyond the wine tasting rooms around Sonoma Plaza, you have some of the best wineries in California to explore.
A short 3.5-mile drive east of downtown Sonoma is Gundlach Bundschu Winery. Established in March 1858 by Bavarian-born Jacob Gundlach, Gundlach Bundschu is California's oldest continuously family-operated winery.
The nearby Buena Vista Winery pre-dates Gundlach Bundschu, but only by a few months; it was also established in 1858.
On our last day in Sonoma Valley, Kel and I visited Viansa Winery for a tasting and lunch on their patio. Modeled after a Tuscan villa, it's perched atop a hill overlooking vineyards, olive trees, and wetlands.
Viansa's 2022 Chardonnay and a 2021 estate-grown Chardonnay were my favorite wines.
11. Jack London State Historic Park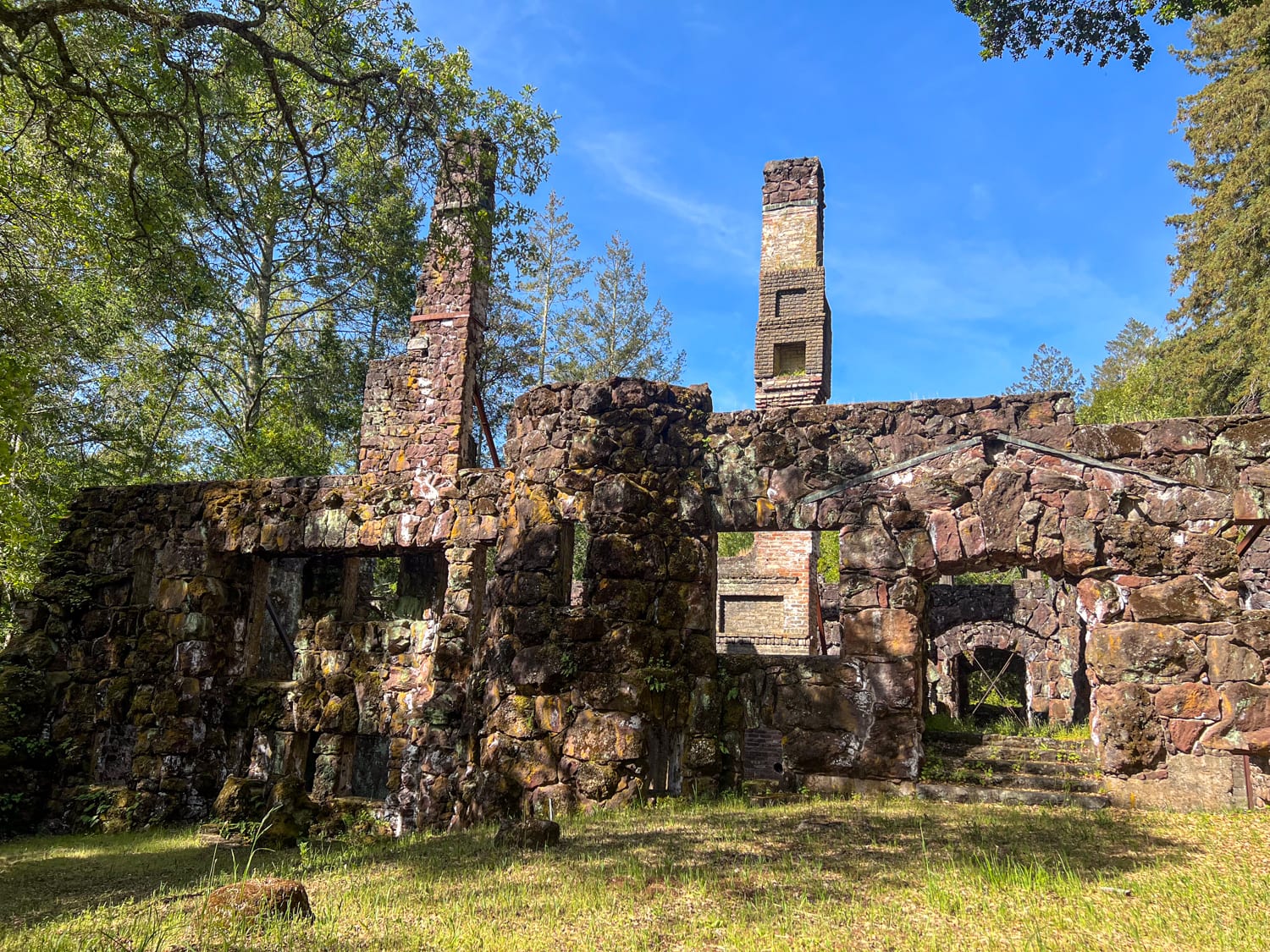 As you move from one vineyard to the next, consider a detour through Jack London State Historic Park in Glen Ellen.
The park is on the writer's former property, where he lived with his wife and built his dream home (Wolf House).
Unfortunately, his monumental stone house in the woods burned down before he could move in, despite its construction with volcanic rock meant to withstand wildfires.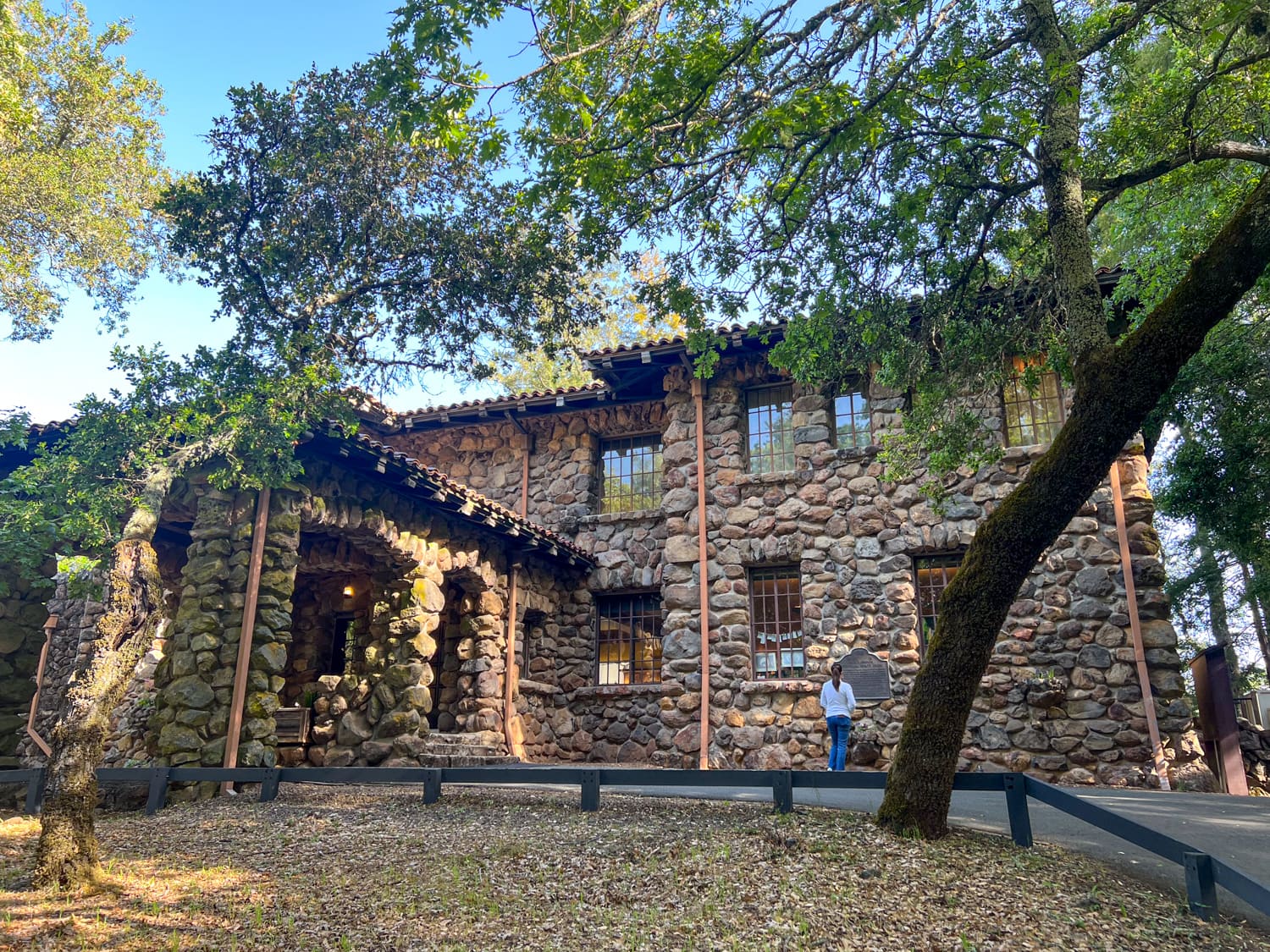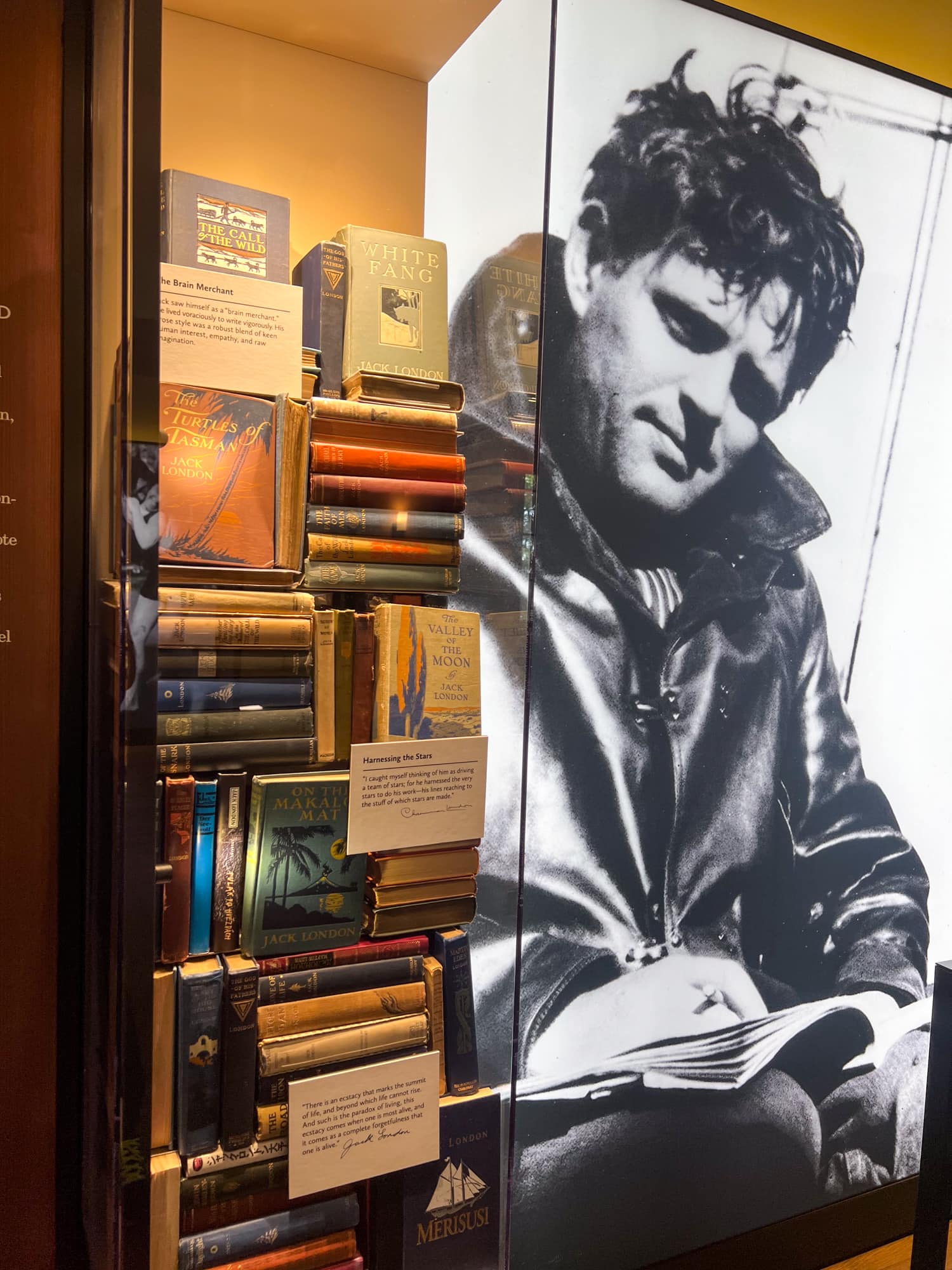 It's a short one-mile roundtrip walk through the woods to visit the ruins.
Along the way, you can see Jack London's grave and the new house they built, now a museum dedicated to the adventurous couple.
Another of the hiking trails can take you to an ancient redwood tree.
On our drive to Sonoma, Kel and I visited the Armstrong Redwoods State Natural Reserve, located about 52 miles northwest of the city (and outside of Sonoma Valley). Walking through redwood forests, wherever you can find them, is a must for nature lovers.
And a side note, Korbel California Champagne offers complimentary tastings at their winery by the Russian River, near the entrance to Armstrong Redwoods Reserve.
12. Sonoma Botanical Garden
Glen Ellen is also where you'll find the Sonoma Botanical Garden.
"Dedicated to celebrating and conserving the plant diversity of temperate East Asia," it's the perfect place for a leisurely walk among beautiful gardens.
If you pass through Glen Ellen for any reason, I recommend a quick stop at Les Pascals Patisserie et Boulangerie for a coffee or pastry.
13. Sugarloaf Ridge State Park
At the northeast end of Sonoma Valley is Sugarloaf Ridge State Park, where you'll find the headwaters of Sonoma Creek and beautiful scenery. The park boasts 47 family-sized campsites and 25 miles of hiking trails.
It's also home to the Robert Ferguson Observatory, open to the public, and hosts stargazing events on select weekends.
14. Trione-Annadel State Park
The 5,092-acre Trione-Annadel State Park can be found on the northwest side of Sonoma Valley. Hiking, mountain biking, and horseback riding are all available.
15. Hot Air Balloon Rides
Last but certainly not least, adventure seekers looking for a birdseye view of Sonoma Valley can take to the skies in a hot air balloon.
Sonoma Ballooning offers flights that last 45 to 60 minutes for as little as $299 per person. Transportation, pre-flight snacks, and a post-flight Champagne toast are included.
While I haven't been hot air ballooning in Sonoma, I once subdued my fear of heights long enough to take a balloon ride in Capadoccia, Turkey. Drifting above the clouds at sunrise was an unforgettable experience.
***
Sonoma Wine Country has so much to offer visitors, whether you're driving up on a day trip from San Francisco or have a weekend (or longer) to spend.
_____
My visit to Sonoma was in collaboration with Sonoma Valley Visitors Bureau. Accommodation was provided courtesy of Sonoma Valley Inn.