One of my favorite foodie experiences during my two weeks in Sweden was partaking in the Swedish tradition of fika.
What's so special about coffee in Sweden that fikas have become a cultural phenomenon? I'm glad you asked.
Swedish Fika FAQ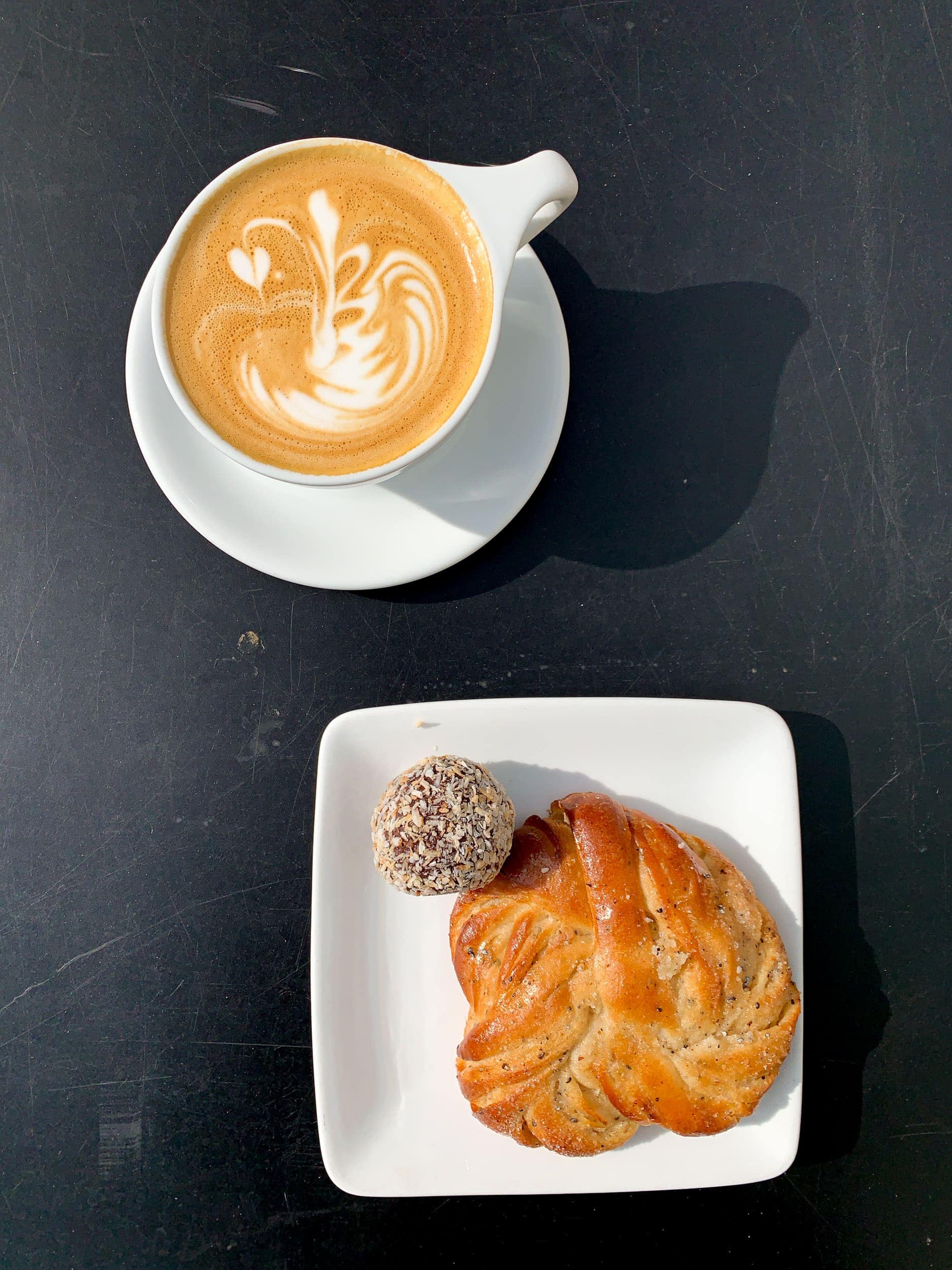 What is fika?
The Swedish word fika roughly translates as "coffee" or "to have a coffee," however, drinking a cup of coffee every day isn't what makes a fika.
Over the past hundred years, the concept has evolved to signify a pause in one's day to take a break, enjoy a coffee (or tea), and often, a pastry.
It's more about taking time out of your day to relax and socialize than making a pit-stop just long enough to caffeinate yourself before hurrying onward with your day.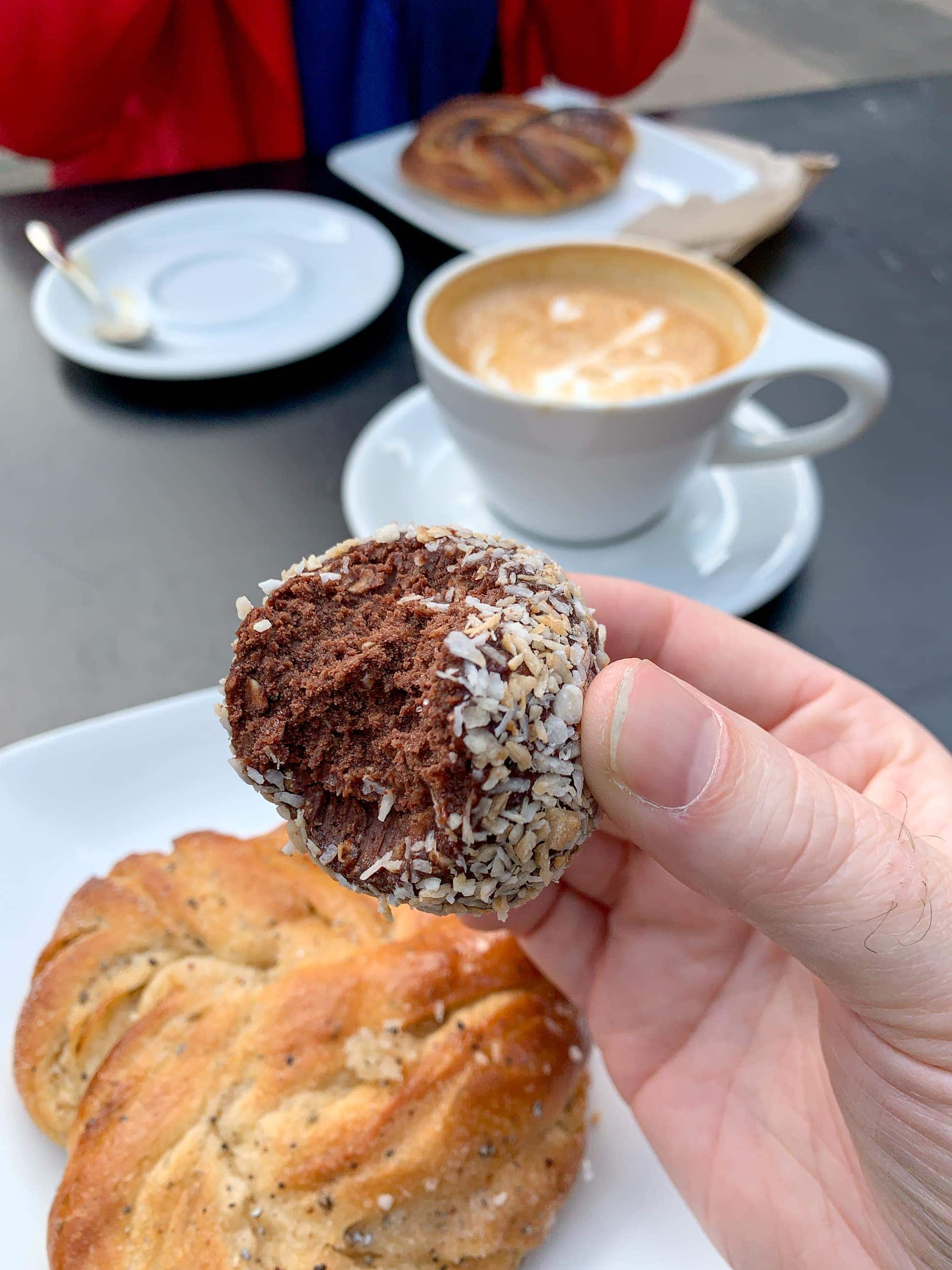 What time of day do Swedes take their coffee breaks?
Fikas can happen at any time of day -- morning, afternoon, or evening. Any time is a good time.
That said, if you value your sleep, it may be a good idea to stick with consuming any caffeinated drinks before noon.
It can typically take about eight hours for caffeine to clear its way from our bodies, although everybody is different.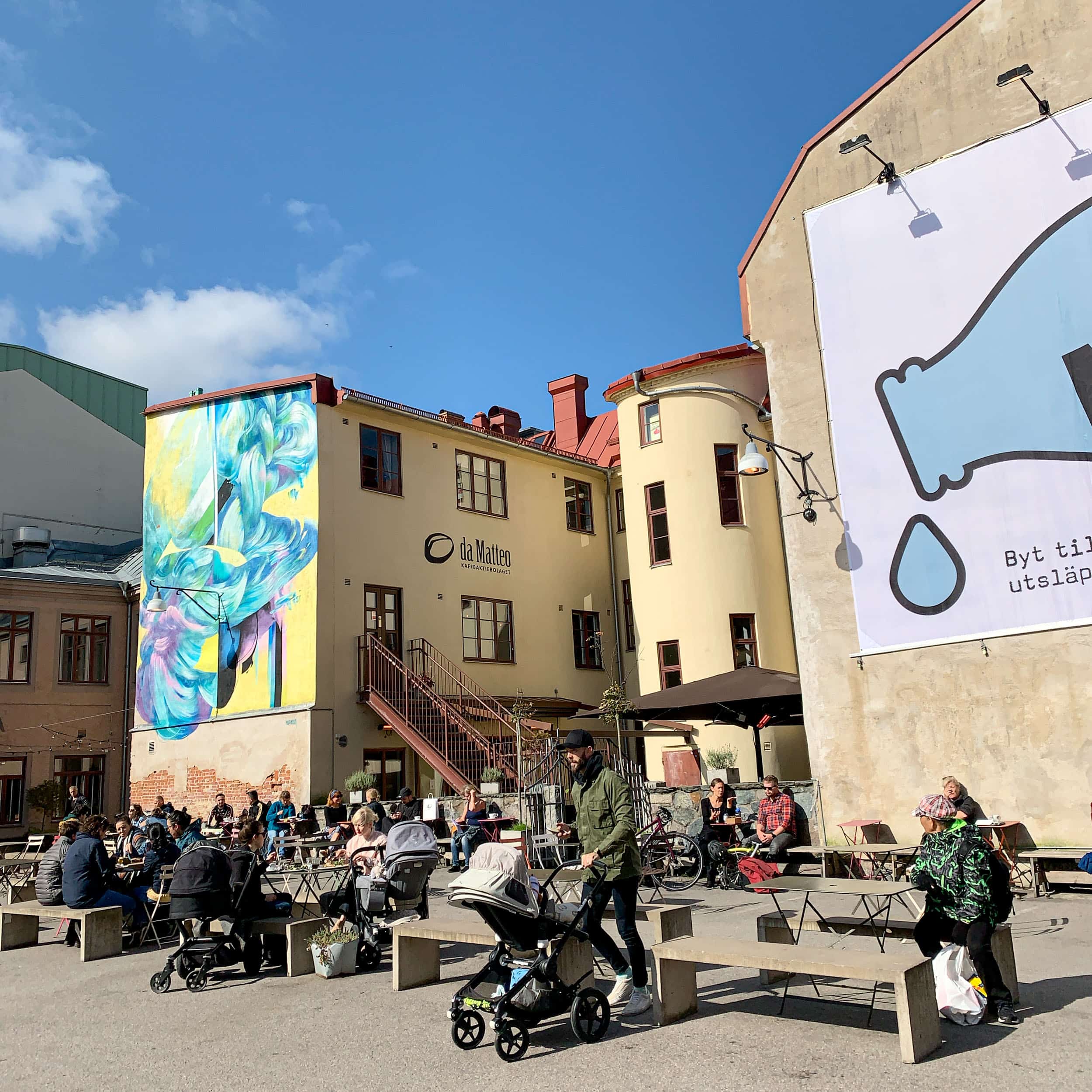 Where do Swedish people go?
Fikas are a part of everyday life in Swedish workplaces, often occurring twice-daily, in the mid-morning and again in the mid-afternoon.
Workplace fikas offer a chance for employees to stop what they're doing, step away from their desks, and chat over coffee. It's a healthy alternative to taking a smoke break.
These daily 15-minute work breaks may even contribute to greater job satisfaction and higher productivity.
Outside of work, they typically occur in cafes, bakeries, and restaurants. You could also take a coffee and sweet treat to go and enjoy a picnic in a park.
You can even fika around a campfire in the woods, as I discovered after my moose meat lunch in Vasterbotten.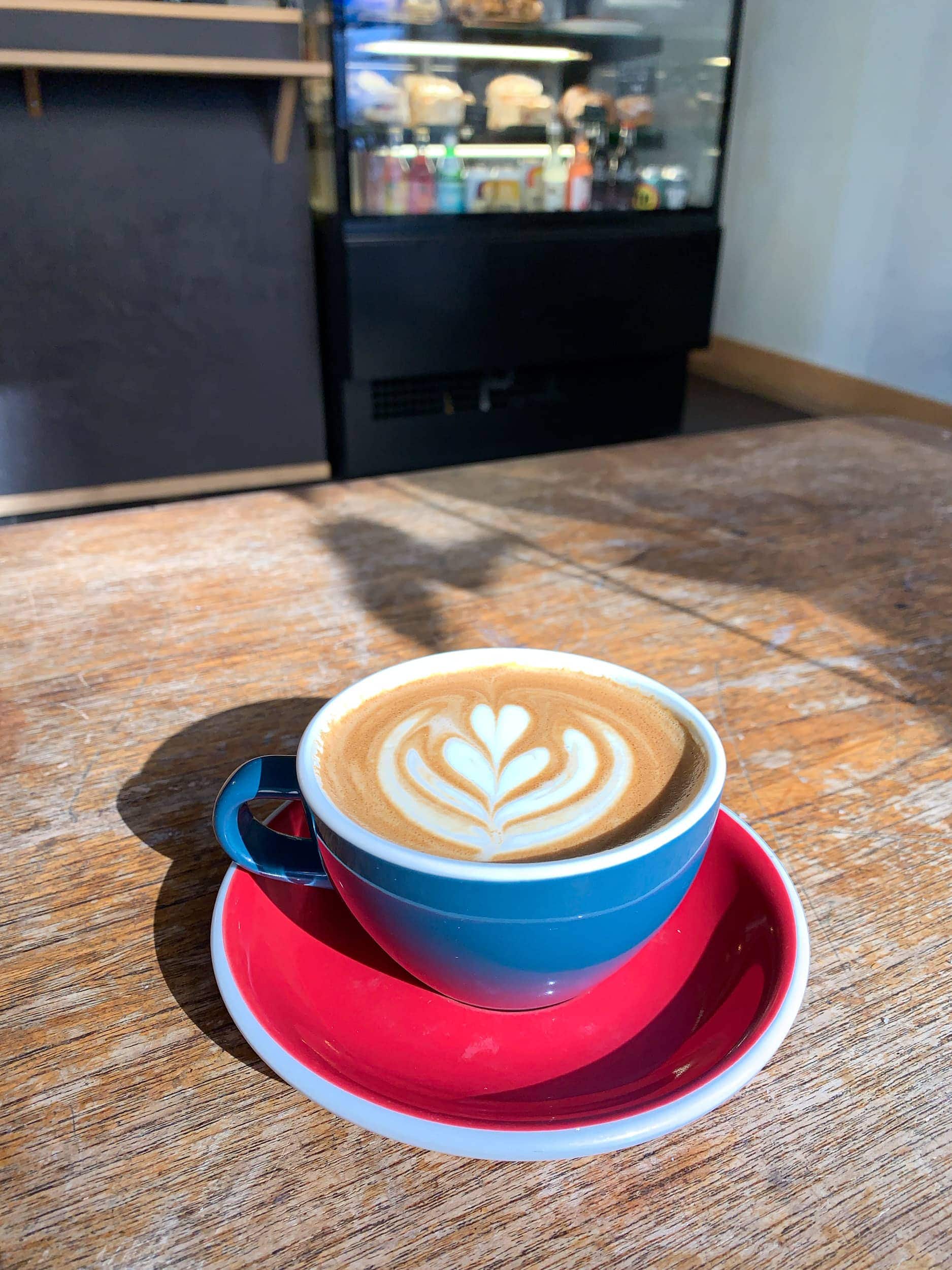 Can you enjoy fika alone?
While the social institution of fika celebrates spending time with others a part of the experience, you can go solo, too.
If you can enjoy a Swedish coffee break with friends, family, or a date, then go for it. If you're traveling solo, then go for it.
It's still a social experience to step inside a coffee shop and enjoy a warm drink, even if the only person you speak with is the barista.
What do you eat and drink?
Traditionally, a fika is taken with coffee. For non-coffee drinks, tea, juice, and even water are fine.
It was the food more than the drinks that got me excited. Swedish culture permits you to indulge.
Popular pastries include Swedish cinnamon buns, cardamom buns, and chocolate balls. Any fresh pastry will do, though, so order whatever captures your attention.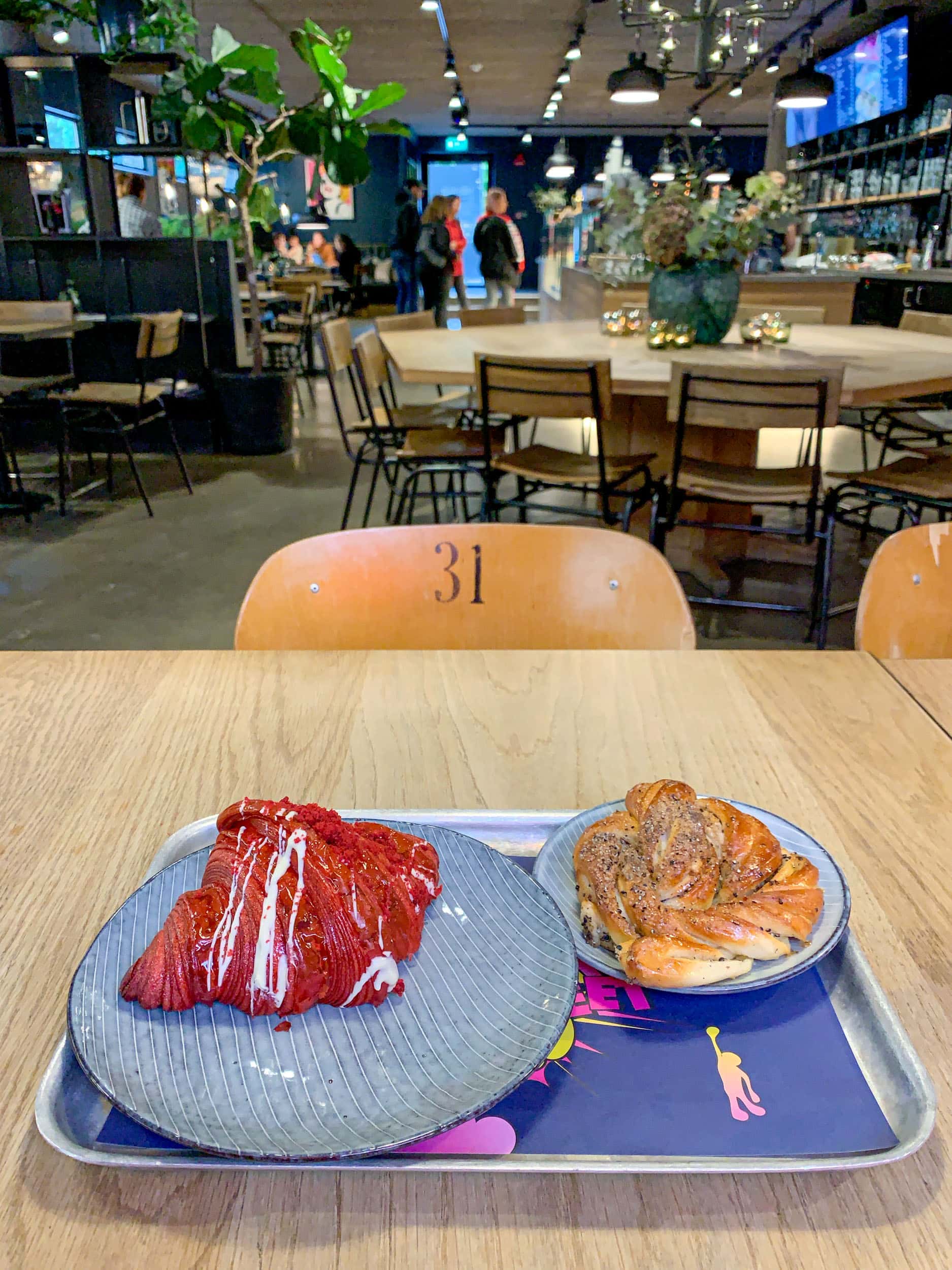 Where to Go in Stockholm
Mr. Cake
On my last morning in Stockholm, I went for a fika in the morning at Mr. Cake.
After perusing the display case filled with incredible-looking pastries, I ordered the signature red velvet croissant and a cardamom bun.
The red velvet croissant was filled with a cream cheese filling -- simply decadent.
I skipped the coffee drinking and took advantage of free tap water.
Address: Rådmansgatan 12, 114 25 Stockholm. mrcake.se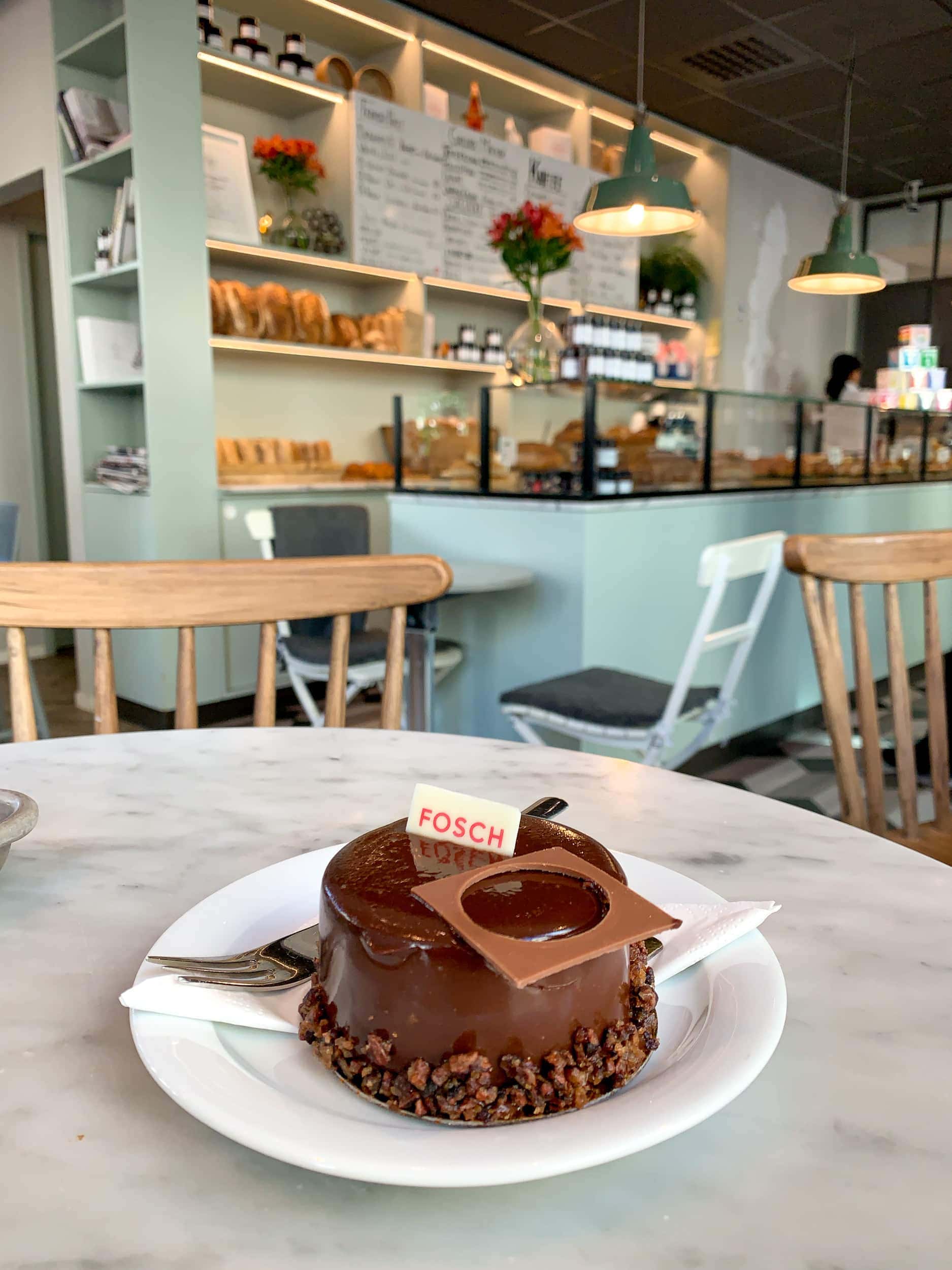 Fosch Artisan Patisserie
I also dropped by Fosch Artisan Patisserie for a second fika. There I went with a chocolate cake I saw in the front window. To mix things up, I ordered a pot of tea instead of coffee.
Address: Löjtnantsgatan 8, 115 50 Stockholm. fosch.se
Where to Go in Gothenburg
da Matteo (Vallgatan)
da Matteo is a cafe and coffee roaster in central Gothenburg. They have a spacious courtyard and a building decorated with a colorful mural.
When the weather is warm, it's a pleasant place for a fika. I can also vouch for their latte art, chocolate balls, and cardamom buns.
Address: Vallgatan 5, 411 16 Gothenburg. damatteo.se
Relatd: Koka's Modern Swedish Food in Gothenburg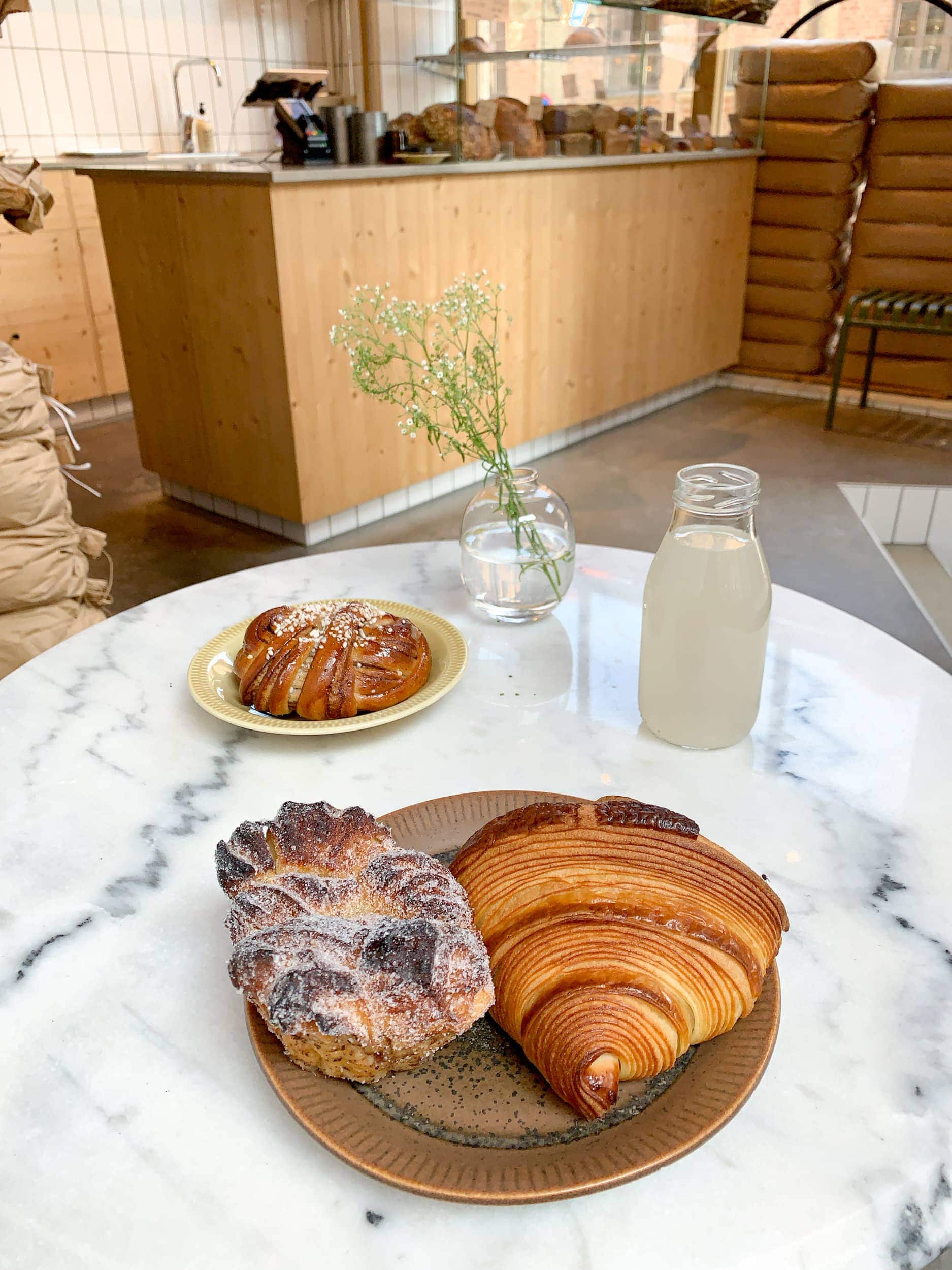 Broderi Borgskog
Broderi Borgskog is one of the best bakeries in Gothenburg. The interior is small, so there's not a lot of seating. However, most of the people I saw come in to make purchases were happy to take them away.
Meanwhile, I went to town on a cinnamon bun, buttery croissant, and a muffin-like pastry made from the leftovers in the croissant-making process.
Address: Prinsgatan 3, 413 05 Gothenburg.
Viktors Kaffe
I dropped into Viktors Kaffe for a cappuccino and chocolate brownie bite on my last afternoon in Gothenburg. A minimalist aesthetic and focus on serving high-quality coffee characterize this small cafe that opened in 2012.
Address: Geijersgatan 7, 411 34 Gothenburg. viktorskaffe.se
Stora Saluhallen
Established in 1888, Stora Saluhallen is a historical food market in central Gothenburg. It serves two million people per year. The hardest part about enjoying a fika here is trying not to eat everything in sight.
Address: Kungstorget, 411 17 Gothenburg. storasaluhallen.se
There you have it, my guide to enjoying fikas, the traditional Swedish coffee breaks which keep the country happy.
I believe the world would be a better place if more of us, especially here in the United States, took time for it.