Welcome to Feastio, a food blog for travelers always looking for their next best meal.
If your trip planning is motivated by food, you're in the right place.
You're in the right place if your eyes light up at a beautifully presented dish.
If you celebrate life with the most delicious food you can get your hands on, you, my friend, are in the right place.
My vision for Feastio is to create a website highlighting the best restaurants in the world and a community of readers sharing their favorite food and drink experiences with us through social media.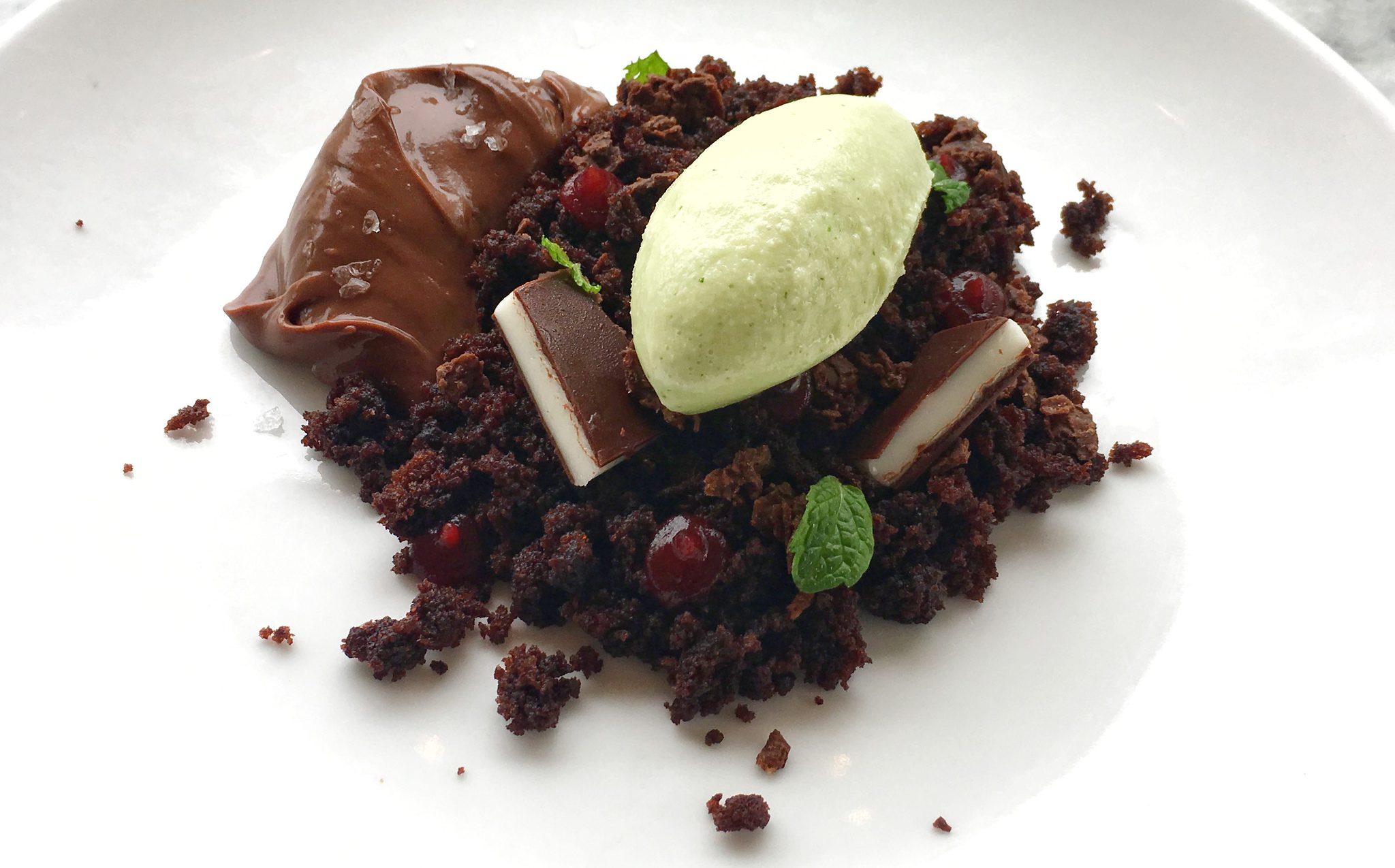 Help us get started by following Feastio on Instagram or Facebook.
What to Expect
Initially, I will focus on the restaurant scenes in three of my favorite cities: Austin, Mexico City, and Lima.
Austin, Texas
After traveling and living abroad for eight years, I moved to Austin in April 2016.
Known for its mouth-watering Texas barbecue, Austin has a thriving food and bar scene with plenty of events to keep foodies busy.
Mexico City
I first visited Mexico City in 2013. Since discovering a direct flight from Austin in 2017, I've returned four times in the last year.
It's also on my shortlist of foreign cities where I might want to live one day.
Lima, Peru
I've spent eight months in Lima since 2011, using it as a base to explore Peru and South America.
In the process, I've become a big fan of Peruvian food, and Lima has some of Latin America's best restaurants.
Feastio, however, will reflect much more than these three cities.
As I continue traveling to new countries and return to some old favorites, I'll also share stories from them.
I'll also be looking back and sharing some of my favorite meals from the past.
Would it surprise you that I've taken photos of nearly every meal I've eaten abroad in over 50 countries since December 2007?
No? Then you're in good company because I have been taking food photos since cameras were added to cell phones.
While not the focus of Feastio, I also consider drinks, including cocktails, beer, and wine to fall within the scope of this blog. Don't be surprised if you see bars, breweries, and wineries.
You won't find recipes, dietary advice, and home cooking. There are plenty of other recipe and cooking sites delivering that info online.
Editorial Policy
As an active member of such organizations as the Society of American Travel Writers, Professional Travel Bloggers Association, and Adventure Travel Trade Association, I pride myself on acting ethically and transparently in my work.
I pay my way for 99% of my travel and dining experiences. I'll clearly indicate as much in the article and related social media posts if I'm invited somewhere at reduced or no cost, such as a food event or press trip.
It's my goal to keep paid advertising, such as banners and sponsored posts, to a minimum.
I intend to include affiliate links for products and services I use and recommend.
I won't be accepting guest posts as Feastio gets going. If and when this changes in the future, I'll be sure to let readers know.
How to Connect
To stay up-to-date on new restaurant reviews and stories from the blog, sign up for the monthly email newsletter.
For more frequent updates, follow Feastio on social media:
Once I get the ball rolling on these platforms, I'll add Pinterest too.